This week I made a batch of assorted cards for a birthday gift. I like to make several cards at a time, so I can put all the supplies away when I am finished. I was really excited to make these because I just received an order from "Stampin' Up" through a friend of mine who had a stamp party. I may never have to buy another "sayings" sticker! Yeah! Besides the stamps my other favorite card making supplies are:
Card Stock and pre-made cards and envelops
Stickers and transfers that I got on sale at Hobby Lobby ( I love when they are 1/2 off)
Paper stacks from Die Cuts with a View
Beads, eyelets, and other items to make them 3-D
Vellum quotes and pictures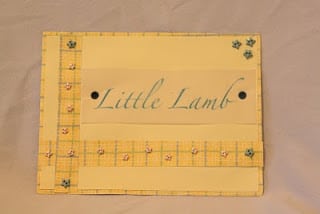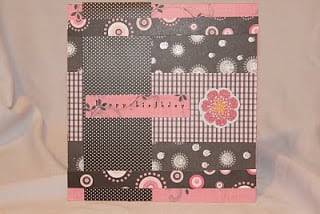 Linked to:
Just Whipped Something Up Monday
Looking forward to seeing you around the blog…. don't be a stranger!