Just wanted to make you feel good about your kitchens today. Here's a peak at mine….its nice, but TINY! We live in a small apartment in Hong Kong and our kitchen is small too. Although, the place we lived before this was even smaller (when the oven door was open you couldn't get out of the room) it had a 2×2 counter space (in the whole kitchen!). I do love our place now, but sometimes get envious of larger places to spread out when creating… Notice something strange in here as well? Scroll down to see if you are correct.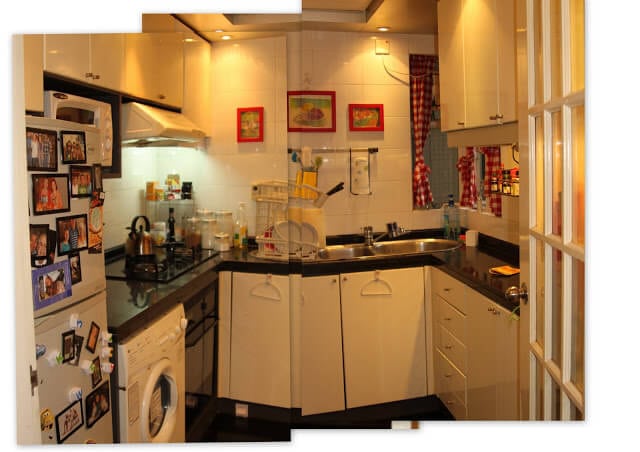 Yep, There is a washing machine in the kitchen! Its very common here, anywhere else as well? I've put and arrow in the picture below.
Ok, now onto the features from last weeks party. Thanks SO much for linking up, in our third week we had over 50 links!!! yeah!
I tried to create my dream meal here withe the features:
Go check them out, and grab a button if you were featured!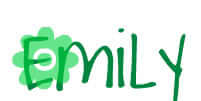 Looking forward to seeing you around the blog…. don't be a stranger!