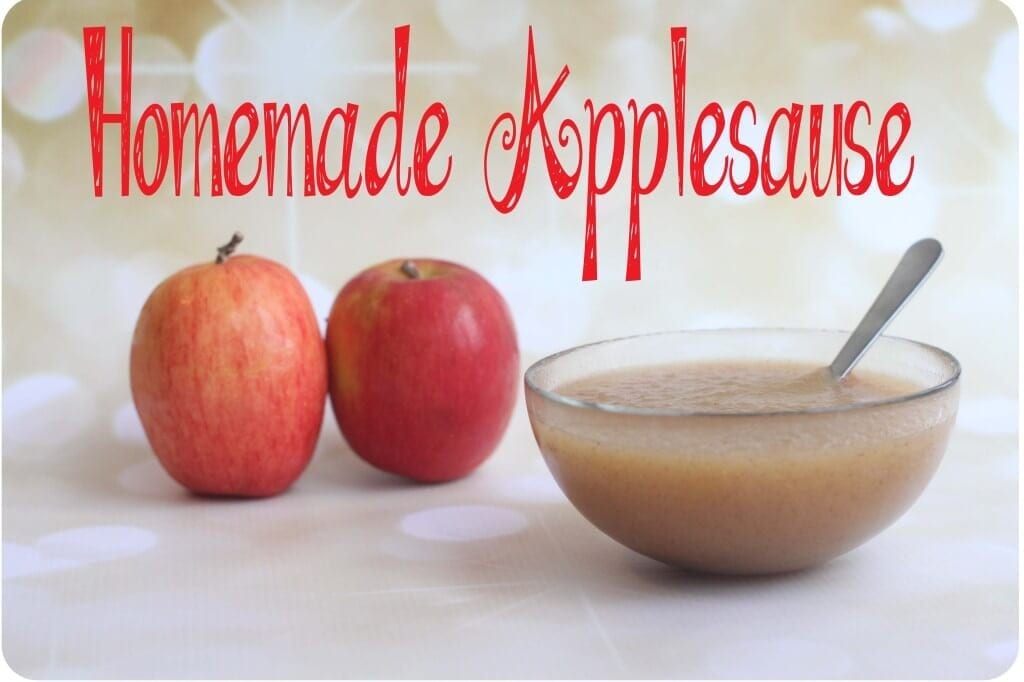 I'm totally into baking with fall ingredients! So I'll be on this theme for a few weeks with my posts. Today I'm sharing an easy way to make homemade applesauce that's also healthy.
Ingredients
6 apples
1TBS Cinnamon
1/2 TBS nutmeg
Instructions
Dice apples into small pieces (1/2 inch) I leave the skin on.
Put into pot with a little bit of water on the bottom.
Cover and boil/steam until the apples are soft. At any point during the cooking add the spices.
Put in a blender or food processor, blend until smooth.
7.6.4
2
http://lifesewsavory.com/2011/10/homemade-applesauce-and-tasty-tuesday.html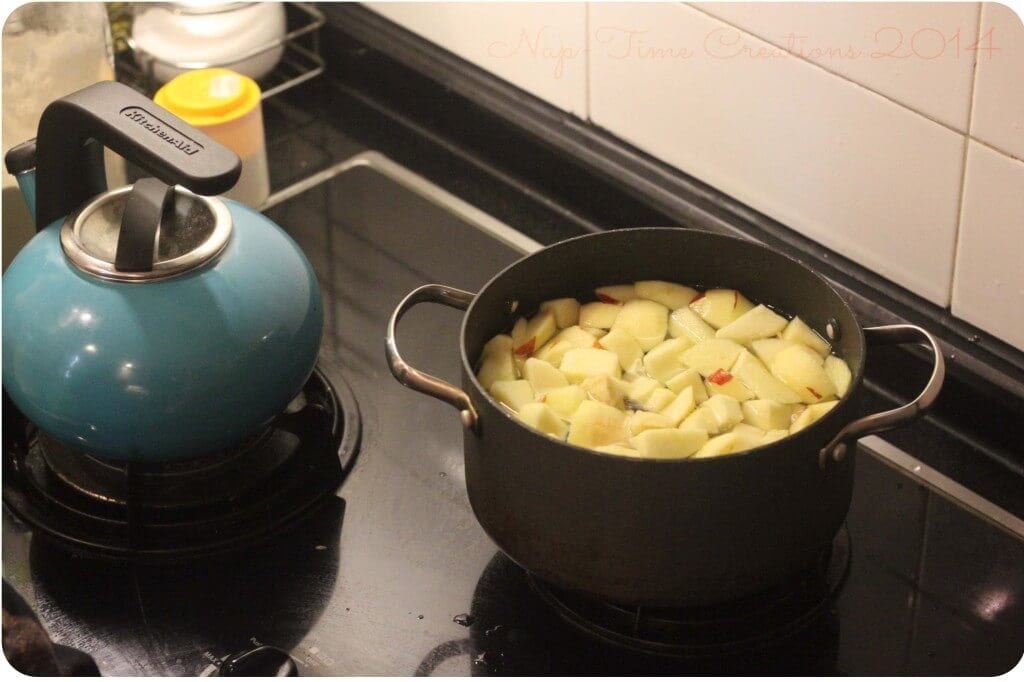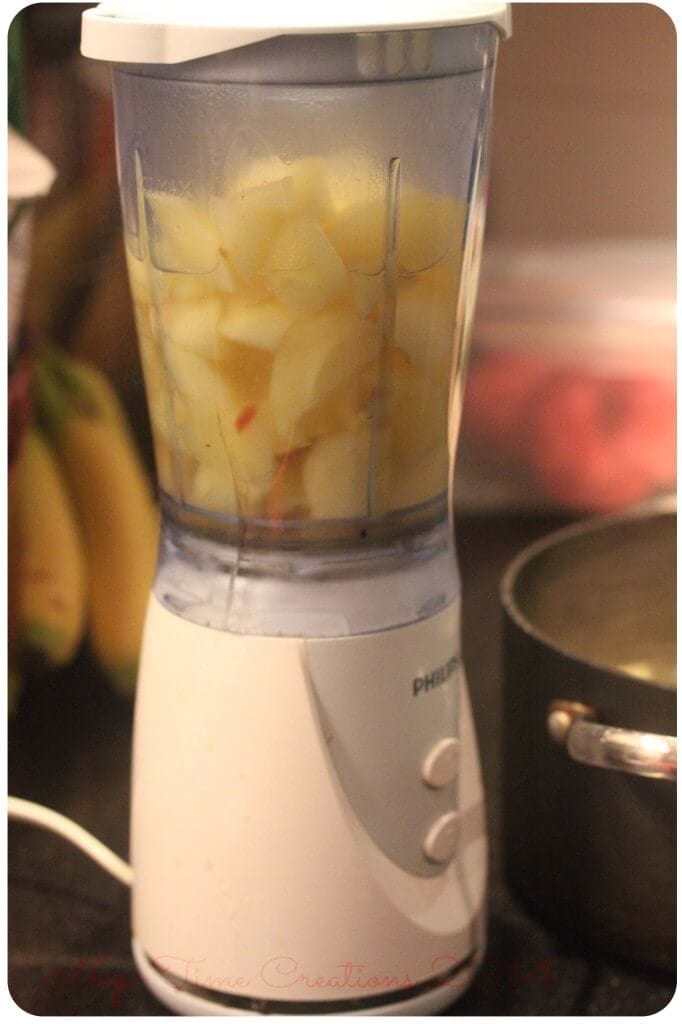 We eat it just like this or I use in baking to replace the oil.
Did you know you can use applesauce instead of oil in any baking recipe???? Such a healthy substitute. Or, just grab a spoon and dig into the bowl. {I will say, this is a no-sugar version of homemade applesauce. It tastes great in baking, but isn't very sweet to eat plain. You could add a bit of brown sugar while blending to sweeten.}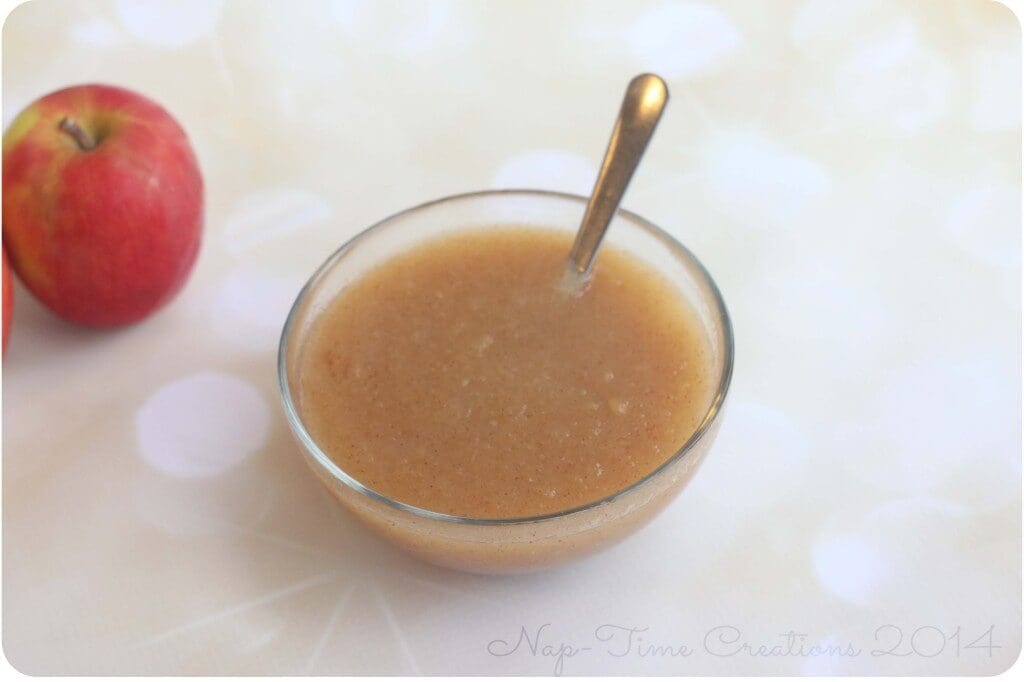 Check out these other fun posts