This Pumpkin Crunch Cake is amazing. Its easy to make.. it uses a cake mix…If you need a fall dessert to bring to along this is a crown pleaser!
 It does take an hour to bake…
And then you have to let it cool, or it falls apart easily.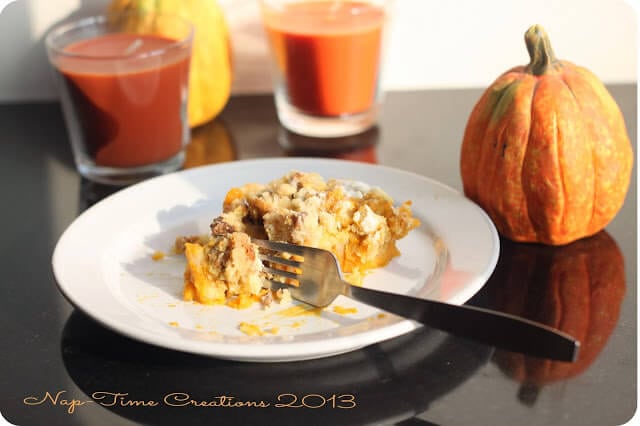 Warm or cooled…. its a great pumpkin dessert.
I knew as soon as I saw this on
FLOUR ME WITH LOVE
that I had to make it. I literally made it that same afternoon and it was AMAZING! So easy, you have to try it!
You can find the recipe on her site at the link above…
 I made it even easier by using pumpkin pie mix… I was able to leave out the spices and white sugar by doing this.
 My first batch was SUPER dry because I forgot to put the butter over top! It was sitting in the micro, where I was melting it. Didn't even remember until we were trying the cake hours later…and I was wondering where all the moisture was! haha! Don't forget the butter.
This pumpkin crunch cake is a new easy favorite!
Check out more pumpkin fun here: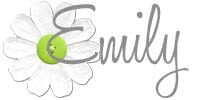 Enter your email address:
Looking forward to seeing you around the blog…. don't be a stranger!
Check out these other fun posts