So, I've been wanting to make this project for a while now… and now that Picnik is almost done for, I had to get on it! So… here's a peak as to what I've been working on: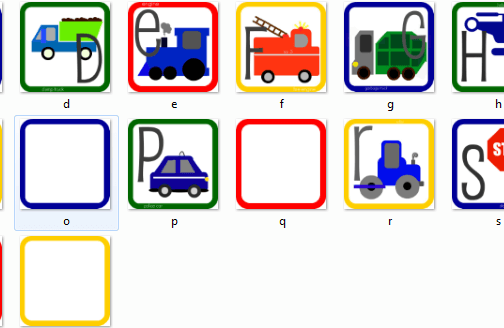 Its a transportation ABCs made entirely in Picnik using only text and stickers. I'm SO loving how its going to far. I'm now down to the more difficult letters (What can I do with Q????) I'm so pleased because my three year old has recognized every vehicle I've made (roller, police car, etc!)Yeah!
Anyway, when I'm finished I will be sharing the entire alphabet (full sized) for FREE to my lovely readers. Stay tuned!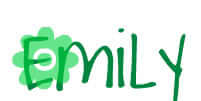 Looking forward to seeing you around the blog…. don't be a stranger!