Its a holiday today here in Hong Kong, so we are enjoying a nice day as a family. Hope your day is just as nice! I participated in the Kids Clothing Week Challenge last week. Check above for my recent posts to check it out.
I surprised my husband on his birthday this last week with Boston Creme Donuts.
I was inspired by my feature last week.
I was really pleased with how they turned out. I did have a problem keeping the glaze soft while I was frying all the donuts. Any suggestions? 
You guys are incredible! For the second week in a row we had 100+ links, wow. Here are a few of my favorites from last week. I get the best inspiration from you all! Once again I've featured these features on facebook and pinterest.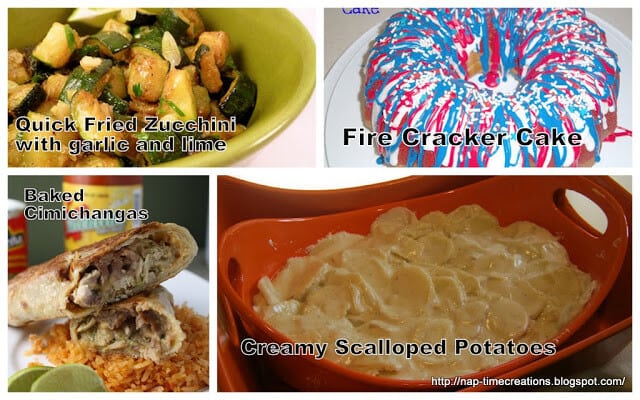 can't wait to see what this week holds!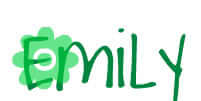 Looking forward to seeing you around the blog…. don't be a stranger!