So, I know we all use each other for inspiration and ideas… thats one of the best things about the blogging community! AND… I would love to see what you've been inspired by from this blog! I've started a flickr group just for you. You can find it by clicking the flickr icon under the connect tab. I would love to feature what you've made.
like this…
de Jong Dream House
used my abc printables to spell her sons name and make a white board.
Cute!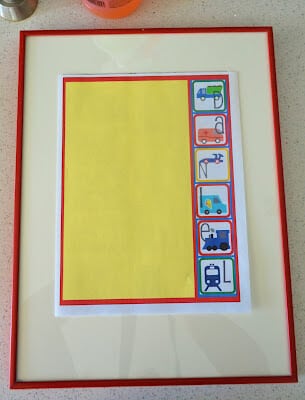 What have you made? I'll do features periodically from the flickr files!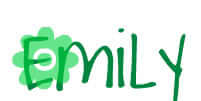 Looking forward to seeing you around the blog…. don't be a stranger!