I just love making something new out of something old…all these features today give ideas for refashioning… and they are also ideas for summer refashions….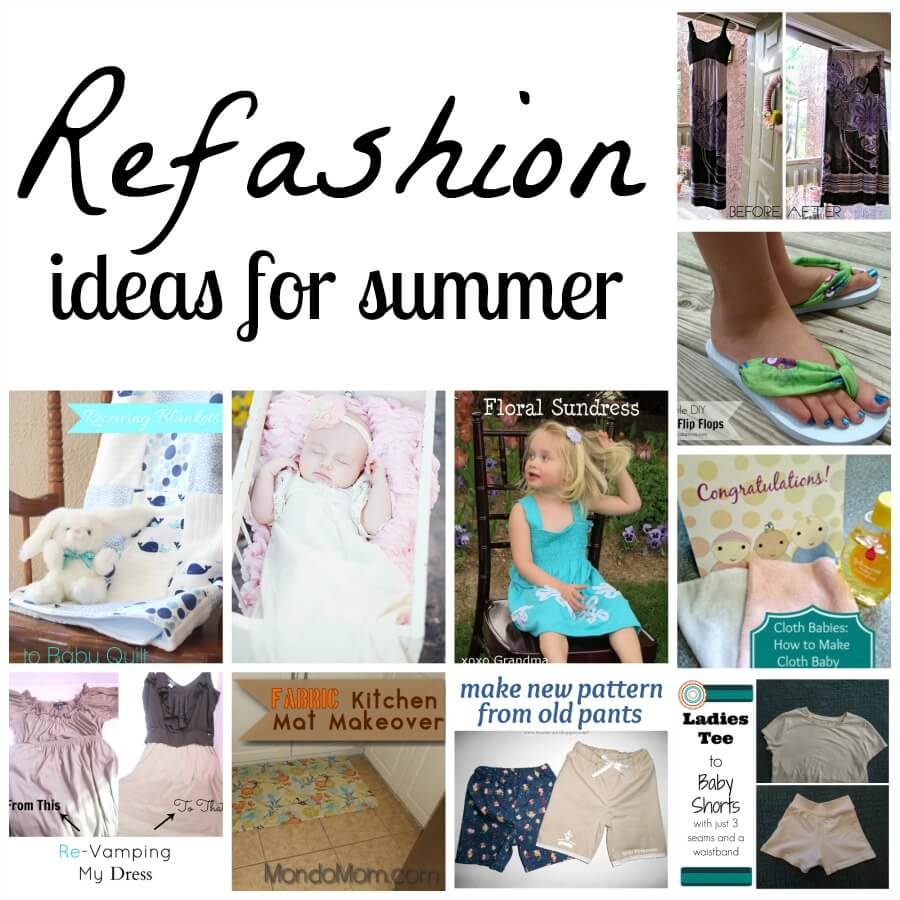 need help changing up your wardrobe and refashioning old to new? Get help with your refashion for summer with a great sale on classes through Craftsy!! I've not taken a class personally, but I hear they are great and I have purchases patterns, fabric and yarn through the site… So whatever your crafting needs, you are covered!
Its Always Ruetten shared a Maxi Dress to Skirt refashion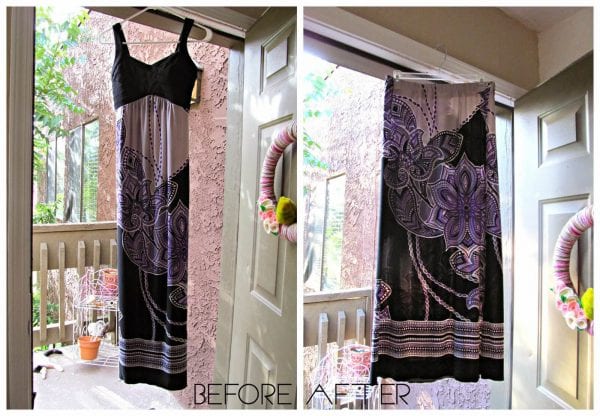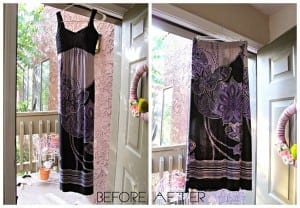 The Impulsive Crafter Turned a t-shirt into shorts!! Love it!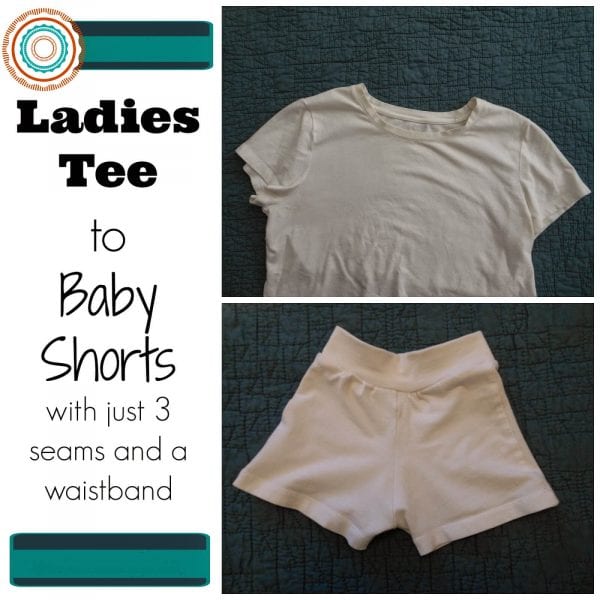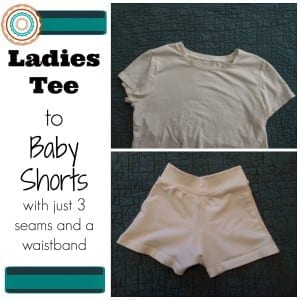 Making Cloth Wipes from towels from Living Frugal with Erika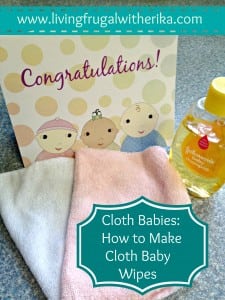 Floral Sundress for a Toddler, made from an adult Dress by XOXO Grandma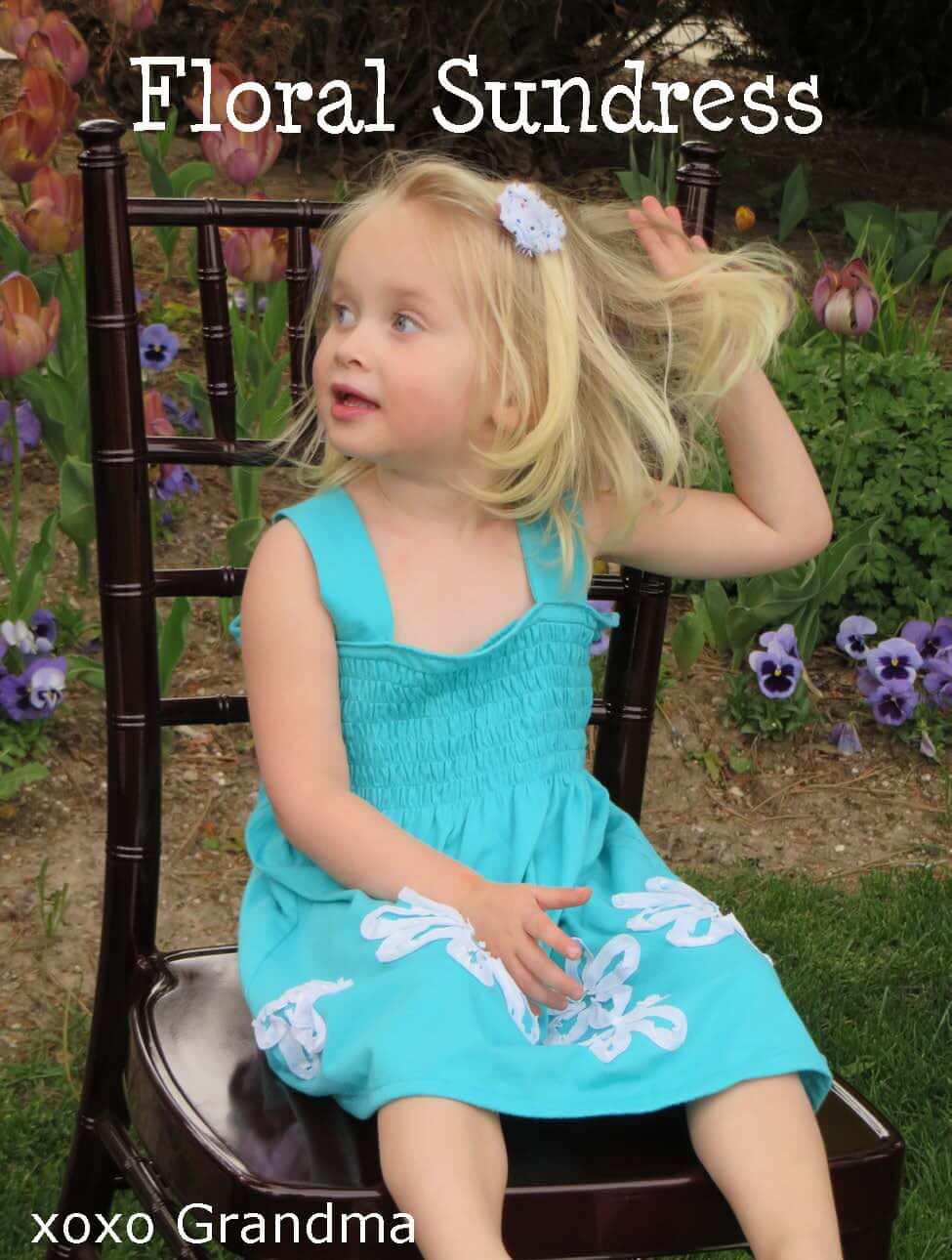 This Gorgeous Blessing Dress has refashioned elements by Garage Sales R US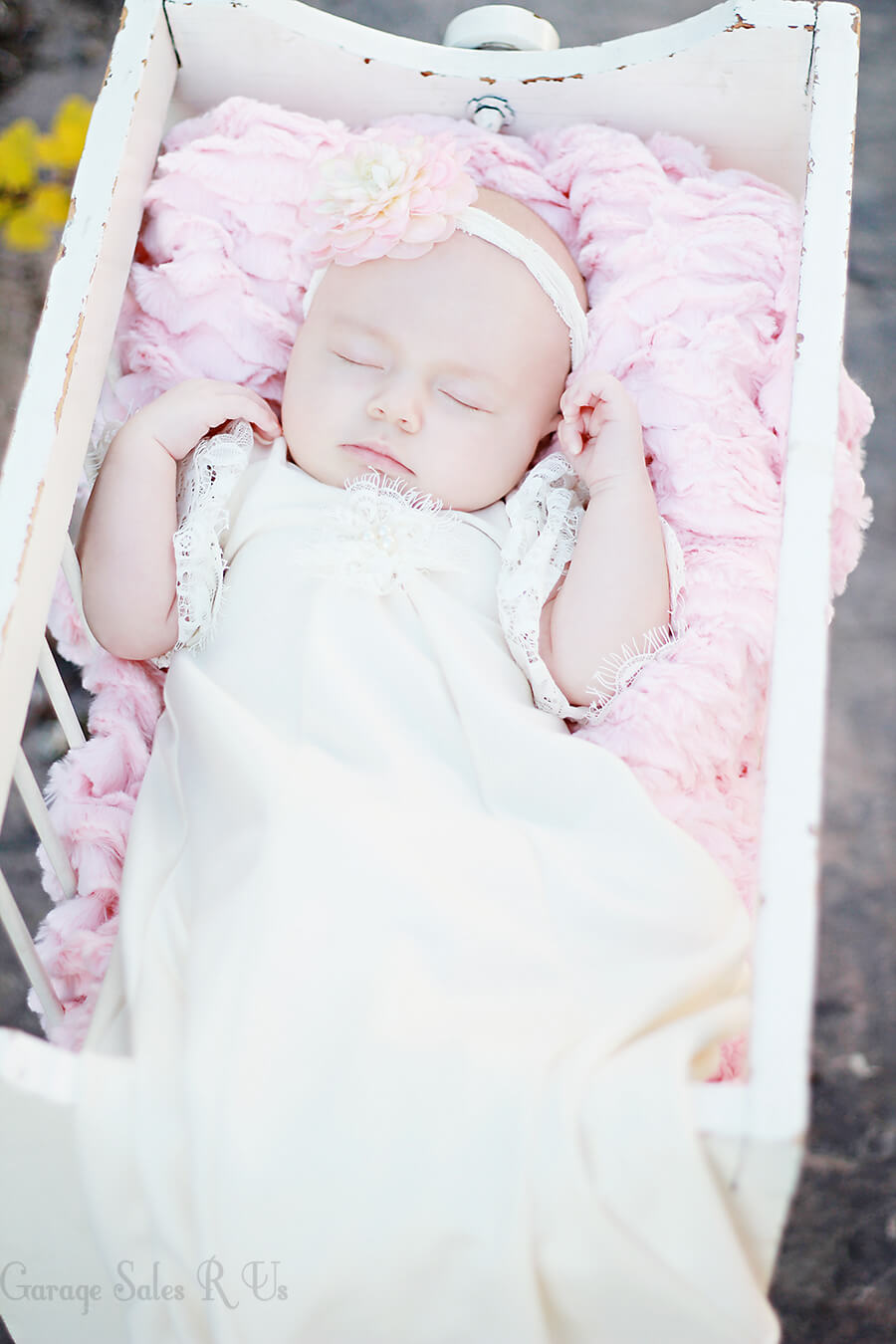 I love this Fabric Kitchen Mat Makeover by Mondo Mom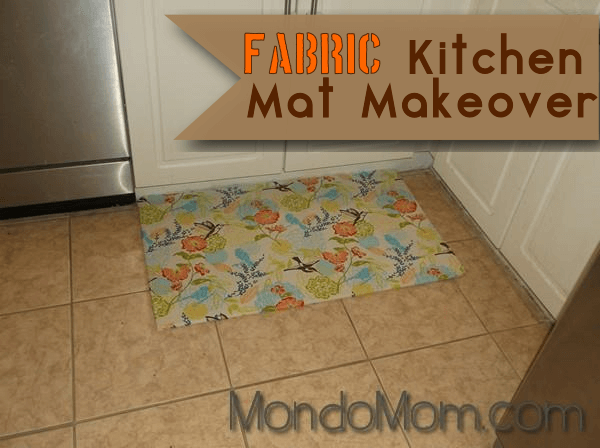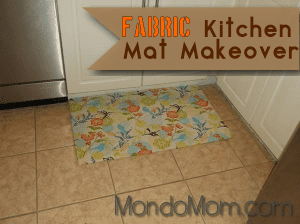 Cute refashioned pants to shorts by Wesen Art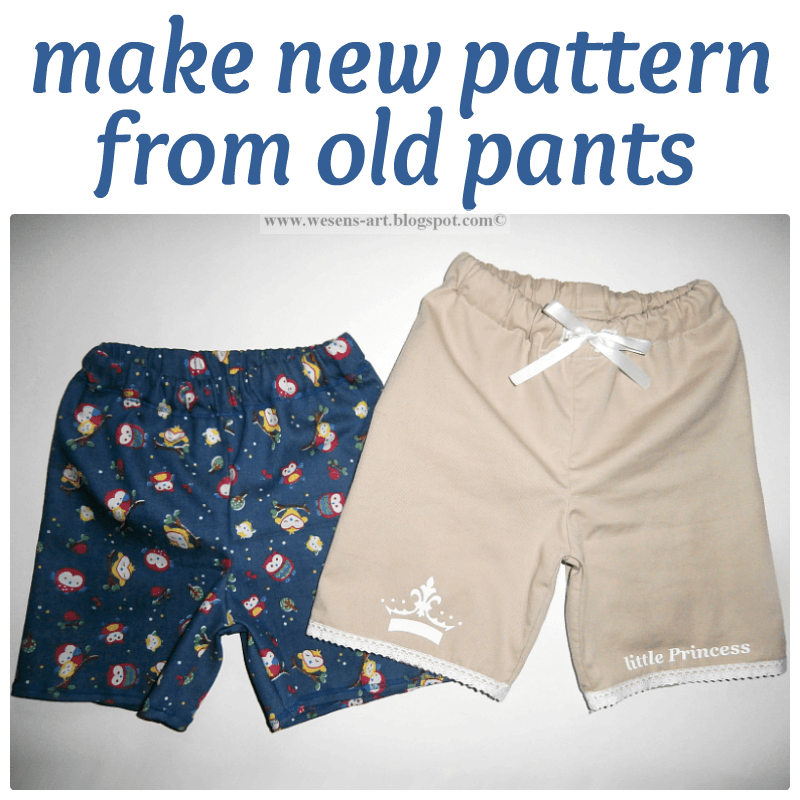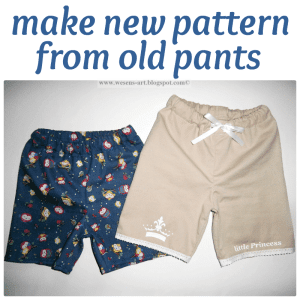 I love this idea to make a quilt from old receiving blankets by View from the Fridge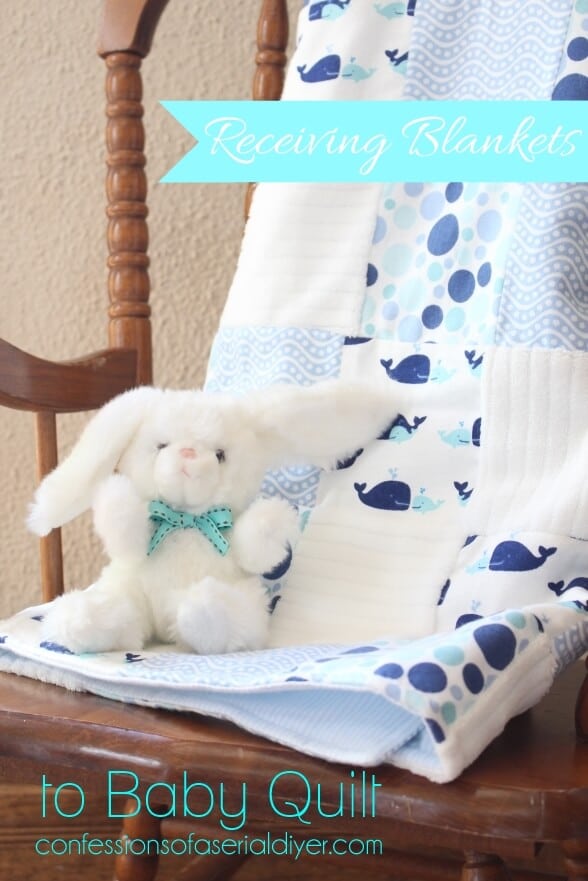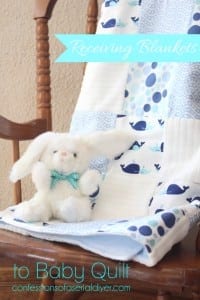 Dress Refashion by City of Creative Dreams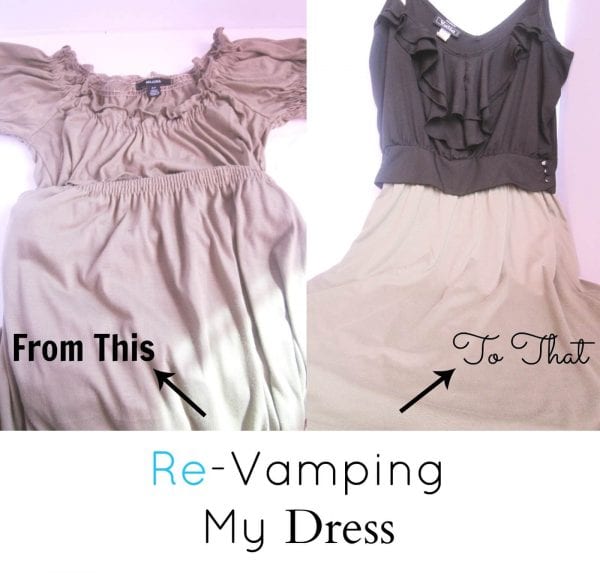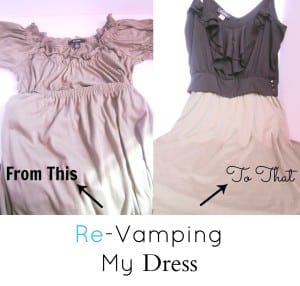 Flip Flop Refashion– SO CUTE! By About a Mom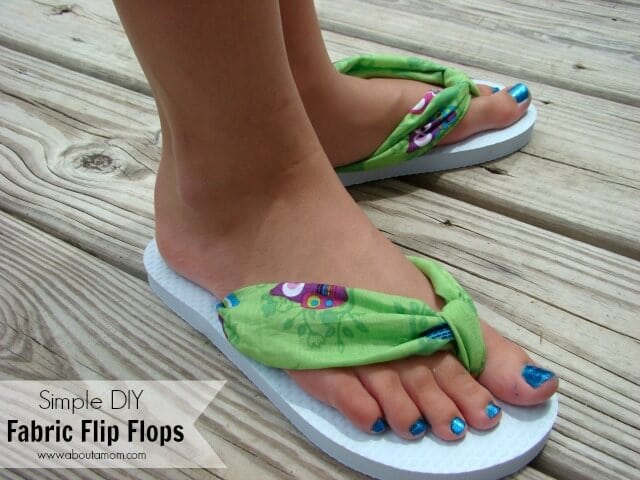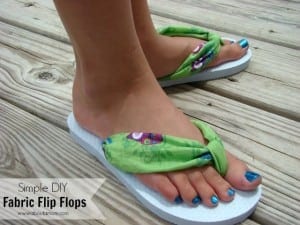 What have you refashioned lately???