So I was given this book for my birthday….
and I LOVE IT!!! So many amazing ideas and all the patterns just use ONE yard. So great to use up a fabric stash. For me this a perfect book because it has a lot of kid and home projects. I'm going to highlight some of the projects from this book over the coming weeks.
I made this from the book as a birthday gift for a friend.
 It has a big pockets on the right side for your e-tickets and other paperwork. On the left side it has a card holder and passport pocket. I added to the pattern by putting a money pocket on the left side of the portfolio. I did a little applique on the outside for decoration and I love it. I need to try to make one for our family. We have four large fat passports and none of the traditional travel portfolios can hold them.
On another note… yesterday was green and yellow day at my son's preschool. I used my
4T PJ Pattern
and the left over fabric from the
Hideaway Project
and came up with this! Isn't he cute?I love the pose!
And finally…. another pattern from the One Yard Wonders book…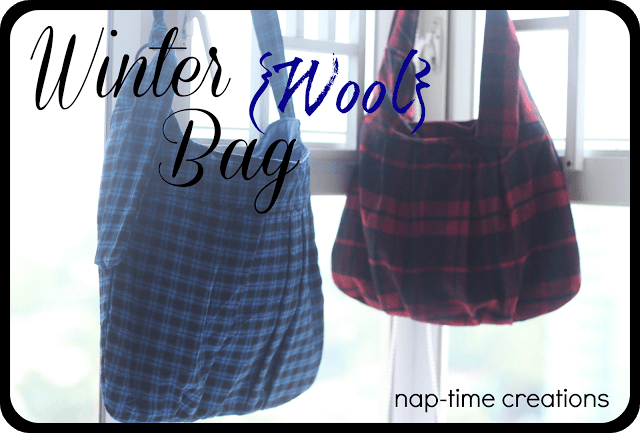 I've created my own tutorial for a similar wool bag and will be sharing that next Thursday. Hope you will come back and check it out. Happy Saturday!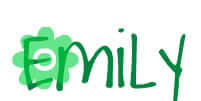 Looking forward to seeing you around the blog…. don't be a stranger!