I've been admiring all the lovely fall bunting in blogland. So many amazing ideas! I finally had time to make my own. Here's my version.
I used felt and burlap…and hot glue!
Here are a few of the process pictures.
I wrote the letters with a sharpie and it seemed to work great on the felt.
I laid my twine on the burlap, secured it with a dab of glue, then glued the letter on top.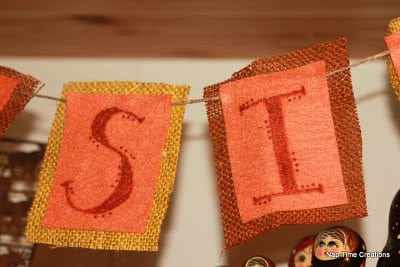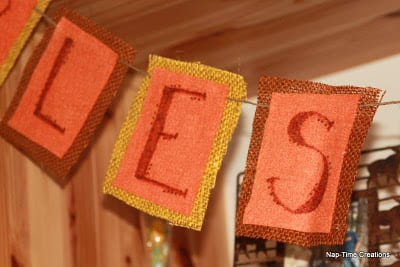 Shared to these sites: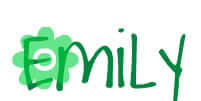 Looking forward to seeing you around the blog…. don't be a stranger!