I used to make this soup often. Then I made it while I was pregnant four years ago and the smell made me sick and I didn't make it for four years! Its my husbands favorite so he has been asking me to make it again. Last week I braved the smell and made it again. It didn't bother me at all and I think we are back in Broccoli Cheese Soup making mode! Heres our best recipe (so far!)
1/4 cup butter
1/4 cup flour
3 cups ckn broth
3 cups milk (I use skim or 1 percent)
1/4 tsp salt
1/2 tsp pepper
2 cups broccoli (fresh or frozen) I use a bit more than called for
1/2 pd processed cheese (Velveeta or American)
1 cup cheddar cheese.
Makes 6 servings: 
Melt butter in med. pot, mix in flour, reduce to low heat and cook for 2 min. Stir the whole time. Mix in Broth and milk, add salt and pepper. Bring to a boil then reduce to a low heat to simmer for 10 min. Boil broccoli (if using fresh) in salt water for 2 min or until just tender then finely chop. If using frozen defrost and chop. Add cheeses to milk mix, stir until melted, add broccoli cook for 5 min. Can make ahead and reheat, freeze or keep in fridge for a few days. Works great with the
clover rolls
I shared last week!
Onto the fabulous features from last weeks party. There are SO MANY amazing recipes/ideas to choose from. I have such a hard time picking a few. Here are some that stood out to me!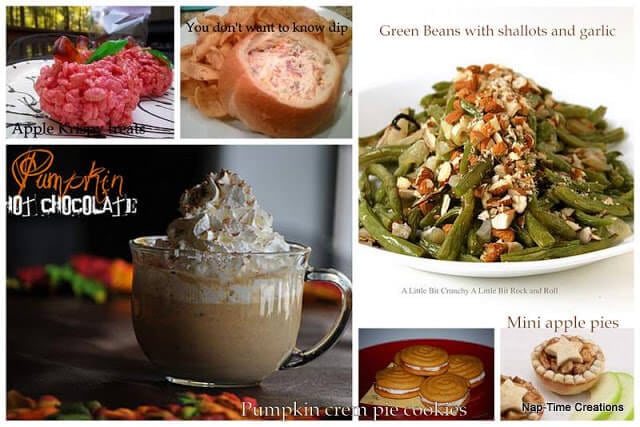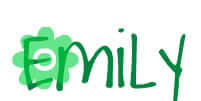 Looking forward to seeing you around the blog…. don't be a stranger!
Check out these other fun posts