Recently I was contacted about reviewing a product for Vistaprint… Immediately, I said yes and that very day ordered my first set of business cards. I've been wanting to do this for awhile and when I saw the
great deals on Vistaprint products
I was on board!

It was so easy to design them, and get them exactly the way I wanted…and I thought the $9.99 price tag was pretty good too.

They even give you a preview online of exactly what they will look like! See the image above is the preview.. and then here's the real deal:
You can also get 250 cards for FREE!! You don't have all the options, but there are so many designs to choose from!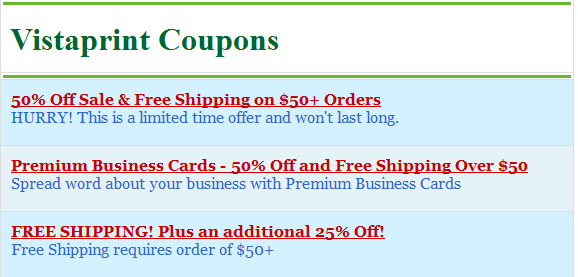 I feel so official now! Like a real deal!
**I received product and/or money in compensation for this post, but the opinions are all mine. You know I wouldn't recommend something I don't like… its all good stuff around here**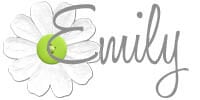 Enter your email address:
Looking forward to seeing you around the blog…. don't be a stranger!