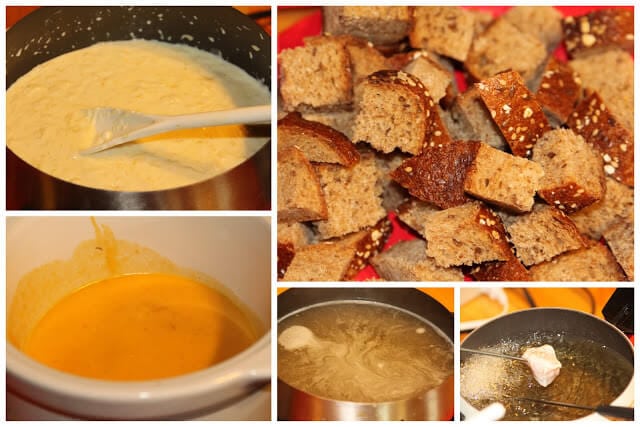 My family doesn't cook turkey or ham for Christmas….
we fondue
! I love this tradition, its SO tasty and fun for the whole family! My mom has a huge collection of great fondue pots and we eat and eat (blow a fuse) and eat some more! I think we've worked out how to run the cords to keep the power on, but its tricky!
Our four favorites:(not including dessert)
Swiss Cheese and Kraut Fondue
The cheese ones are my favorite, but all are great. The oil and broth are straight forward. Heated oil and chicken broth to cook meat (beef or chicken) we started the broth version a few years back as a healthy alternative to the oil. (try dipping a cooked meat chunk in the cheese, delightful!) I've also read to can make these in a slow cooker if you don't have a fondue pot. I don't think the oil/broth would work because it wouldn't get hot enough, but the cheese would be great.
I've looked online and can't find recipes that look as good as the ones my mom uses, so today I'm sharing them with you. Thanks MOM!
3/4 lbs shredded Cheddar cheese
1/4 tsp garlic salt
1 TBS butter
3/4 cup milk
1 TBS Sherry
2/3 shake Tabasco
1 TBS flour or corn starch
Melt butter and stir in garlic, flour and Tabasco. Add cheese in small amounts waiting for each bit to melt before adding more. Add Sherry and heat until smooth and thick.
This makes a very small batch. My mom says she almost always doubles or triples it for our family.
8 oz sauerkraut
8 oz sour cream
8 oz of Swiss cheese (or as needed)
4 oz cream cheese
(milk as needed)
Melt all the ingredients together over low heat. Adjust the amount of cheese and milk to get the desired consistency.
This is GREAT with rye bread dipped in it.
I feel like I've been surrounded by sweets for a year through this holiday season, so I'm going with more savory for todays features.
Zucchini Muffins – T Muffin
Lets see what you've got for this week!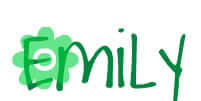 Looking forward to seeing you around the blog…. don't be a stranger!