Make sure to go over and check out this weeks Knock-off crafts!!! I've had a rough start to the voting, but am hoping for a miracle! Go vote
HERE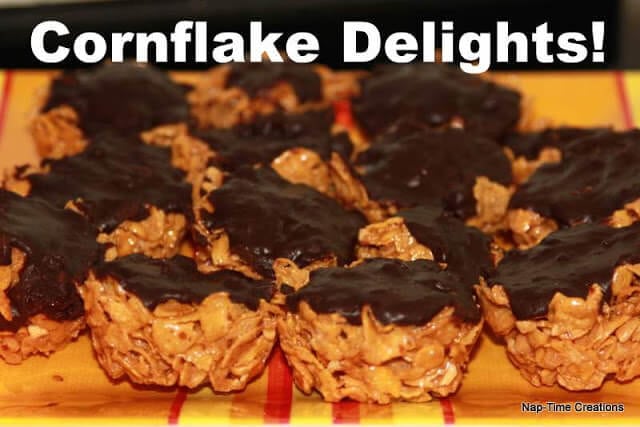 I know there are many variations of this around… but here is my version!
First, Melt a bag of marshmallows in about 2 TBS butter. Keep the heat low or it will burn. When almost melted all 1/2 cup of peanut butter to the mix. I used chunky but any kind will work. When all melted all cornflakes until marshmallow mix is all on flakes. (I don't measure this part!) Scoop into greased muffin tins and let cool. 
Chocolate topping:
Melt semisweet chocolate in pan or micro with a bit of milk. When all melted smooth spoon over the top of cooled cornflakes.
Refrigerate until chocolate is hard, then enjoy! Leftovers (if there are any) have to be kept in the fridge or the chocolate will melt.
This batch did not last long!
Okay, wow great links last week. I'm making two of these dishes during this weeks meals and I'm so excited. Here are the features:
Hungry Homebody-White Bean Cassoulet with tomatoes and cheddar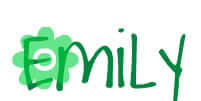 Looking forward to seeing you around the blog…. don't be a stranger!