Wow, it's been a busy week around here, but we had a four day weekend, so that helps! I'm excited to see all the great links..
I'll give you the quick recap of my last week… I started my sewing series SEW MANY BOOKS last Monday with a giveaway, sew a long, and post about Olivia.
My Olivia inspired look, Have you made anything book inspired? Enter the Sew a long. Main Giveaway entries here!
As the week went, there were two guest posts in the series.. Daisies and Dresses…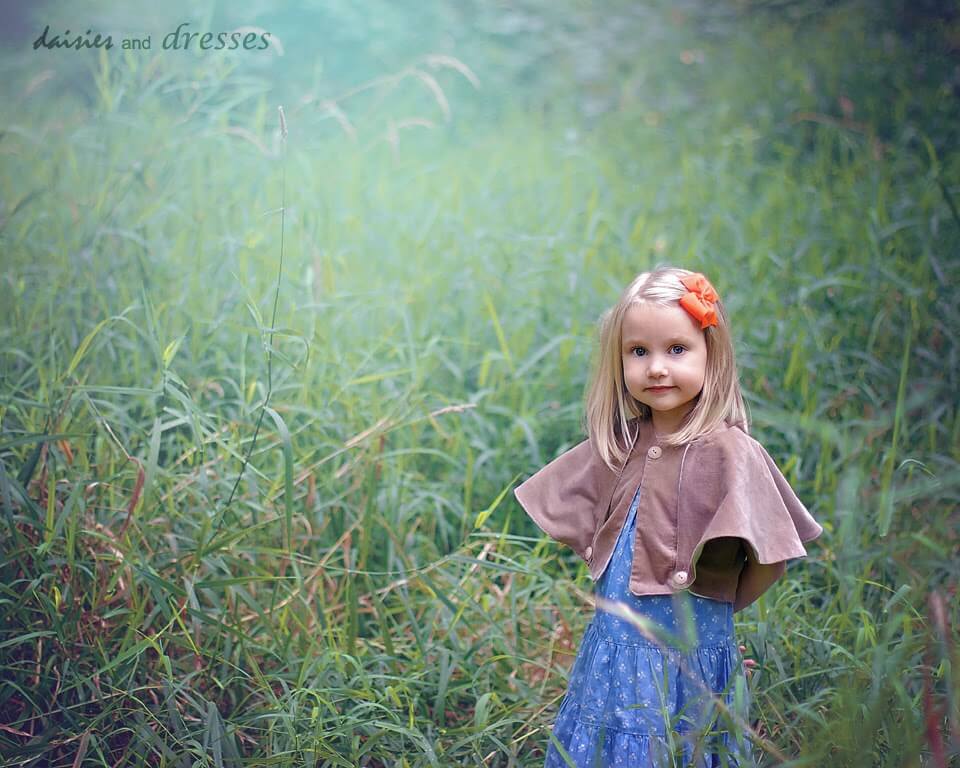 And Call Ajaire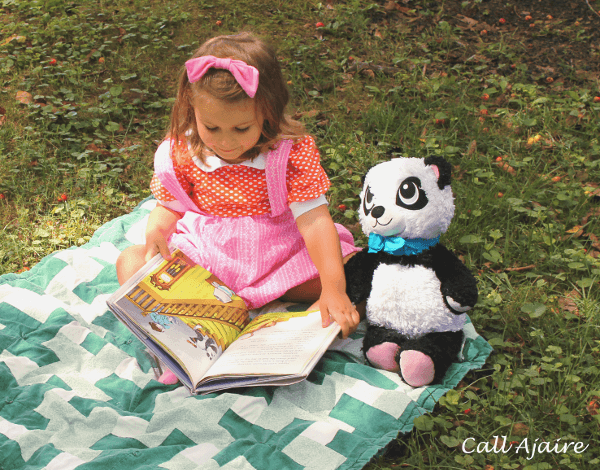 I also posted photos from this sweet pattern tour for GYCT Designs, a Corn Salsa Recipe, and a new family favorite… Mac and Cheese Pizza.
whew!
Check out the fun features from last weekend. Crochet and Quilting tutorials!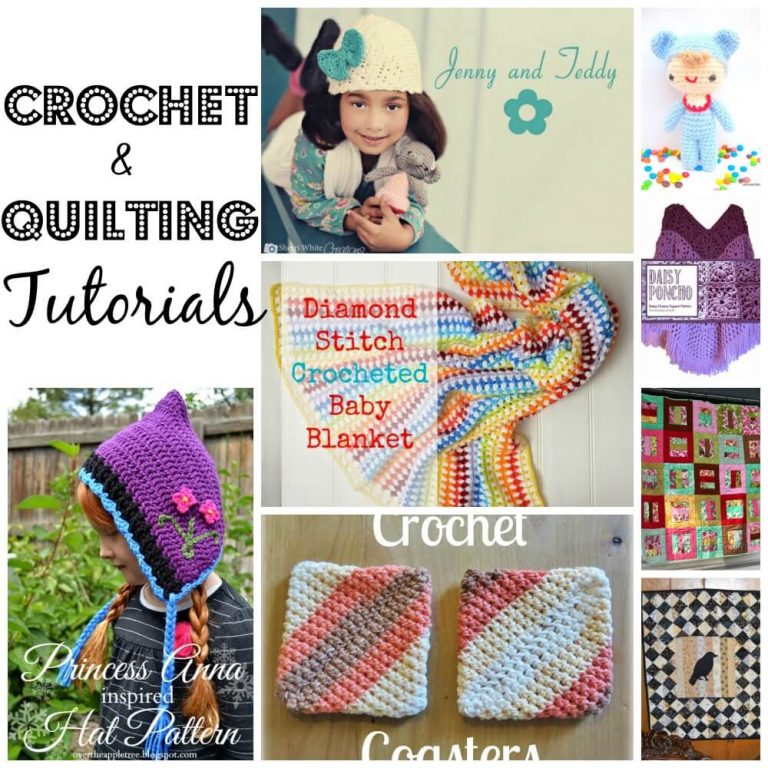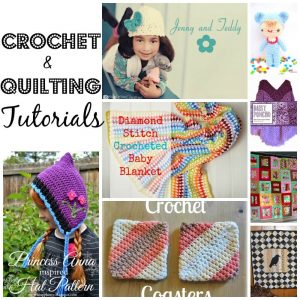 Check out what the other hosts featured here: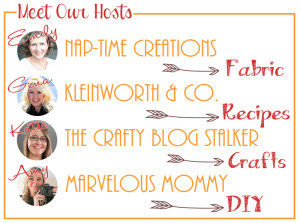 Food @ Gina's Crafts@ Katie's DIY@ Amy's