I've already share my
Tzatziki recipe
and my "secret" for Hummus… But today I'm sharing another family favorite. 
I use about 6 oz. of feta- mashed
sour cream 4 oz. (more if needed)
2 TBS Dill (dried)
Works best if you put all this in the blender for a few minutes.
Spread on your favorite bread or crackers, YUM! (and easy!)
okay, WOW, so many great links last week. I really appreaciate you all sharing your tasty goodness with me. It was hard to choose just a few for the features, but I finally narrowed it down to these five fabulous ones:
Oh, and I am pinning all these great features to my Pinterest Board under Tasty Tuesday!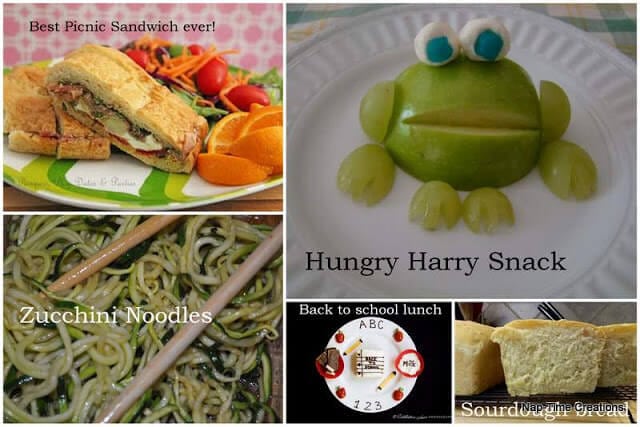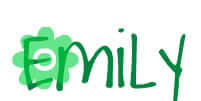 Looking forward to seeing you around the blog…. don't be a stranger!