December Dates and Bloggers

It's my favorite time of year! Christmas!!!! And Christmas at Nap-Time Creations means Delightful December. (Check out all the posts from years past HERE)I'm posting for you today the incredible line-up of guest posters. I also snagged a few dates in December because I have loads to share as well! Tasteful Tuesday will happen as normal all month long, I can't wait to see all the food and crafty Christmas goodness. This years line-up is full of great tutorials, printable, recipes and crafts for everyone.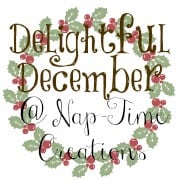 Let's take a look at some of my favorites from last weeks link party…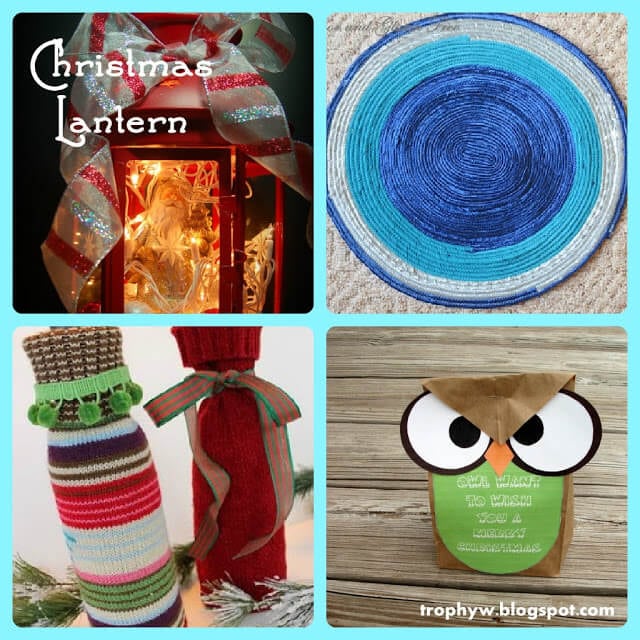 Can't wait to see what you've been up to!
oh and everyone who voted liked the old inlinkz… so I'm keeping that one… not sure what people like about the new one?!?!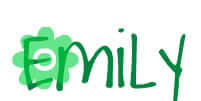 Follow along here:
Facebook
*
Pinterest
*
Subscribe in a reader
Looking forward to seeing you around the blog…. don't be a stranger!