Since this week has been dedicated to Kids Fun here on the blog… I'm posting some great Fabric Projects FOR KIDS ideas here.  You all really outdid yourself with your fabric ideas this week. I loved that many of them were kids themed too, as it worked with what I've been doing this week. My other Kids week posts: Art Masterpiece, Doll Dress Giveaway, I Spy Bottles, Healthy Hot Dog Rolls, Kids Project Box.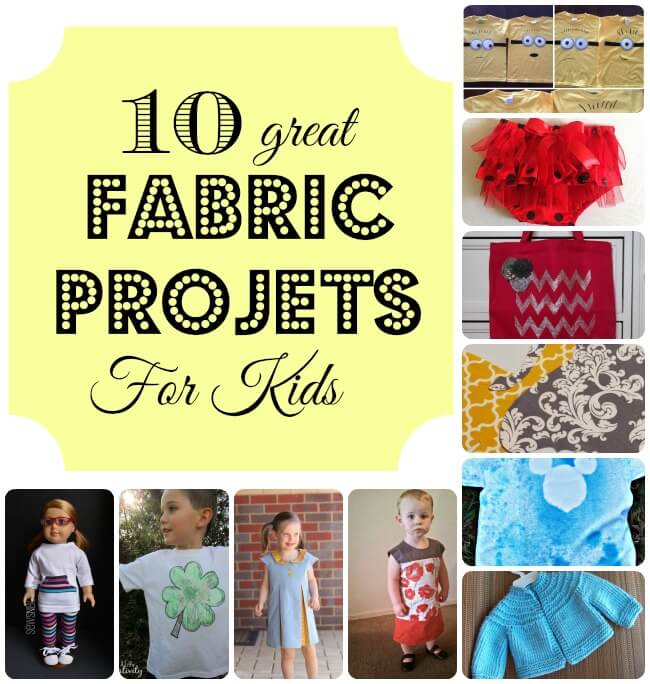 Don't sew yourself? You are in luck today! Zulily is having some great sales this coming up this week. Check out the deals below.
Friday, March 7th
Saturday, March 8th
Monday, March 10th
 Now, lets get a closer look at all these fabulous Fabric Projects. I'd love for you to leave a comment and tell me which one inspires you!
Blissful Sewing made some adorable ruffled diaper covers, this is just one of many!
Cute shamrock shirt tutorial by Just a Little Creativity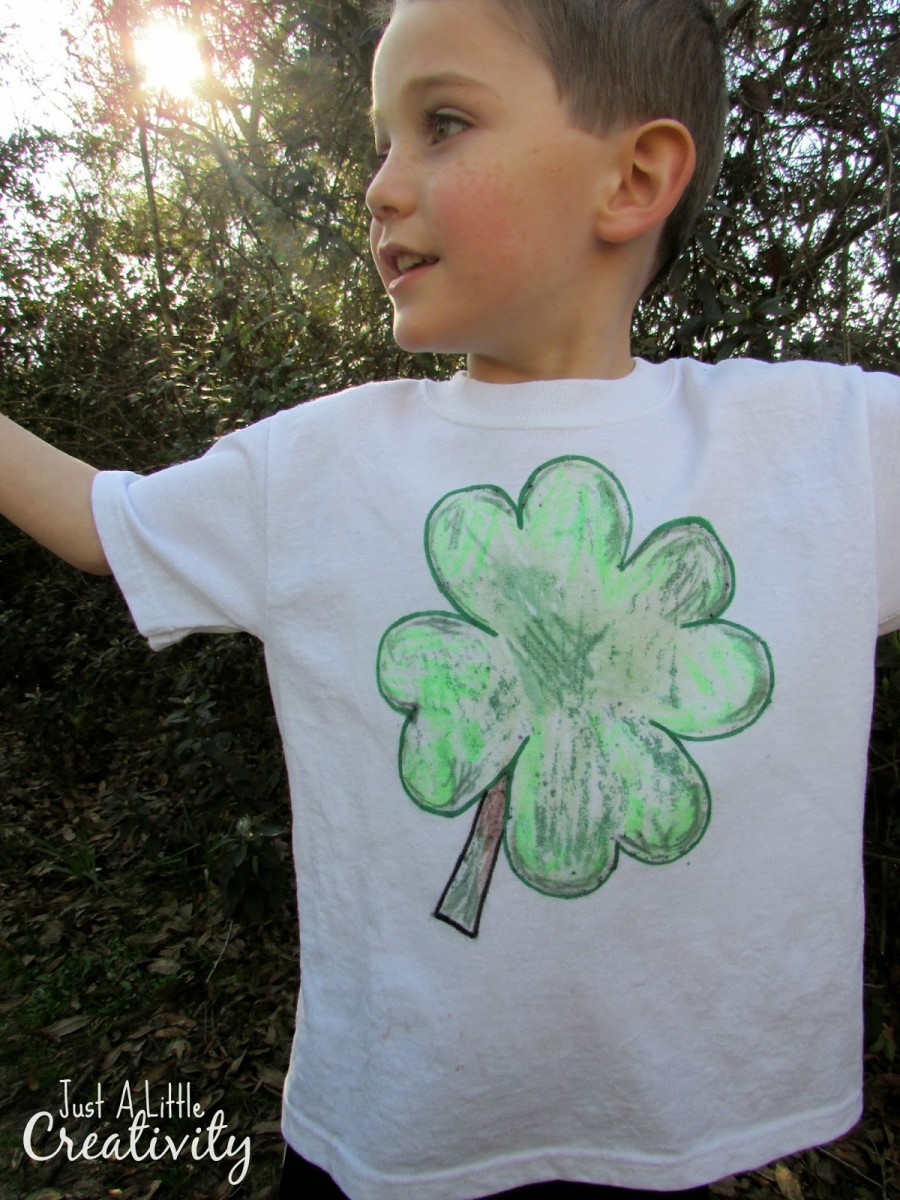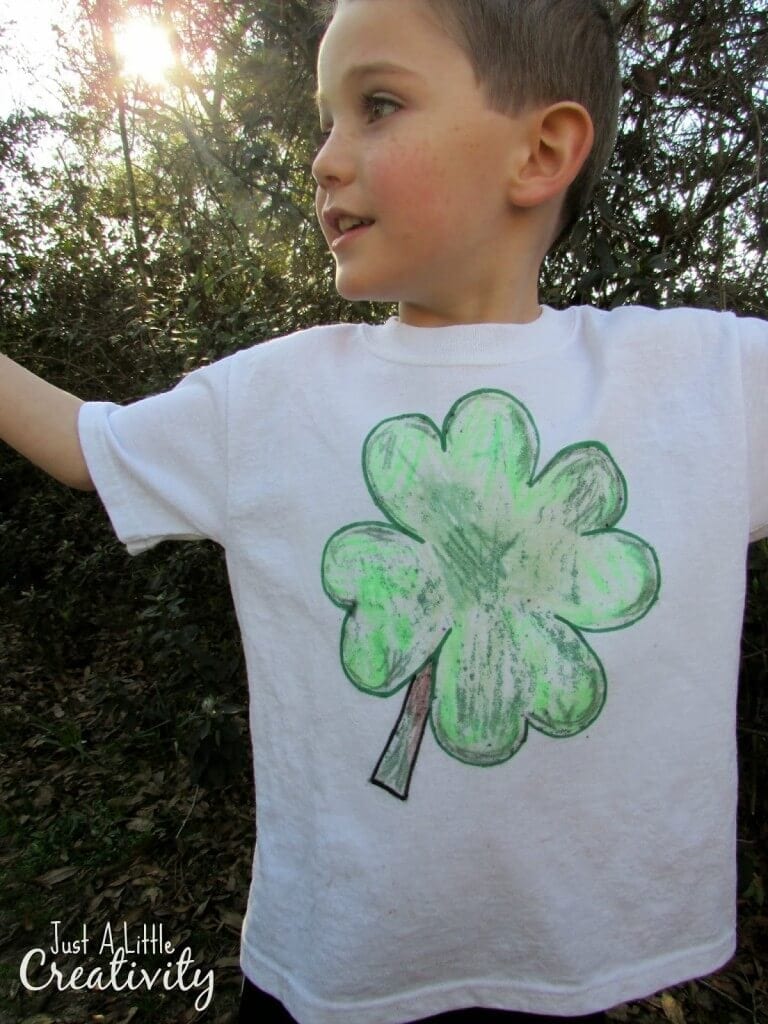 Isn't this pink chevron tote adorable? The Life of a Craft Crazed Mom made this one.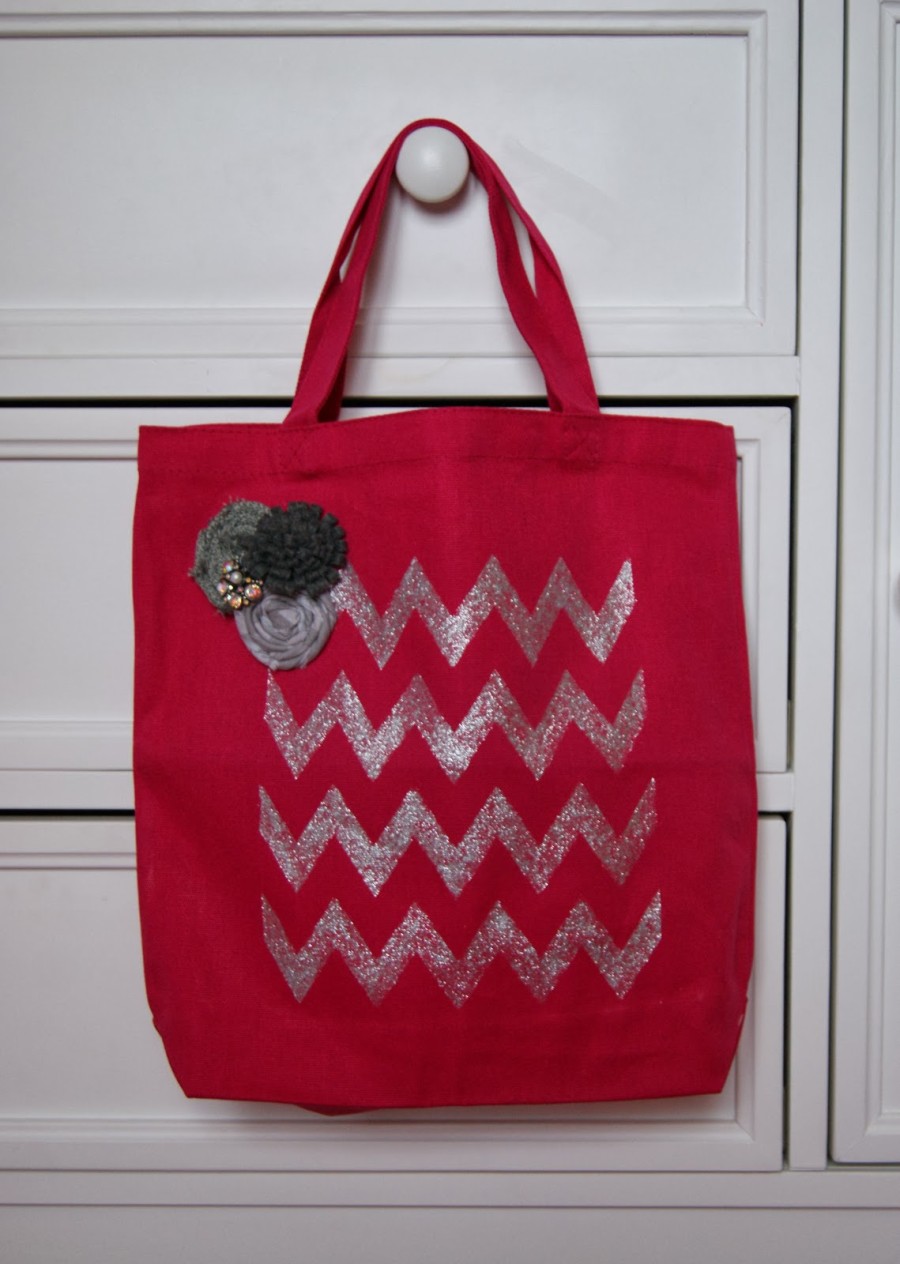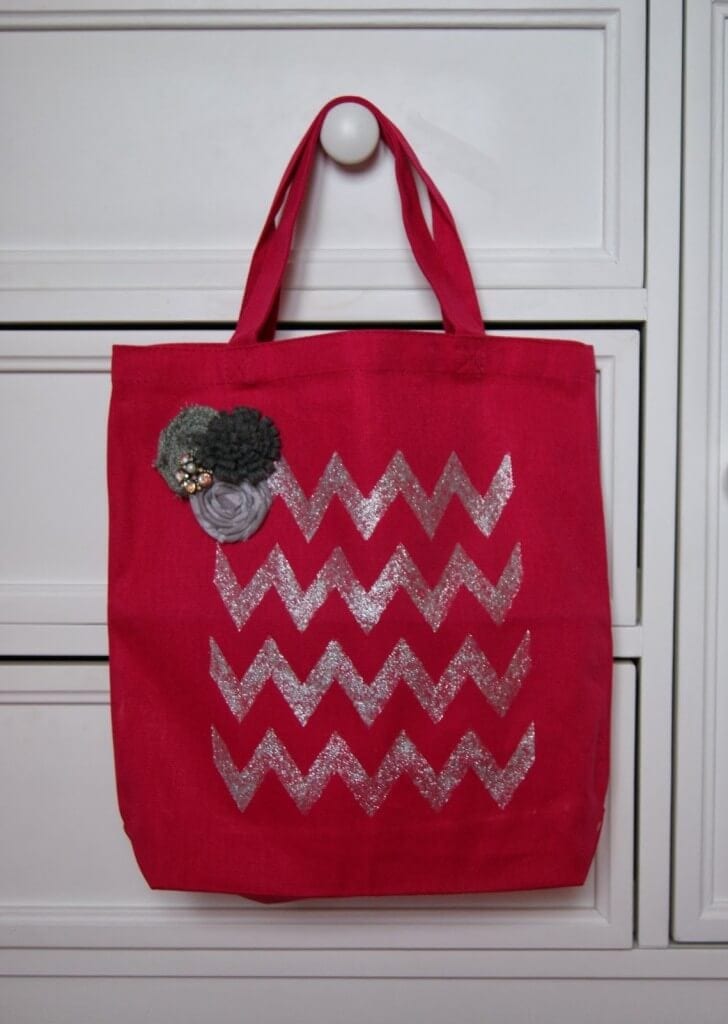 Somewhere in the Middle shared a DIY Minion Shirt tutorial. Cuteness!!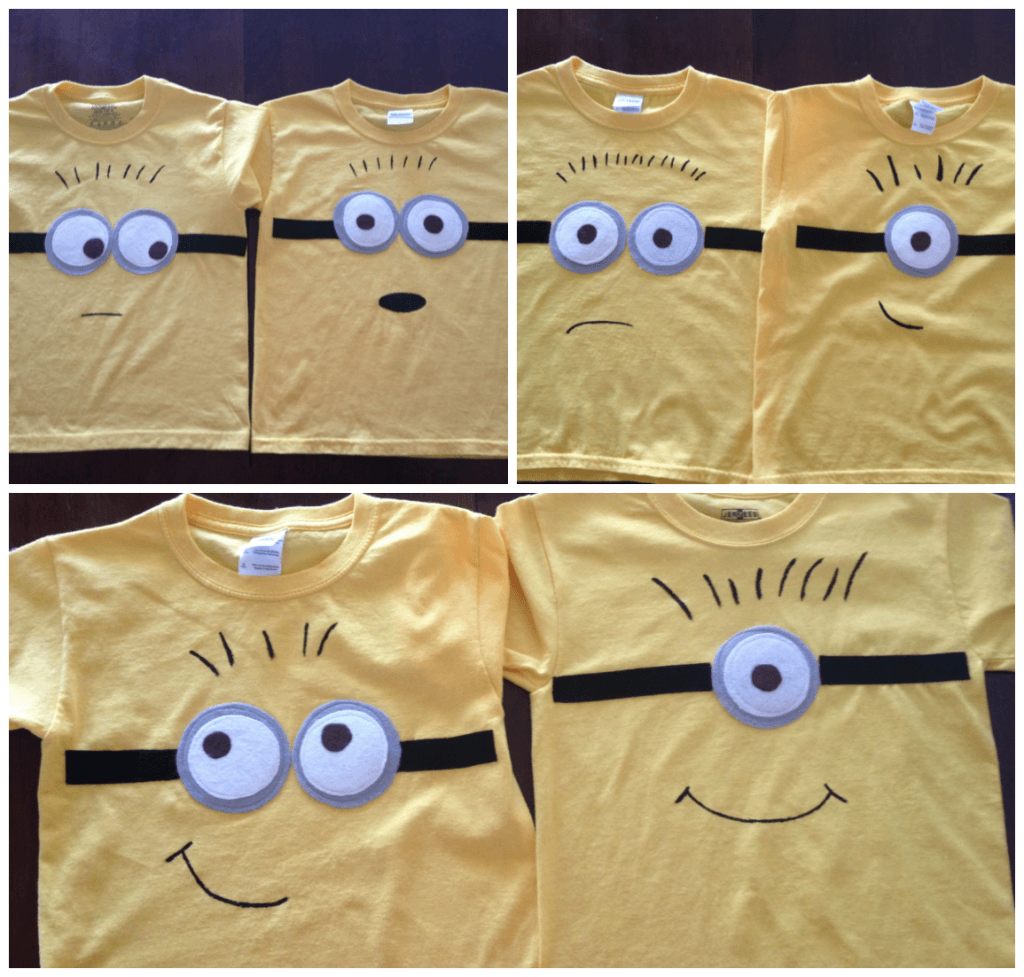 Amy over at Sews N Bows  is the Queen of doll clothes making… she is really great at the tiny clothes! You could win this American Girl Doll dress. Hop over to enter.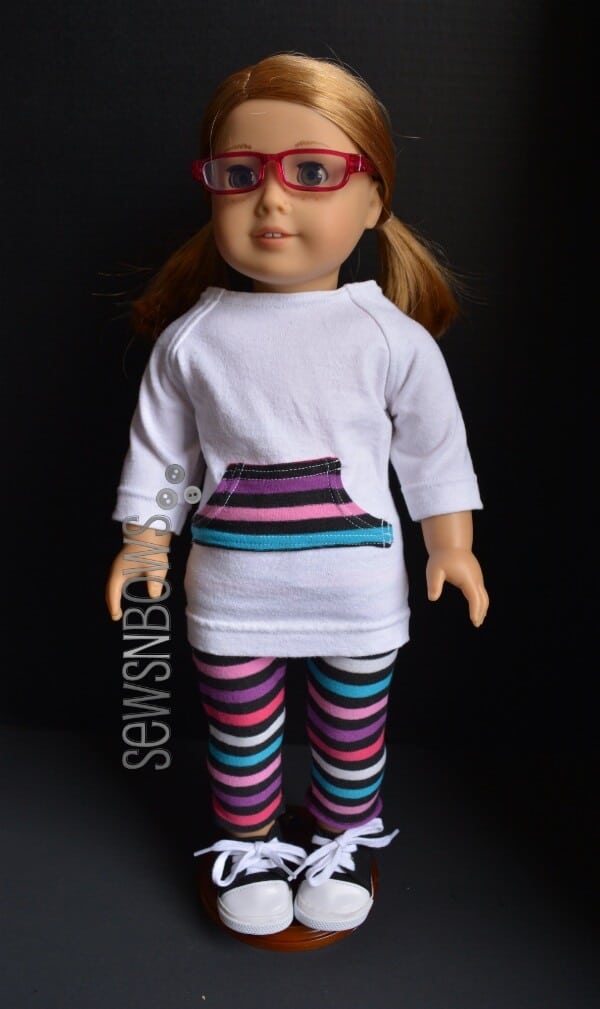 Dragonfly and Lily Pads shared how she is starting an adorable baby quilt. These cut outs are lovely!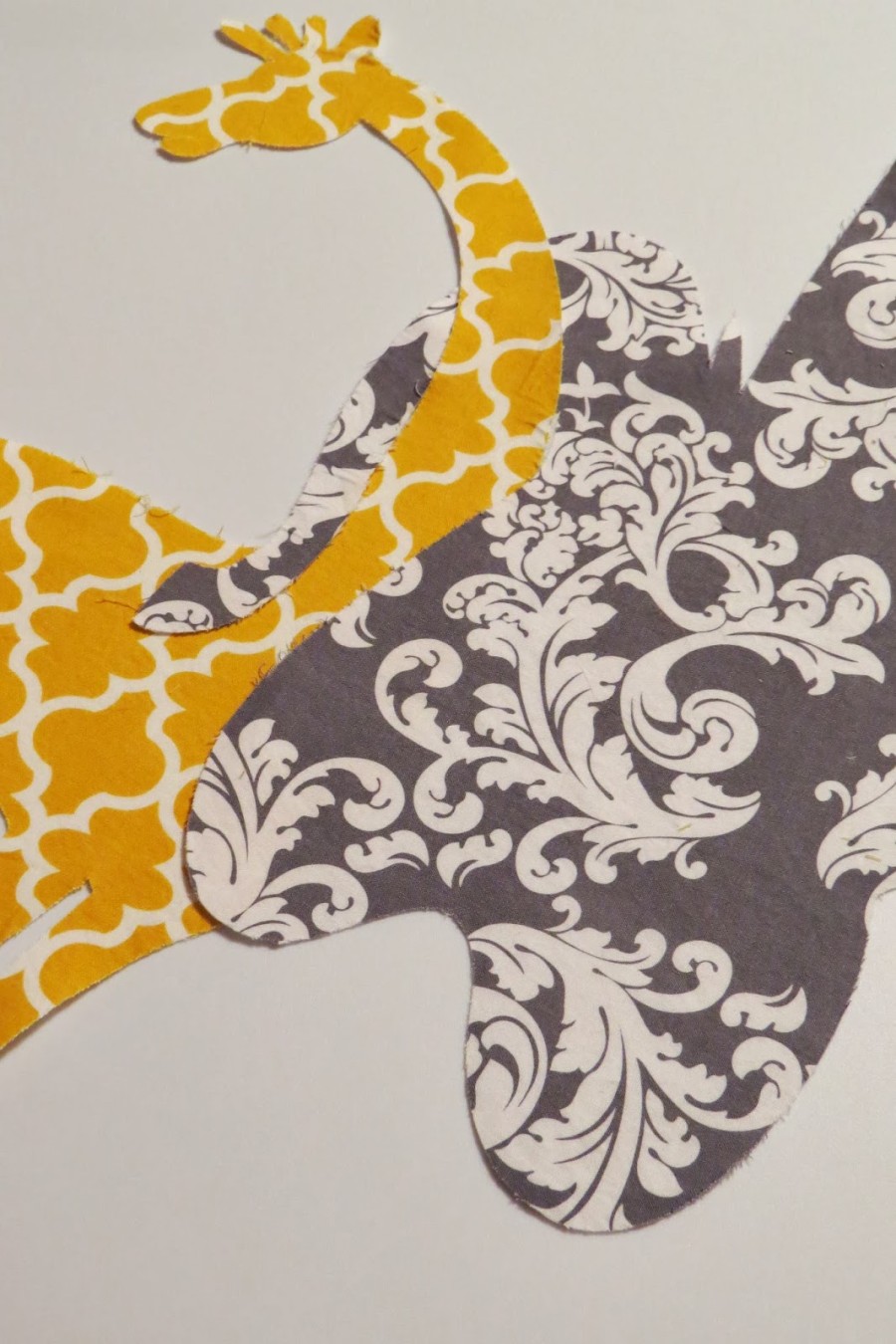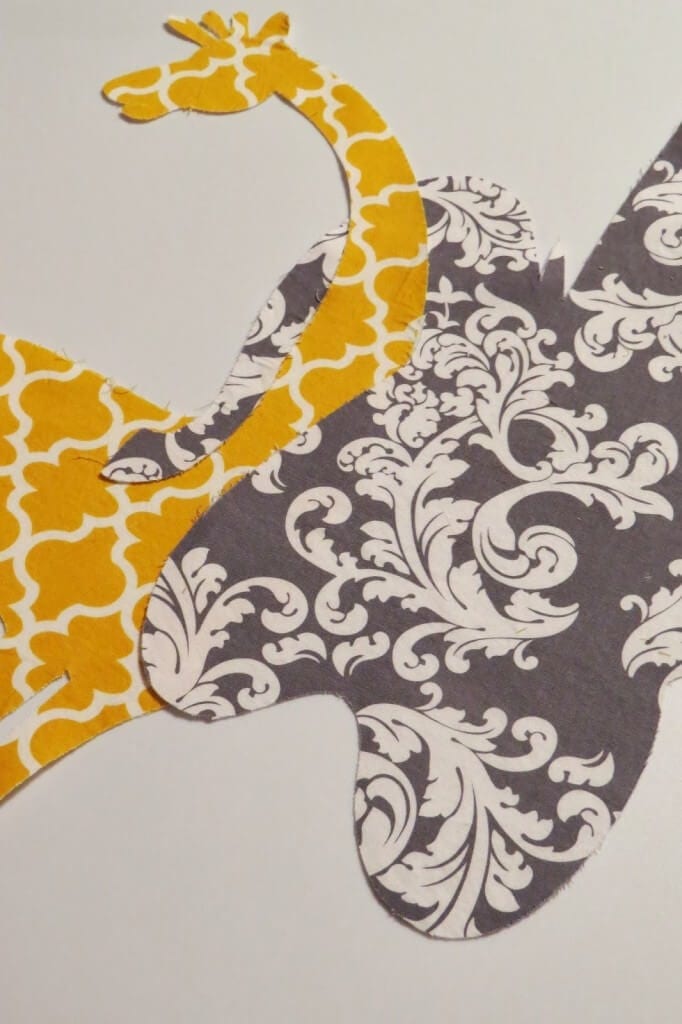 As It Seams shared this adorable post.. actually written by While She Was Sleeping and shared this beautiful dress.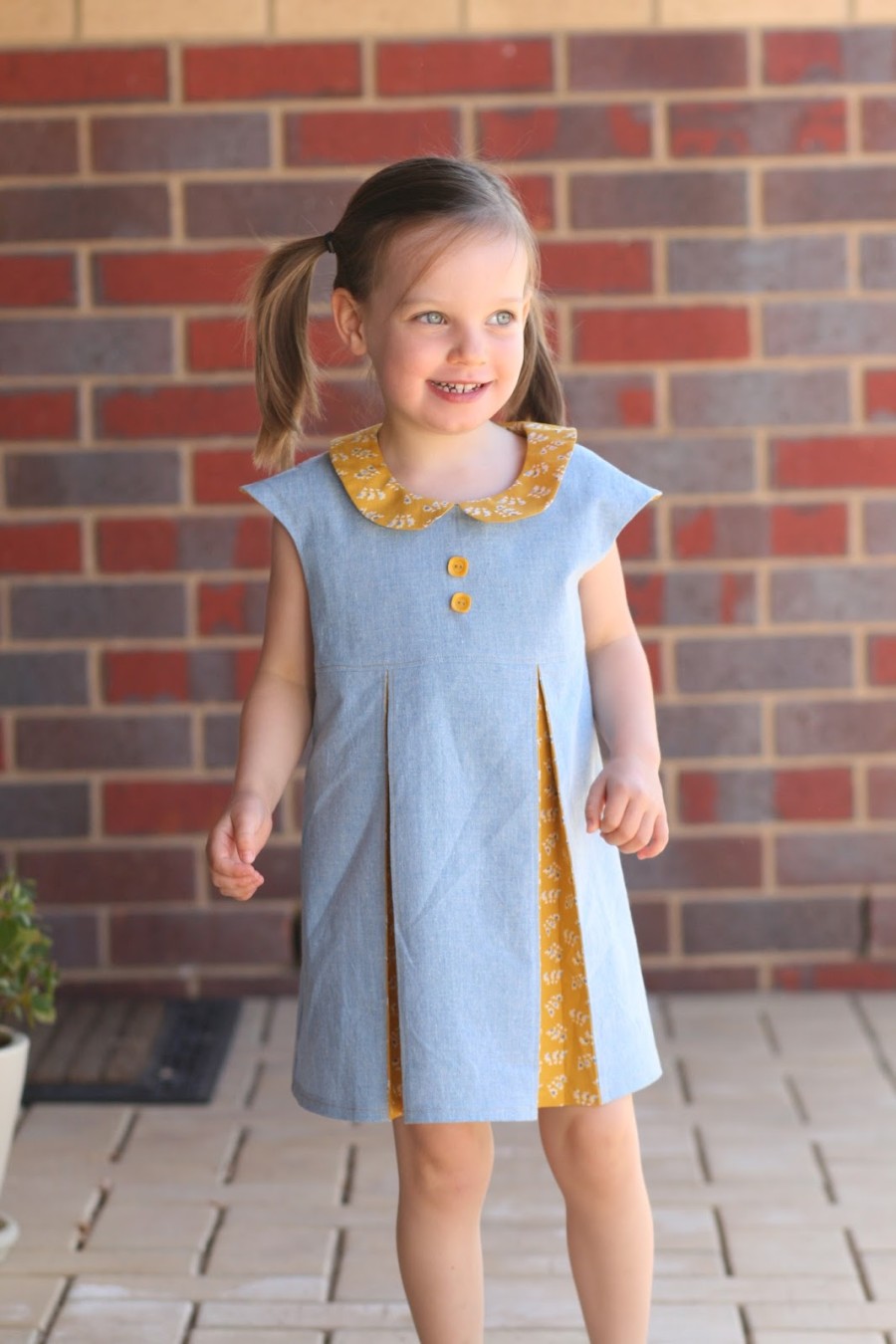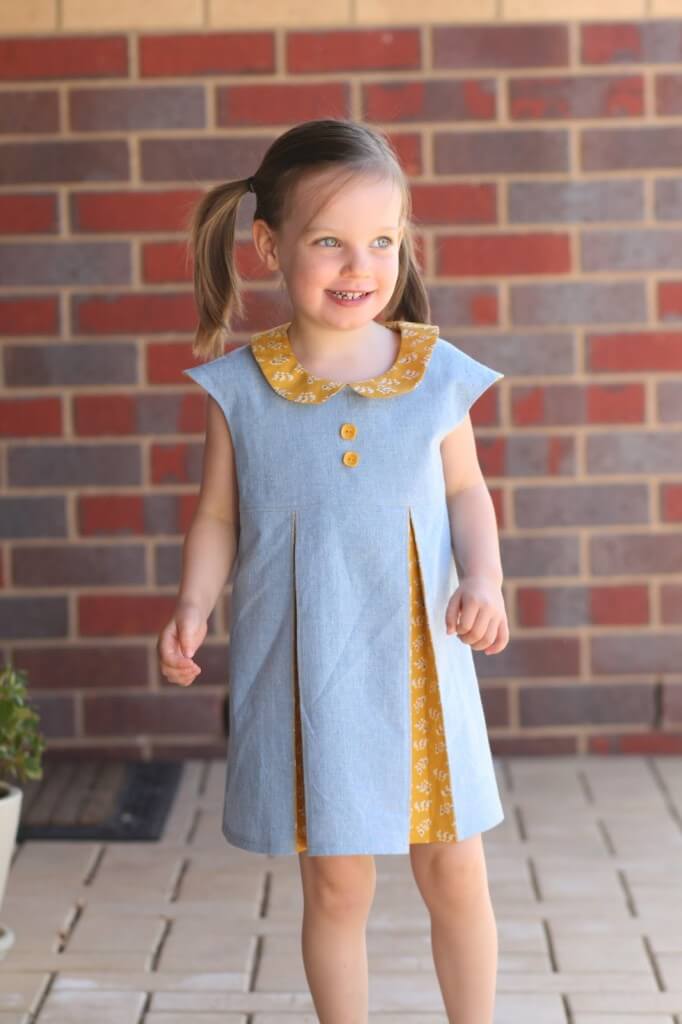 Look at this cutie in this adorable dress. Katydid Designs shared this Red Poppy Dress.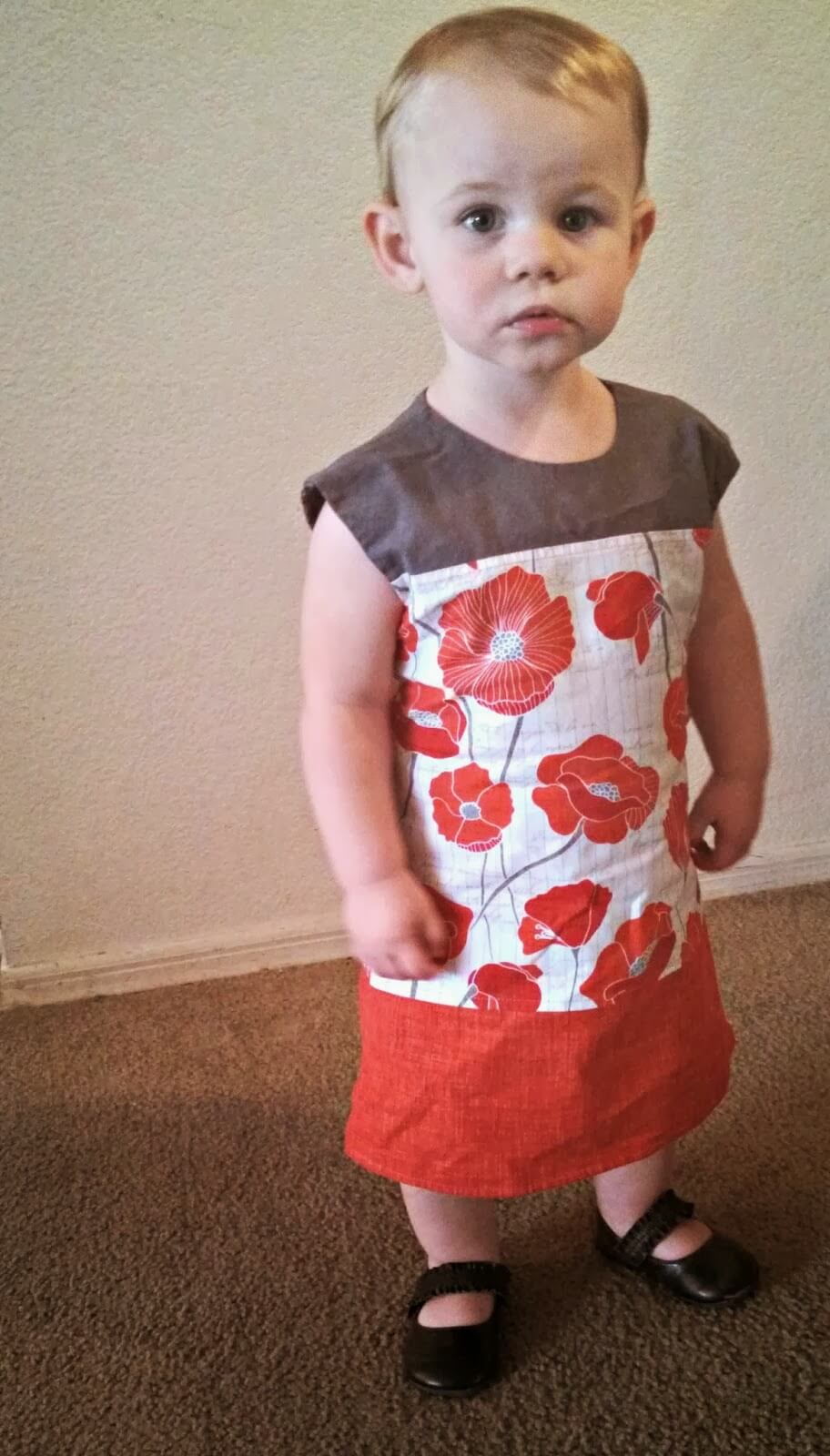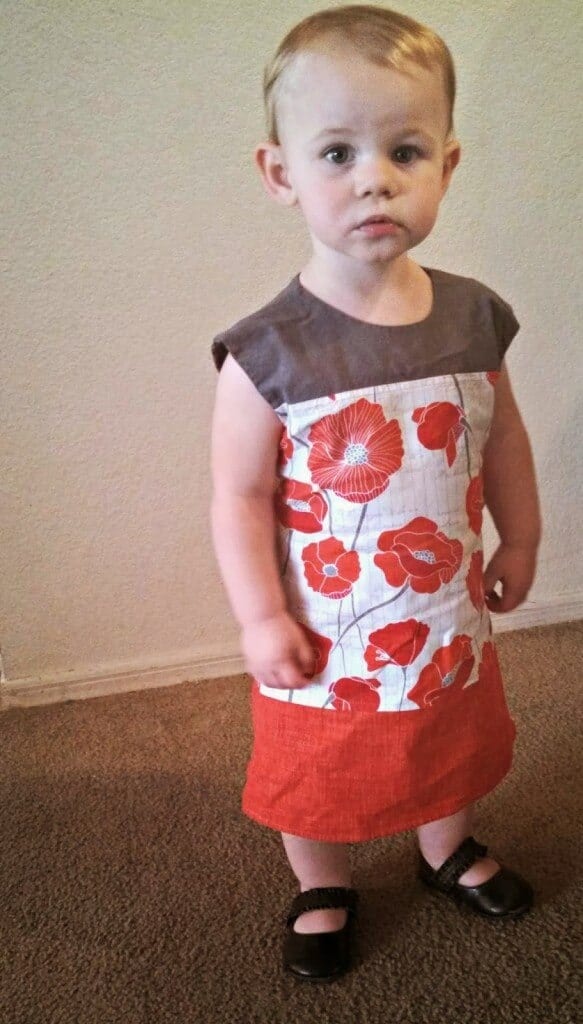 Mama to 5 Blessings made this adorable spray Mickey Shirt.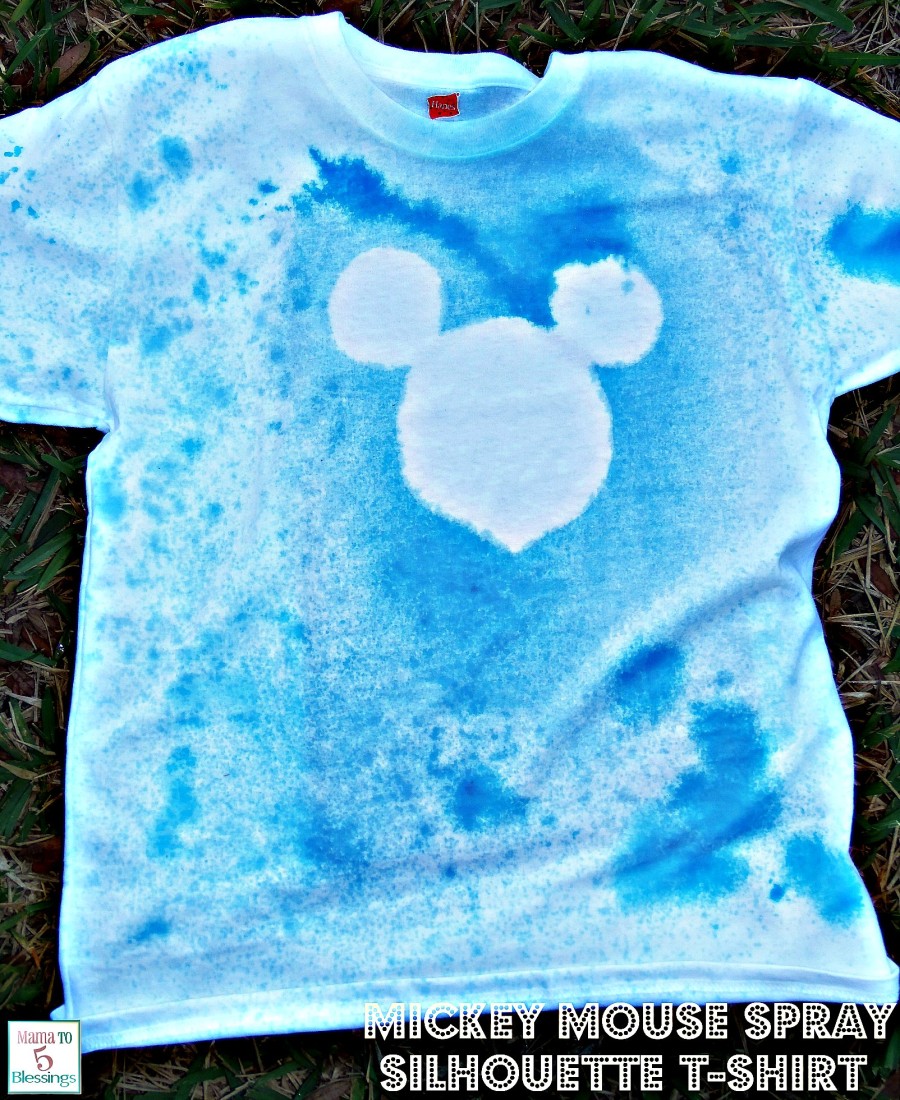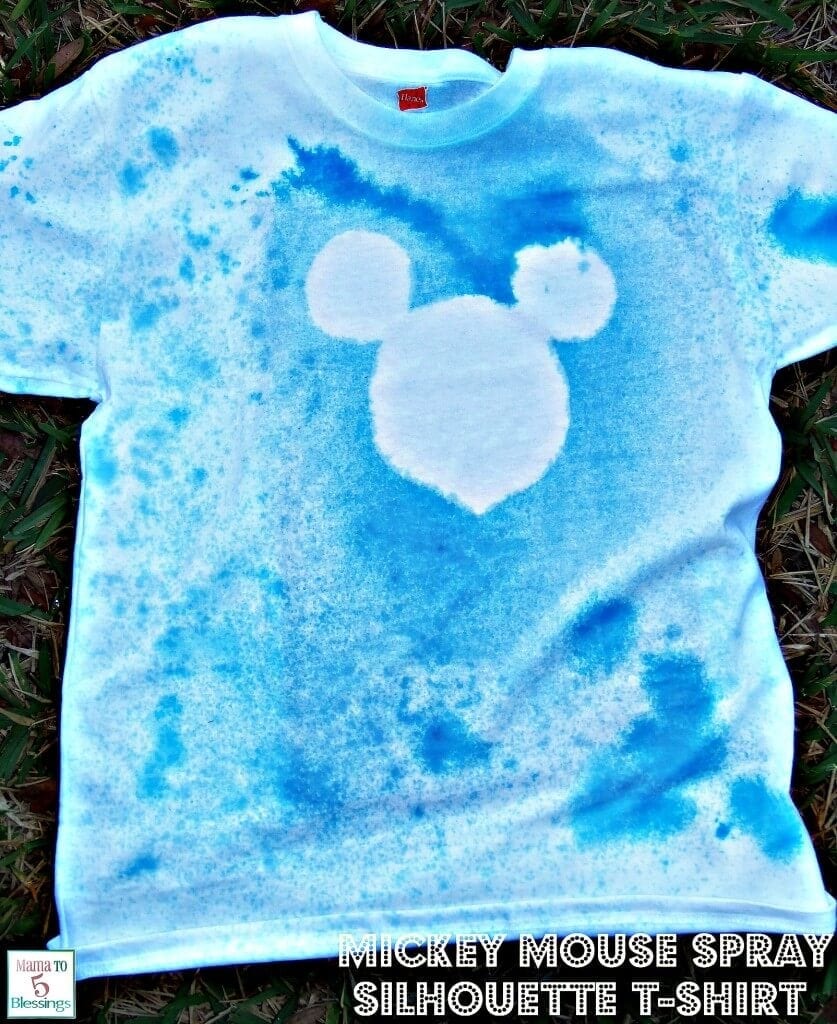 Ok, and I know this isn't a fabric project, but it is a fiber based art, its for kids and I thought it was just too cute! The Philosopher's Wife knit this adorable baby sweater. She also includes the link to the pattern she used.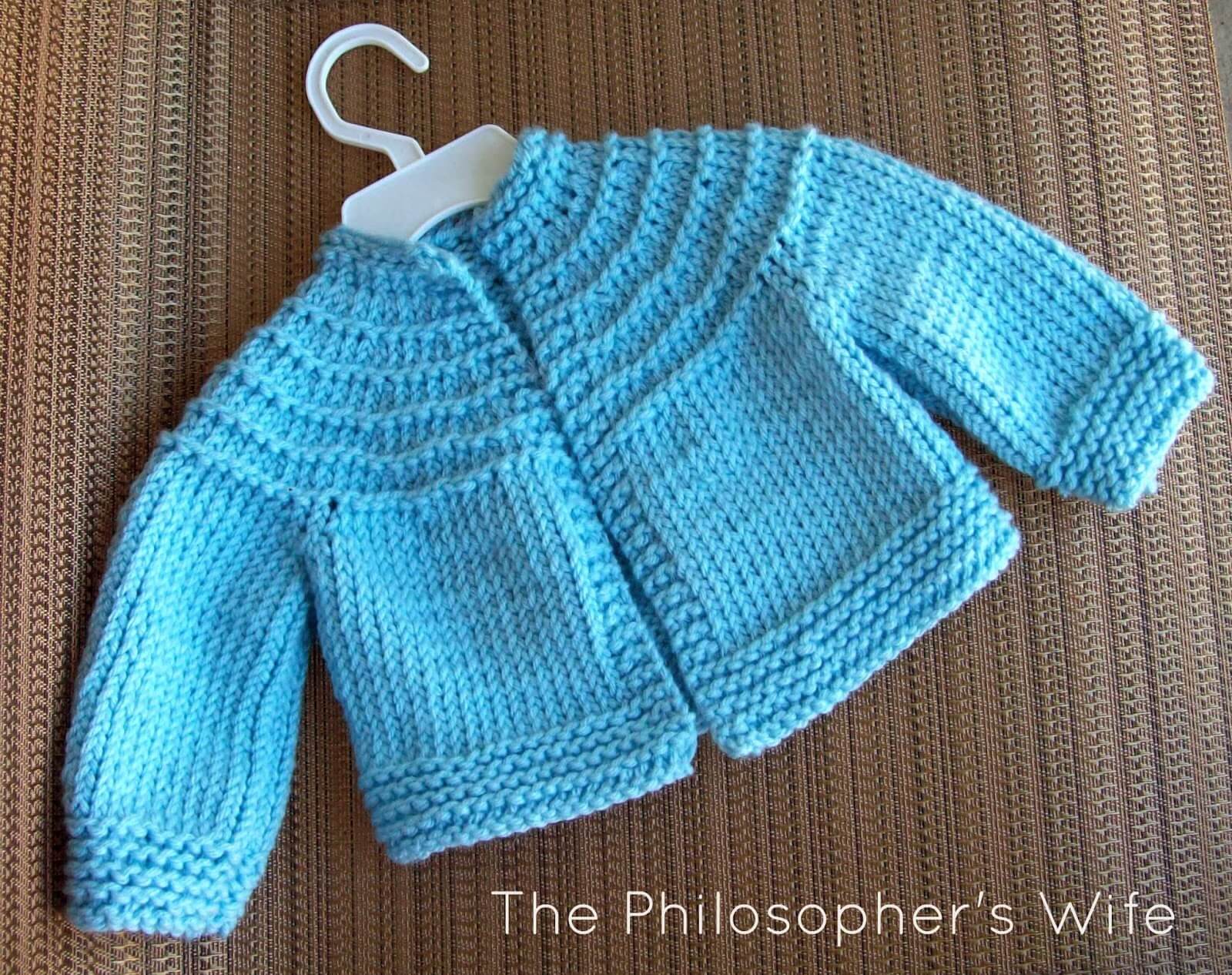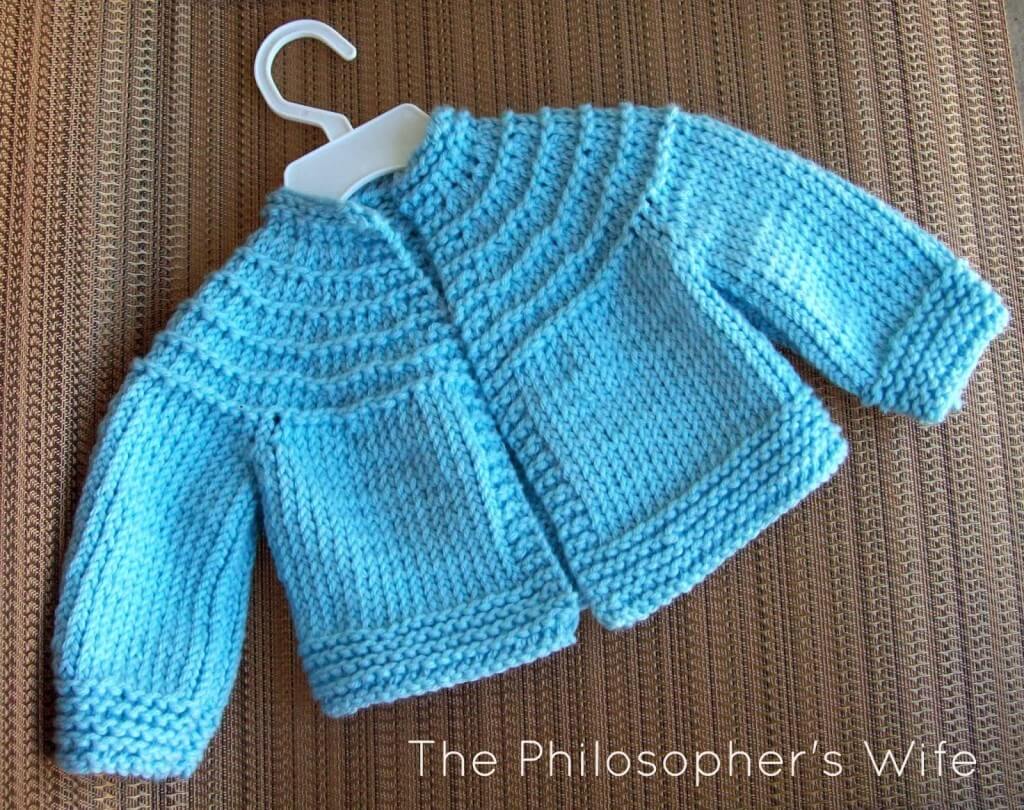 Okay, which one of these inspired you to create? Do you have kids or grand-kids you like to sew for?