I was so excited to see some great tips for fall fashion and shopping. I thought I would put them all together here for you to take a look, so enjoy!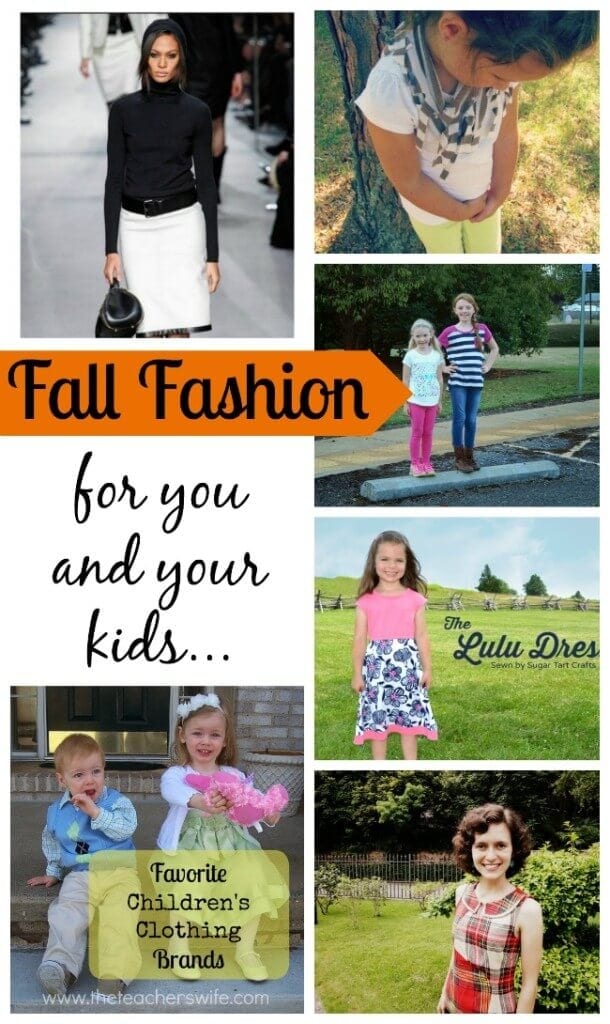 First let's take a look at cute ideas for kids either sewing or shopping for fall fashion.
The Lulu Dress Sewn by Sugar Tart Crafts.. perfect for a bit cooler weather.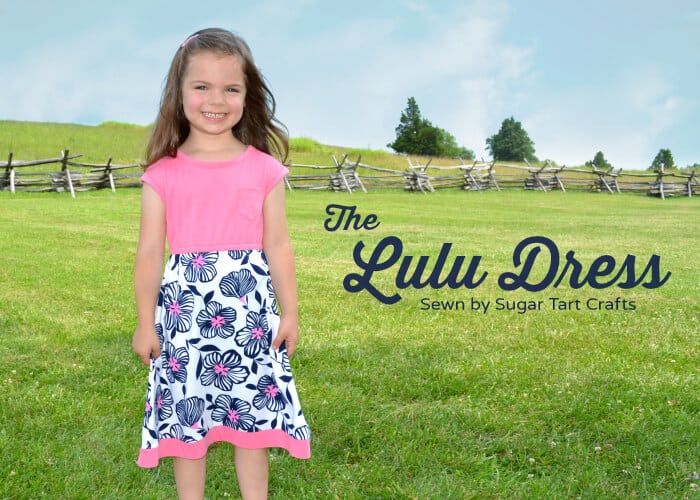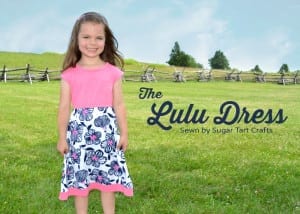 Great Kids Style post by Melissa Kaylene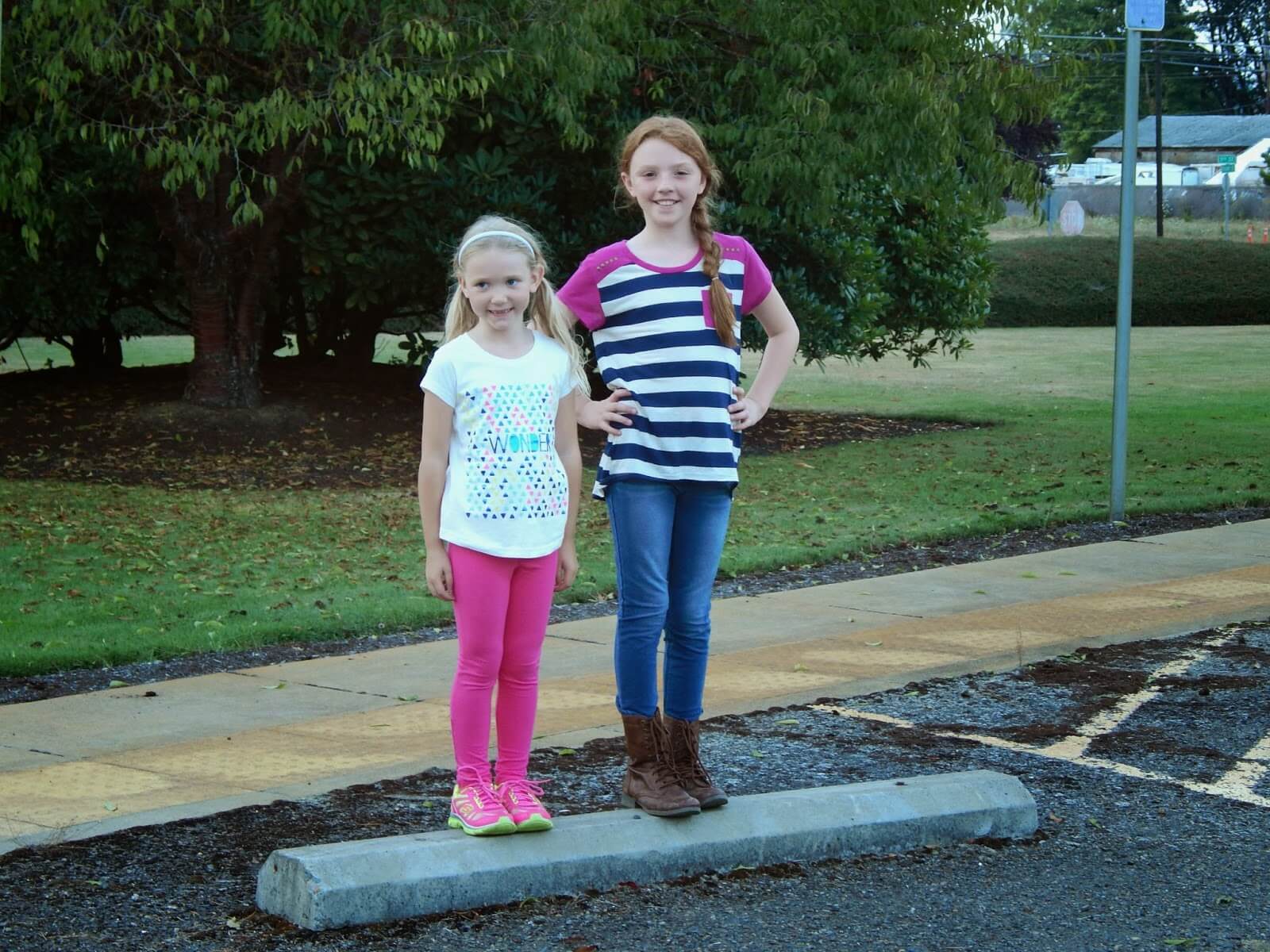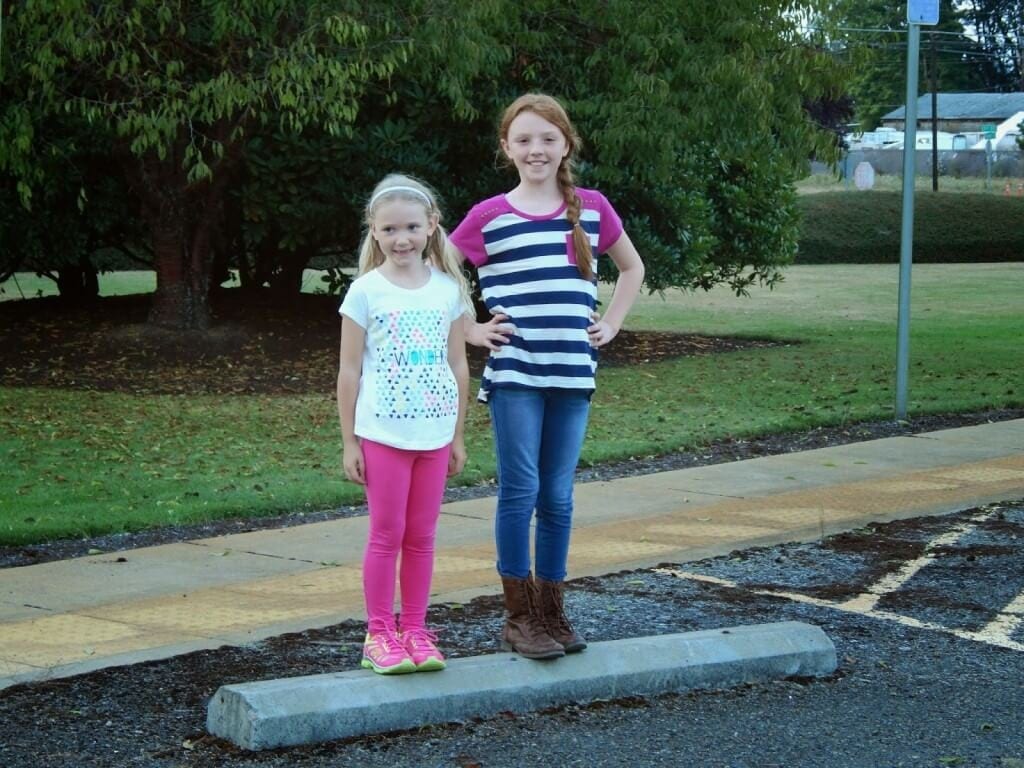 The Teacher's Wife shares her favorite  Kid's Clothes Brands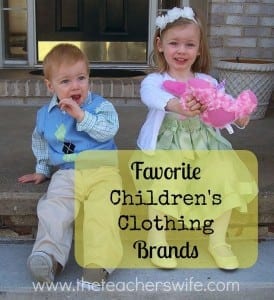 I also love all the inspiration for Women and fall looks…
This Mini Dress Converted to a shirt is adorable. The Random Writings of Rachel upcycled this dress.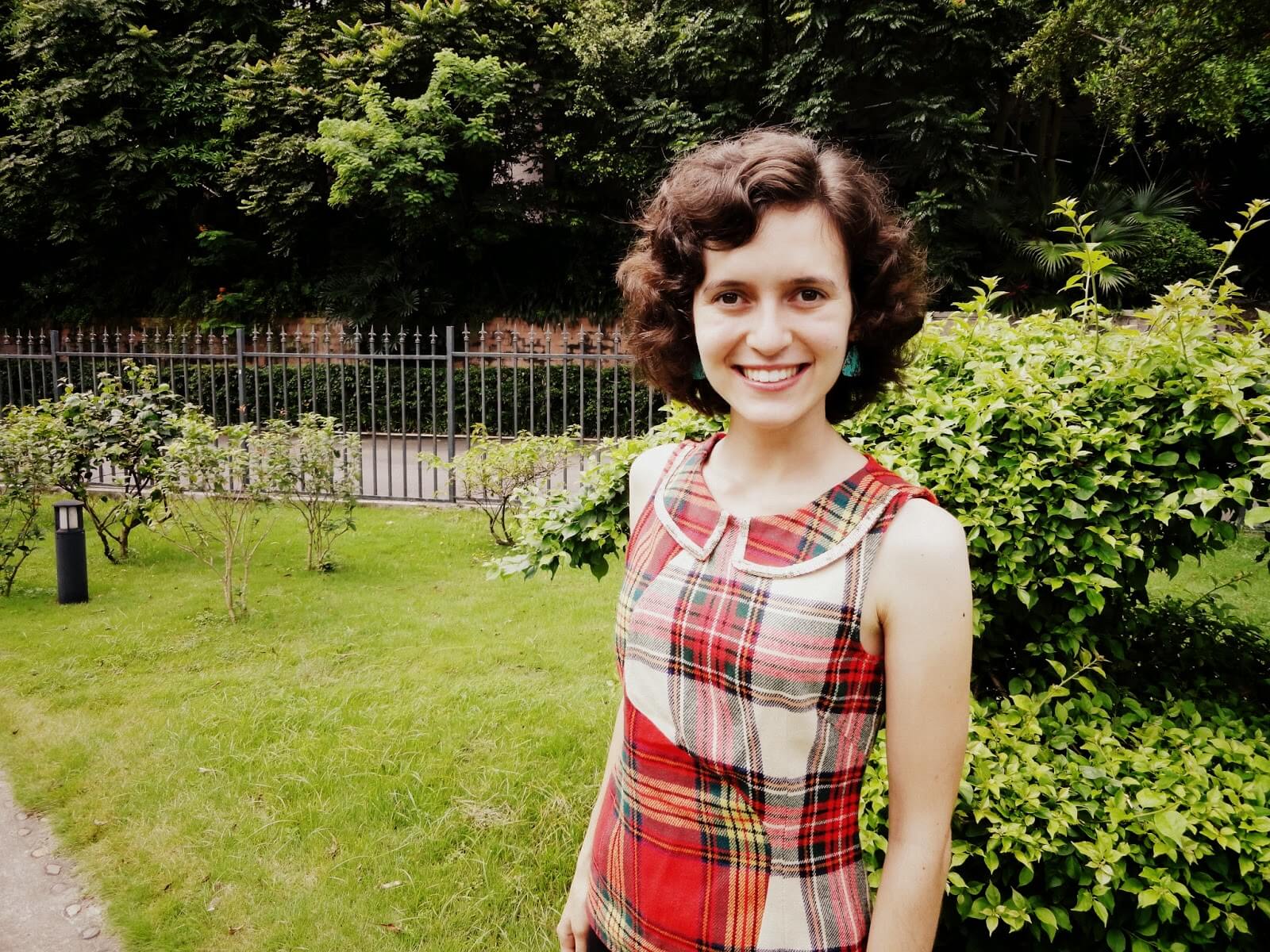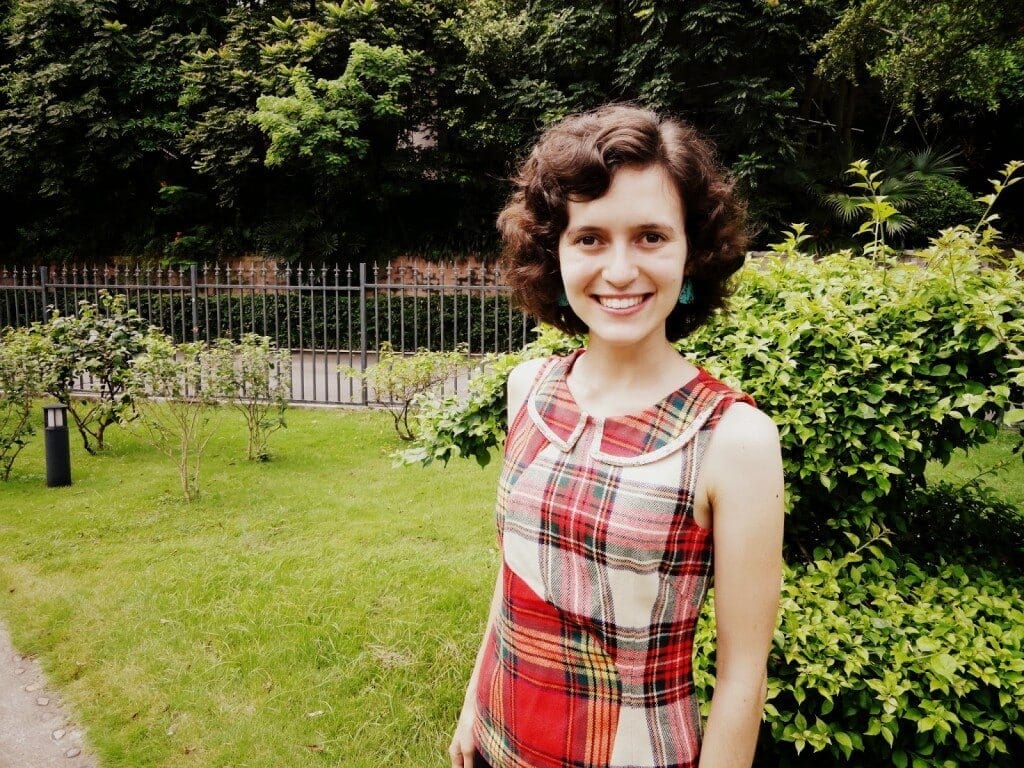 I just love the look here in this photo, but this Fall Essentials post by The Seasoned Mom is great.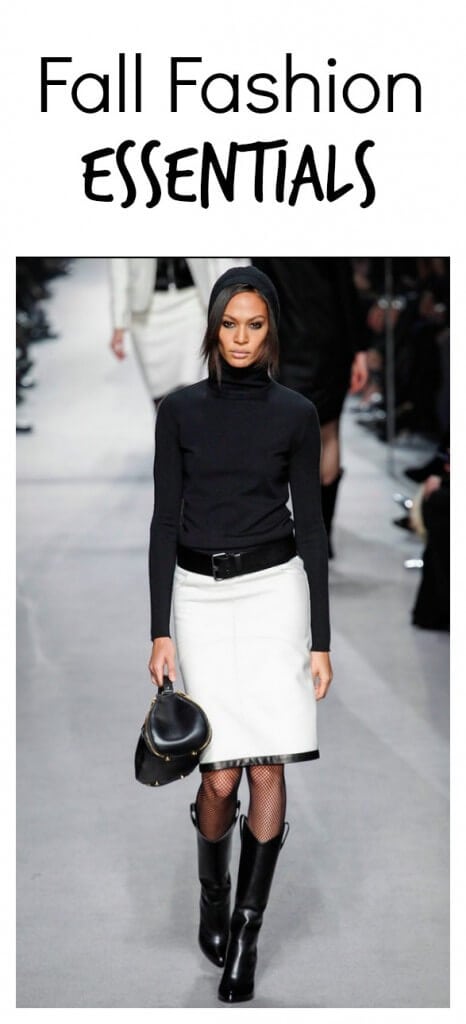 And finally, here's a cute scarf tutorial that would be perfect for fall from The House Project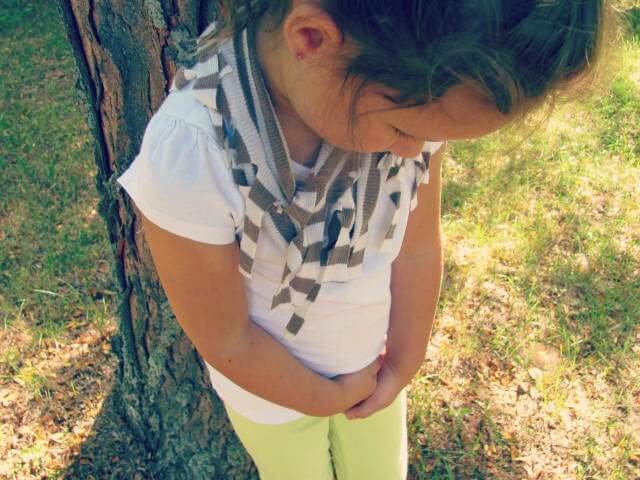 I can't wait for FALL!! What do you look forward to wearing when the weather cools off? I love my jeans!!!