My super talented sister (who should start her own blog!) Made me this sign for Christmas. I LOVE IT! However, on the flight back home to Hong Kong, it didn't do too well. We thought we had it wrapped well, but this is how it looked. opps!
All but two of the months cracked…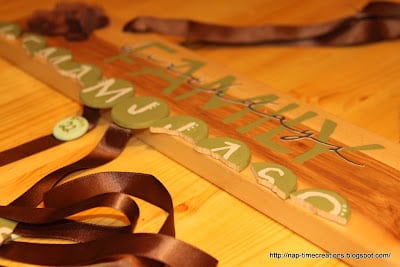 It should look something like this:
and here's how it looks after my repairs! I just hand drew the month letters on with a sharpie… My sister has a cricut, so the original was slighter cuter!
I love it! and I'm never going to forget another birthday… (maybe!)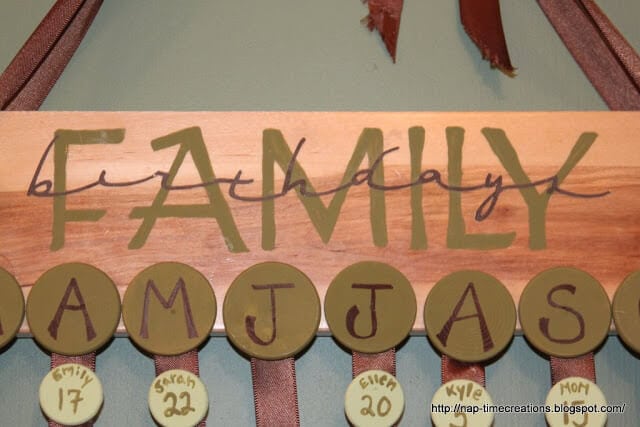 Sundae Scoop-I Heart Naptime with Chocolate Sundaes
Nifty Thrifty Things Sunday-Nifty Thrift Things 
Simply Klassic Sunday-Simply Klassic Home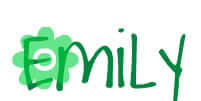 Looking forward to seeing you around the blog…. don't be a stranger!