I don't get to do many furniture projects since our place is so small, but this is a tiny furniture project I could tackle! These adorable chairs truly are small and perfect for my boys. We bought the set a couple of years ago at IKEA when the oldest was small. The wood was unfinished… and that's how we left it. Three years, many meals, projects, and playtimes later… it was looking pretty sad! I am happy today to reveal the new and improved IKEA kid's chairs!
The before and after shots..
before…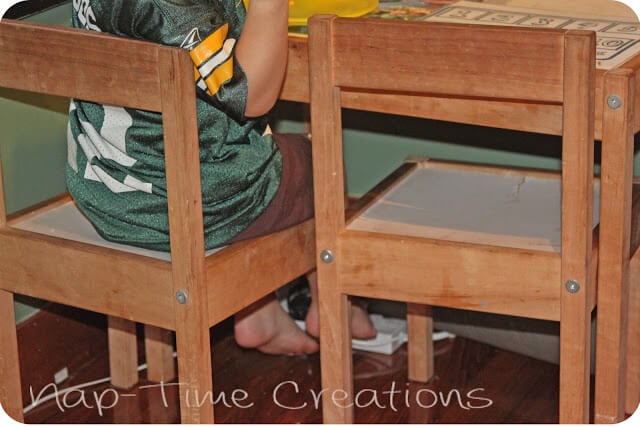 Unfinished wood… "finished" with play dough and smoothies!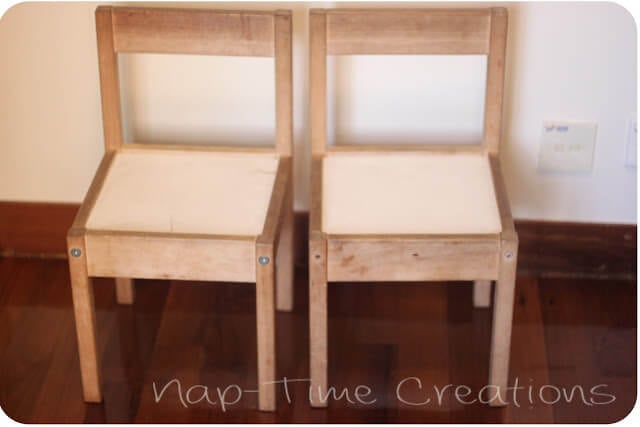 The seats were also in need of a facelift…one of them had an adult foot go through the seat! We were able to put it back in, but was cracked!
I decided to cover them with cute fabric that fit my boys personality.
I used spray adhesive on the top of the seat to keep the fabric in place, then hot glued the edges on the back around the edge. It was able to slide right back into the groove on the chair.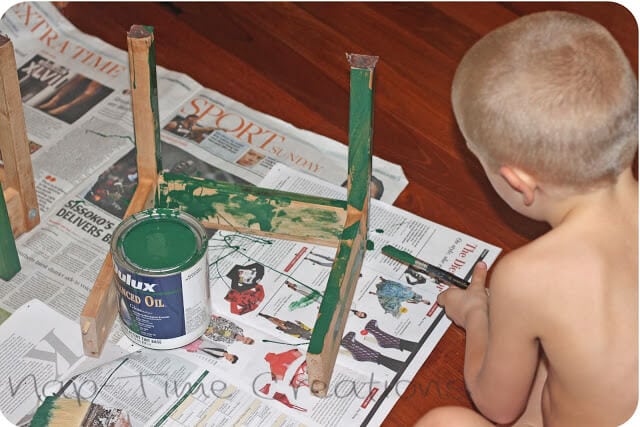 I let my son help me paint the chairs (can we say, "thank goodness for second coats!") He had fun and I was able to smooth it all over with the next coat of paint. We love the finished product! The table that goes with the set is currently under renovation and I can't wait to show you what I did with it! Come back later in the week to check it out!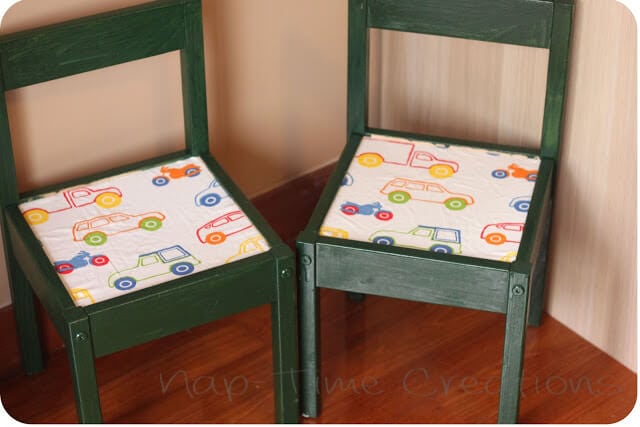 I'm so pleased with the great results after just a bit of touching up!!
You may recognize the fabric… I've used it before including the first set of
cousin clothes
that I made.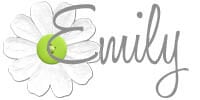 Looking forward to seeing you around the blog…. don't be a stranger!