I know I've
mentioned before
that I use pudding mix in pie crust for some delicious and easy dessert. Seriously, I make a variation of the same thing every time we have company and its always a hit, people must have low expectations when they come over (;o)
Here I have made a two layer (chocolate and vanilla) pie with semi-sweet chips on top. The chips give some texture and we loved it!
 Variations:
Blueberry Cheesecake (frozen blueberries and cheesecake pudding blended in blender)
Banana Cream Pie (real banana slices with Banana cream pudding)
White Chocolate Cheesecake (Mix a box of cheesecake pudding with a box of white chocolate.)
What recipes can you come up with using pudding?
Now onto the fabulous features from last weeks party. You guys are seriously amazing and I have a long list of summer recipes to try now! Features have been on facebook since last night and also on my pinterest page.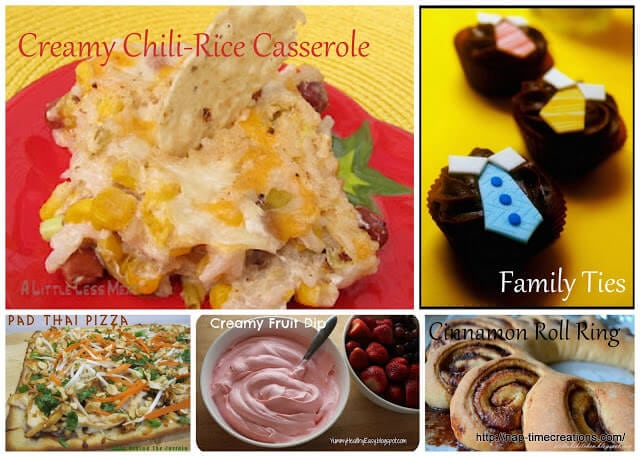 Party On Friends!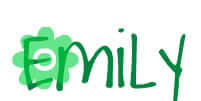 Follow along here: Facebook * Flickr * Pinterest
Looking forward to seeing you around the blog…. don't be a stranger!