If you haven't entered the giveaway yet….
GO HERE
to enter to win one of two Ume Craft Patterns FREE !
This past week I made my first Etsy sale… can you say "excited!!!!" that was me when I saw the e-mail from etsy! Anyway, I had to replace the sold item, so today I'm sharing my latest shop updates and doing a little shameless promoting of myself…
The
GIRL
set still for sale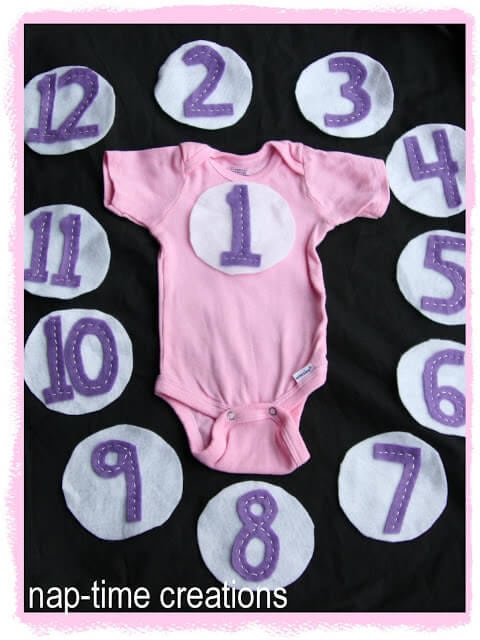 You can also completely customize your set… choose felt colors…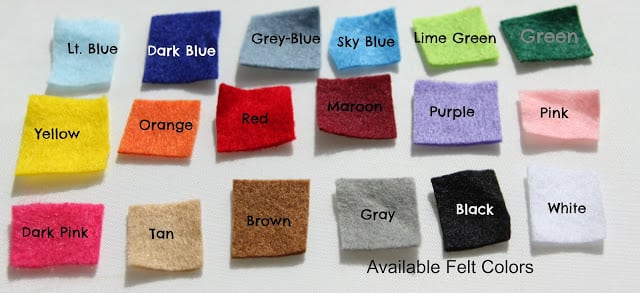 And dye color…
Basically, I'll create what you want from a blank canvas…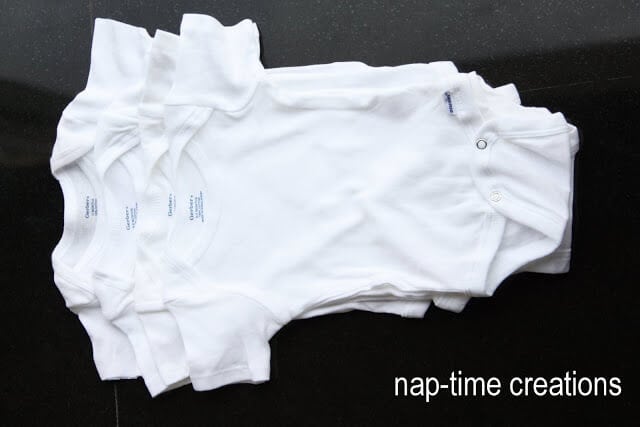 Each number has velrco on the back, and the hand-dyed onesies also have velrco on them. Choose the onesie that fits, add the correct month and you have an insta-photo shoot!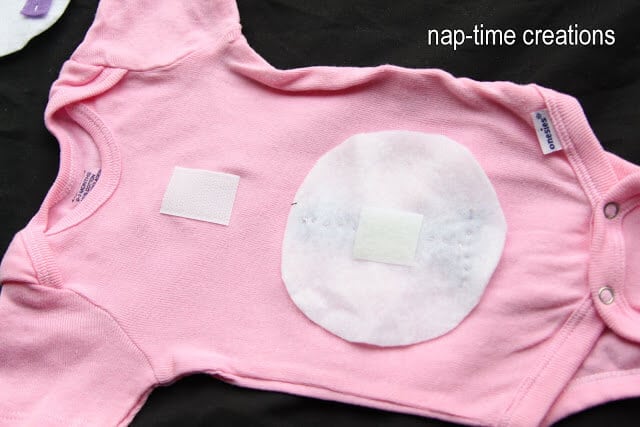 I've also starting selling just the
felt numbers
with velcro already attached if you want to use your own clothing (extra velcro for your shirt is included)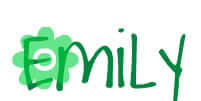 Looking forward to seeing you around the blog…. don't be a stranger!