No…. I haven't built my son a fish tank… I made him a little bag to carry his public transportation card that we use here. (called an Octopus Card for some reason) Now that he's three he has to start paying to use the public transport and I don't want him to lose his card.
Yesterday we tried it out!  The yellow pocket is for his card and the bigger one in the back can hold two cars. We were so excited to load it up.
 He paid to ride the mini-bus to the train station….
Then onto the train…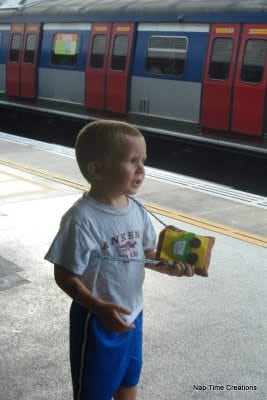 This is a very exciting event for Jack…He feels so grown up and has so much fun being more and more independent.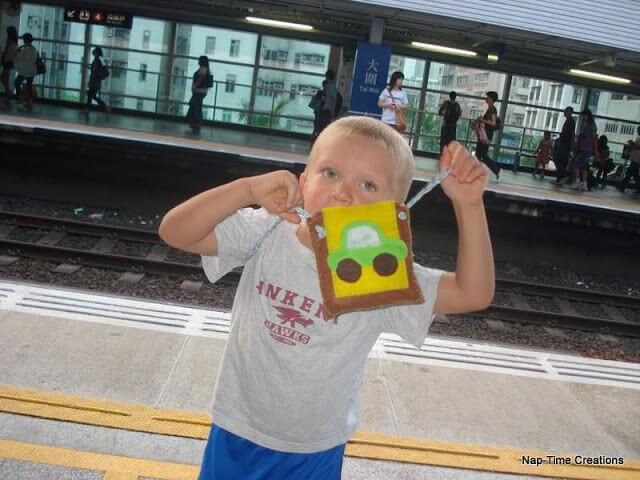 I'm not sure how long this little felt bag will last, but it sure is fun for now.
Linked up here: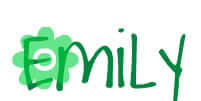 Looking forward to seeing you around the blog…. don't be a stranger!
Check out these other fun posts