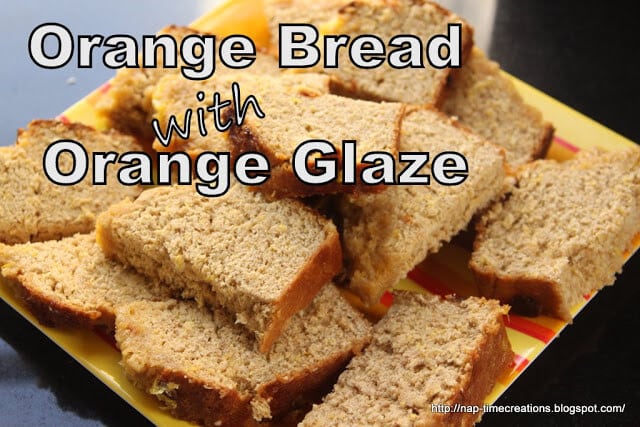 I was cleaning out some oranges to take
camping
last weekend at needed to use the orange insides for something. I decided to make some orange bread, but I really kicked up the orange flavor.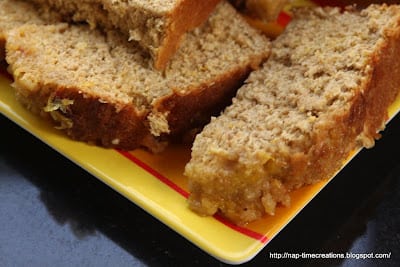 You will need:
1 egg
1/4 cup Hot orange juice
1 cup orange juice ( I pureed the entire orange pulpy middle and used this!)
1 TBS butter
1/4 c. white sugar
2 cups bread flour
1 tsp salt
1 TBS yeast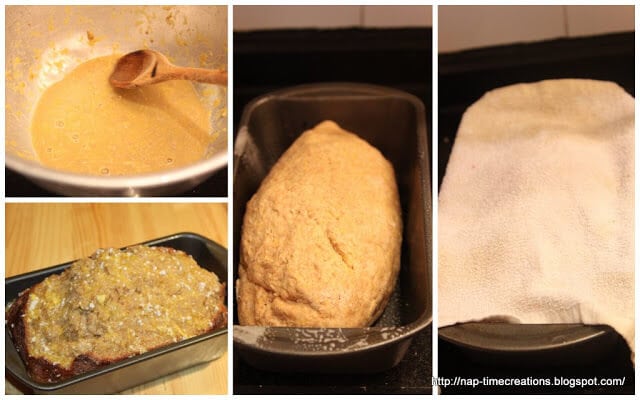 Start the yeast by placing it in a large bowl with the warm juice. Not too hot, not too cool. You can also add about a tsp of sugar if you want. Sit 10 min. Add the Egg, butter and sugar, blend. Add remaining ingredients, flour, more juice, salt. Knead until soft dough forms. Rise around 45 min. Shape into loaf, rise again. Bake 45 min at around 350. We took a little ice cream run to McD's while mine was in the oven and the top burnt. So, I've scraped that off in the photos! opps!
Glaze: 1 cup icing sugar
1 1/2 tsp orange juice
slice and serve!
Now, onto the fabulous features from last party! You guys are amazing, I want to make a million things! Go Check them out, SO tasty! They've also been pinned and put on the NTC facebook page. Hope you will LIKE us!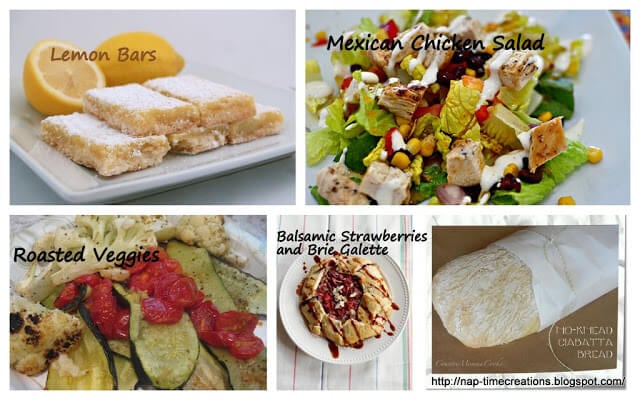 Shared here: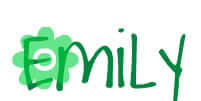 Looking forward to seeing you around the blog…. don't be a stranger!
Check out these other fun posts