Ahhh just got home and saw this didn't post as planned. SO SORRY! Up now, so party on my friends! Remember… its food and crafts together this week!
MadebyNaptime is now live on etsy… you can see some selections in my sidebar. Thanks for checking it out.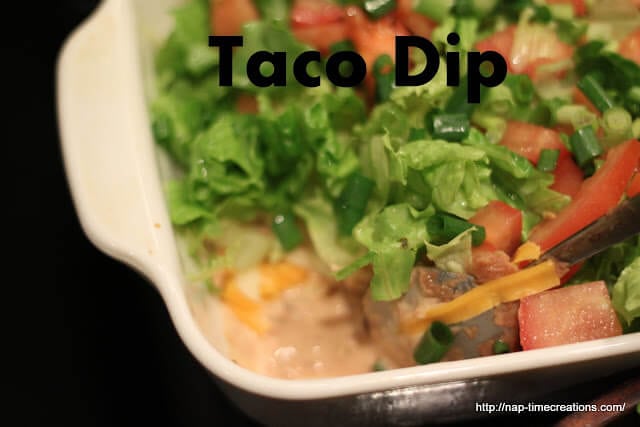 I didn't share anything last week, (but I did have an AWESOME guest poster!) I've cooked a lot since then. So I am excited to get sharing again. This taco dip was a favorite of mine when I was younger… and I really haven't made it since I've had my own family. I saw this linked up to my party a couple of weeks ago and was inspired to make my version.
Here is how I make it (ingredients in bold)
Mix together Sour Cream and Refried Beans (or shredded cooked chicken)
Spread on bottom of pan.
Cover mix with Shredded Cheese (a taco mix would be good)
Top with chopped lettuce, tomatoes, chives. I didn't have any Black Olives, but they would have been perfect on top!
Now onto the features for this week! 
ONE NOTE: I am going to combine the parties into one Tasteful Tuesday… It seems to hard to have two parties. Some people seem to have trouble linking to the right party (ha! no worries!) so… I am going to just host ONE BIG party! Please remember to link back to this party in your posts.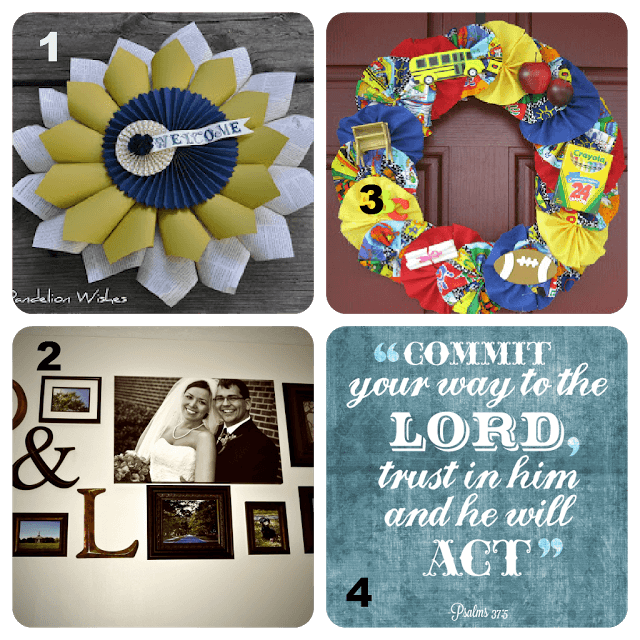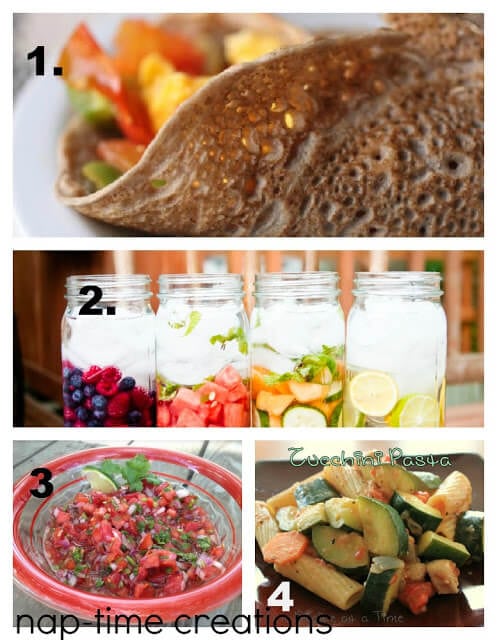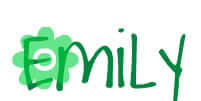 Looking forward to seeing you around the blog…. don't be a stranger!