Hello my party friends! So happy to have you here today!… 
Announcement… I am looking to share this party…. DO you currently have a blog link party? I'm looking for a co-host with a party of similar size to mine….{let's combine parties!} I'm willing to change the party name to suit us both… There are SO many blog parties… lets give bloggers the chance to link up only once, but be seen at TWO blogs… e-mail me if interested…
nap-timecreations @ hotmail.com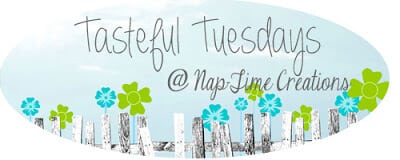 Let's just take a moment to get caught up…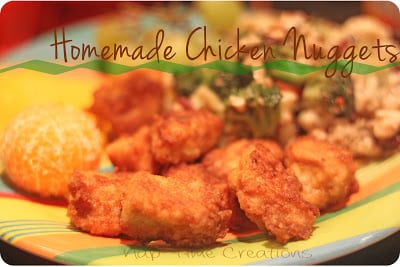 And now… A few crafts to feature….
And I know I don't usually post "rules" for my part, but there have been a lot of newbies around… SO….here are my party expectations!
1. Please link back! a text or button link are fine… I do prefer direct in the post, but will take a link party page too.
2. Limit 3 links please…
3. Check out a couple other links… and leave nice comments please!
Party time!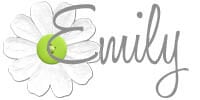 Enter your email address:
Looking forward to seeing you around the blog…. don't be a stranger!