Welcome to another week and another fabulous party!! Hope your Monday is going well, so happy to have you here. Please make sure to follow these guidelines when linking.
And I know I don't usually post "rules" for my part, but there have been a lot of newbies around… SO….here are my party expectations!
1. Please link back! a text or button link are fine… I do prefer direct in the post, but will take a link party page too.
2. Limit 3 links please…
3. Check out a couple other links… and leave nice comments please!
Yesterday I posted my
Lettuce Wrap
recipe with variations to make the whole family happy!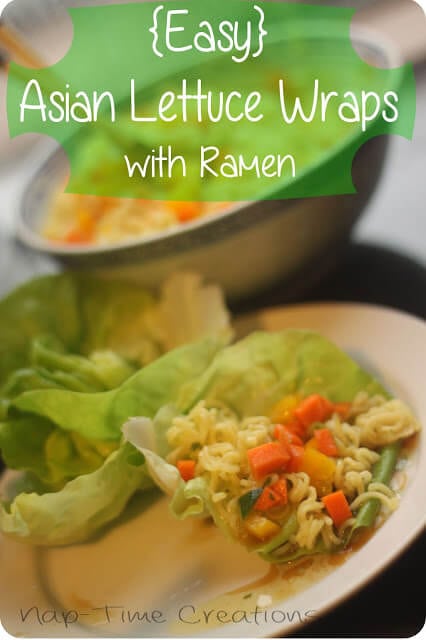 And Saturday I posted a lovely
round up
of YOUR great work… all with letter art.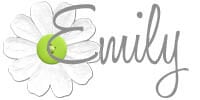 Enter your email address:
Looking forward to seeing you around the blog…. don't be a stranger!