Where do the weeks go??? Today is a co-host party… so you can link up on either blog..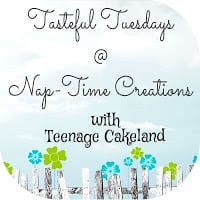 I'm so excited for my co-host this week… she's a young and inspiring chef…
Hello readers of Naptime Creations! My name is Dru from
Teenage Cakeland
and I'm so excited to have the honor of hosting Tasteful Tuesdays with Emily! I'd love for you to come visit me and check out my recipes- the most delightful desserts with a teenager's twists! You can follow me via
Bloglovin
,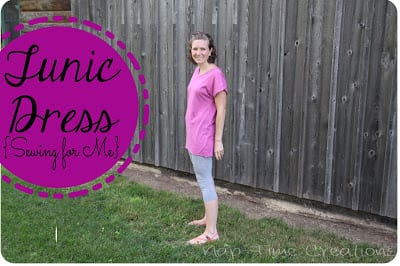 and one more thing… Next week kicks off the sewing series that has been in the works for MONTHS!!! Here's the line up of incredible bloggers and giveaways! We will be creating kids-wear based on a book… fun times!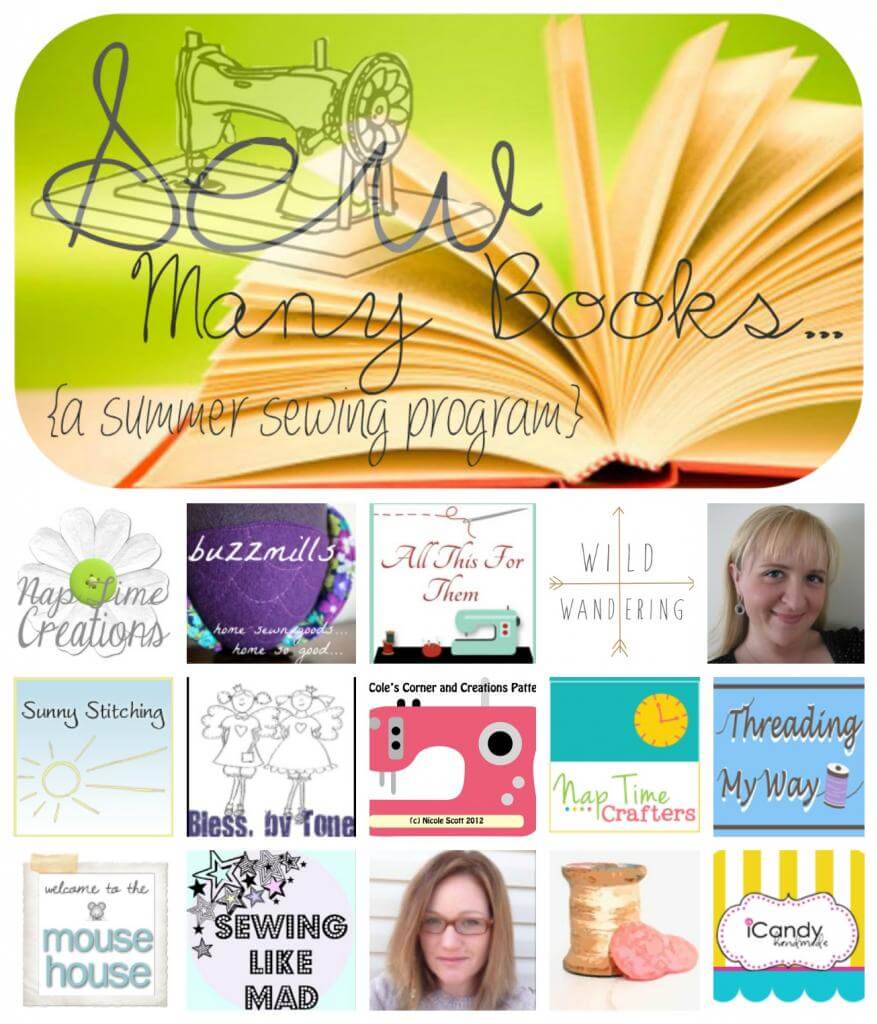 Nap-TimeCreations – Buzzmills – All This For Them – Wild Wandering – Cocoa Pie Creations
Sunny Stitching – Bless by Tone – Coles Corner and Creations – Nap Time Crafters
Threading my Way – Welcome to the Mouse House – Sewing like Mad – Sews N Bows
Simple Simon and Co– iCandy Handmade
Be sure to stop by on these days for some great giveaways
August 6th– $50 to fabric.com & free Personalized kids book from iseeme.com
August 13th– Pattern Pack from Peek-a-Boo Patterns
August 20th– Pattern Pack from Coles Corner and Creations & A Remnant Surprise Book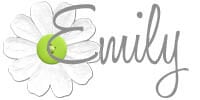 Enter your email address:
Looking forward to seeing you around the blog…. don't be a stranger!