a few things….remember to connect with the social networking buttons on the sidebar! also, I have a flickr page where I would LOVE you to post anything inspired by naptime creations. I'll feature YOUR creations occasionally on this site. Check it out! 
Also, is there interest in me opening up  Tasty Tuesday to crafts too?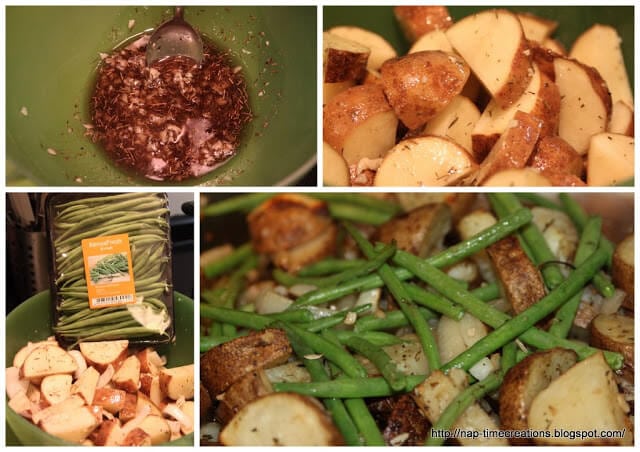 ..
This was a little creation I came up with for dinner last week… and everyone loved it! Even my boys ate it, so I count that as a success. I liked it, but I love anything with potatoes so my opinion hardly counts.
This is just a basic roasted potato… I call it:
Garlic and Thyme Roasted Potato
the olive oil dressing is a combination of:
add a pinch of salt as well.
toss the cubed potatoes
in the dressing, let sit for 10 min.
Bake in the oven at 350 for around an hour (or until the potatoes are soft and the oil is absorbed)
I added green beans with about 10 min. to go. 
NOW, lets see the amazing things YOU are making.
remember all the features are
pinned
and linked to my
facebook page
. I hope you will follow along in both these networking sites to get all the updates!
Party on friends!
shared at these parties: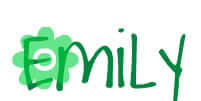 Looking forward to seeing you around the blog…. don't be a stranger!