This recipe has now been updated
<HERE!!>
Sorry for the delay.. I was gone all day and something went wrong with the scheduled post…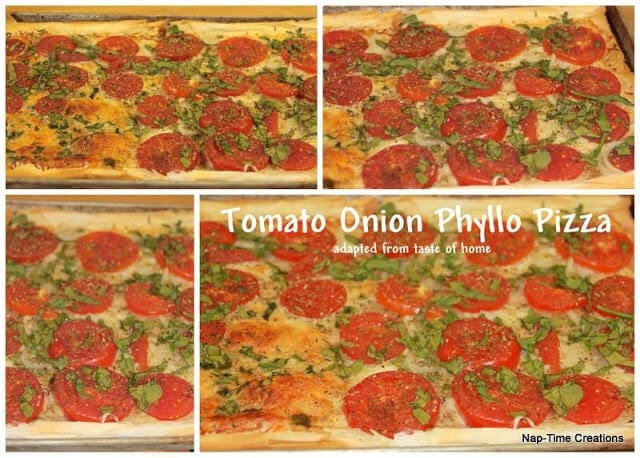 Tomato-Onion Phyllo Pizza (with spinach)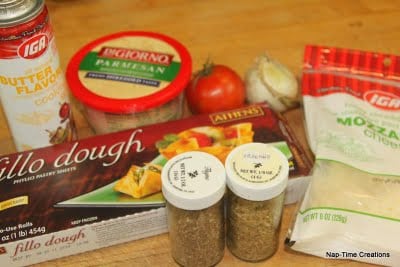 5 Tablespoons butter melted (or spray butter)
7 Sheets Phyllo Dough (18 x 14)
7 Tablespoons Parmesean Cheese
1 cup Shredded Mozzarella Cheese
1 cup thinly sliced onion
7-9 plum (or fresh garden) tomatoes sliced
Spinach?
dried or fresh oregano and thyme for top
1. Brush a baking pan with some of the melted butter. Lay a sheet of dough in the pan, spray (or brush) with butter and sprinkle 1/7 of the Parmesan Cheese. Fold over the edges if needed. Repeat until all the dough and butter is gone.
2. Top with the Mozz Cheese, arrange the onion and tomato over the cheese. Sprinkle herbs on top. bake at 375 for 20-25 min.
This was amazing!! I am already thinking of making this again and some variations for it!
There were so many great links last week! Thanks for everyone who linked up. Just a reminder…please link to this blog in someway in your post… I wanted to feature several of you this week, but couldn't find any link back, sorry….
Features:
 Can't wait to see what you have for the party this week!!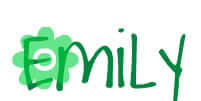 Looking forward to seeing you around the blog…. don't be a stranger!