Wow, hard to believe we've been hosting this group party for 25 weeks now! SO glad you are here today! I've just noticed that the e-mail reminder I was pestering you to sign up for wasn't going out! opps! So… I think I've got it fixed… I'd love for someone to give a holler if you aren't seeing it each Monday night.. Okay, get ready to Create Link Inspire!
Just a quick run down of my week. Have you ENTERED THESE GIVEAWAYS????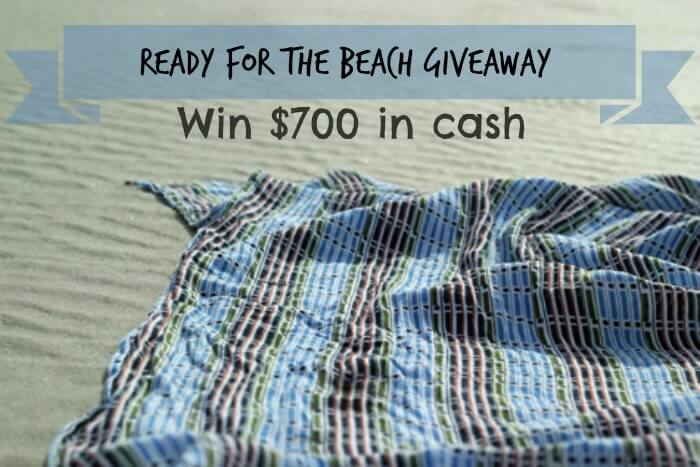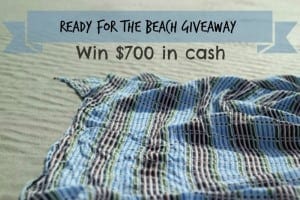 American Girl Doll Summer Wardrobe Giveaway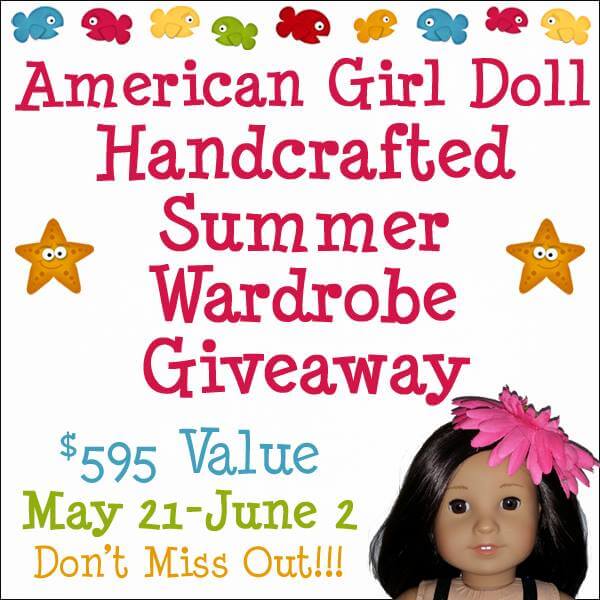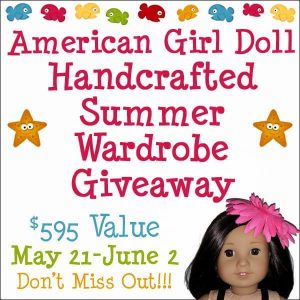 I was over at A Bird and A Bean last week sharing this blanket tutorial..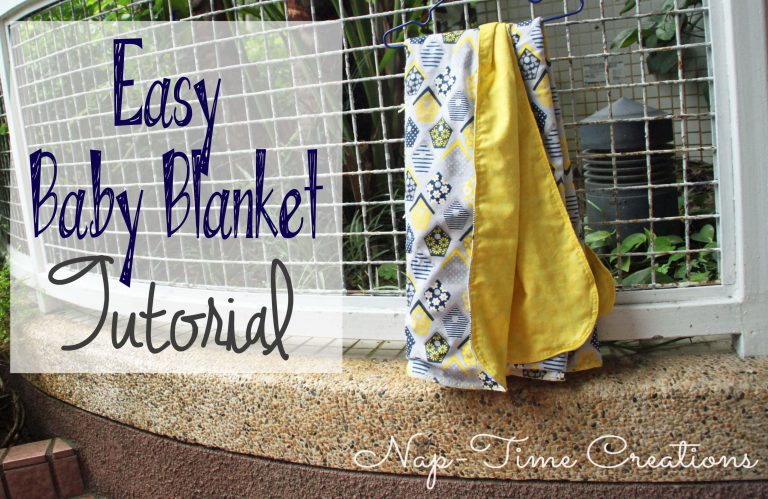 And over the weekend I featured YOU and some super cute sewing projects!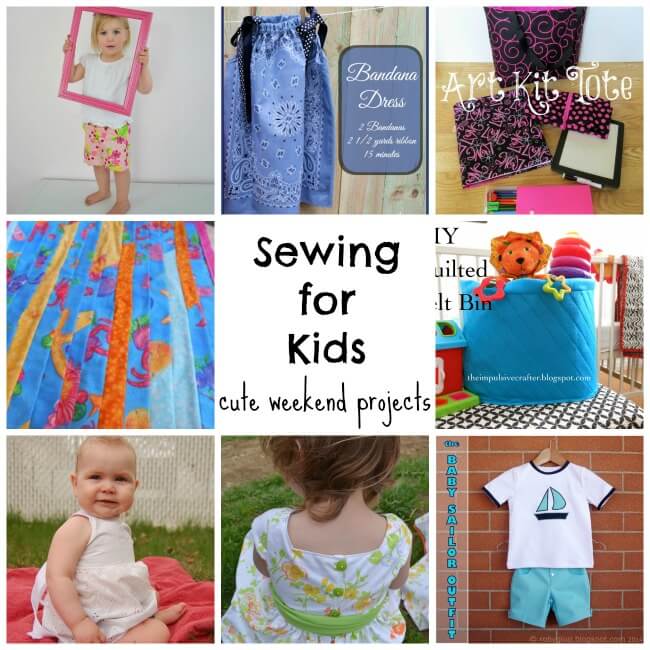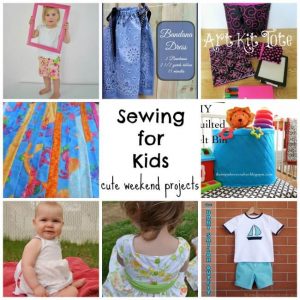 And finally this morning I shared a delicious new recipe for Chili Cheese Burger Dipping Sauce! AMAZING!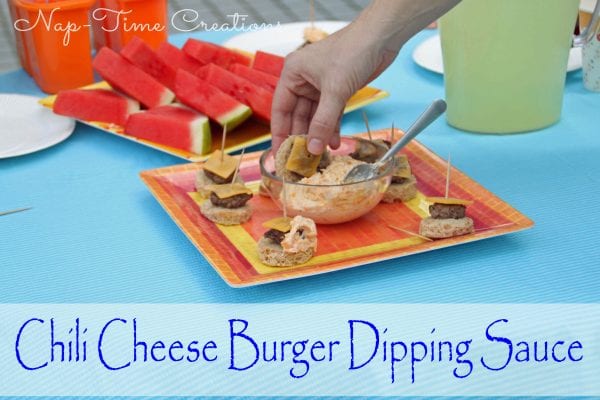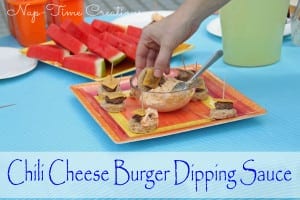 ok… let's get to the details..
Check out what the other hosts featured here: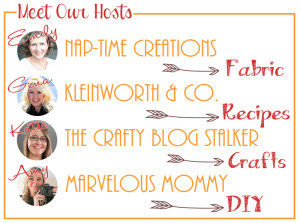 Food @ Gina's Crafts@ Katie's DIY@ Amy's
We pin all our featured to the Create Link Inspire Board so make sure you are following along.