An all-time favorite project of mine is the flashback Friday feature today: 
 last year for Christmas my sister made my son a playmat very similar to A Girl and a Glue Guns mat. He LOVED it and pretty much wore it out over the last year. I decided that for Christmas I would update the idea and try to make it personal to where we live and put all his favorite places on it.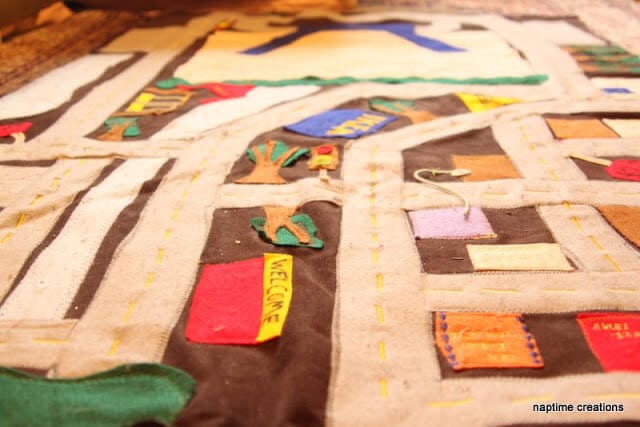 Some of our favorite places:
the airport
IKEA
grocery store
favorite park
friends homes
our apartment building
the mountains behind out place
fruit stand
favorite restaurants
Dad's School
train station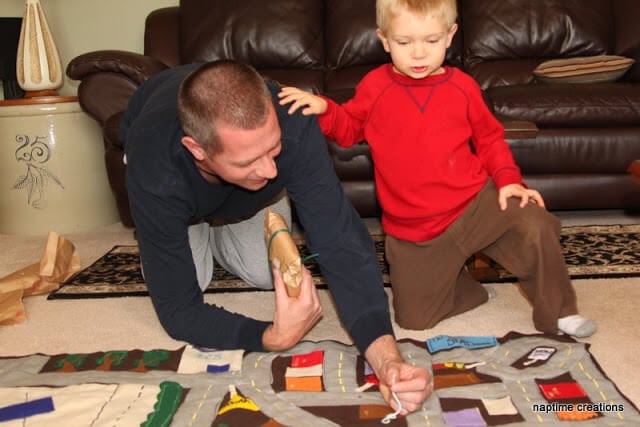 it also has a gas station with a hose to fill up the cars.
 Airport terminal with plane parking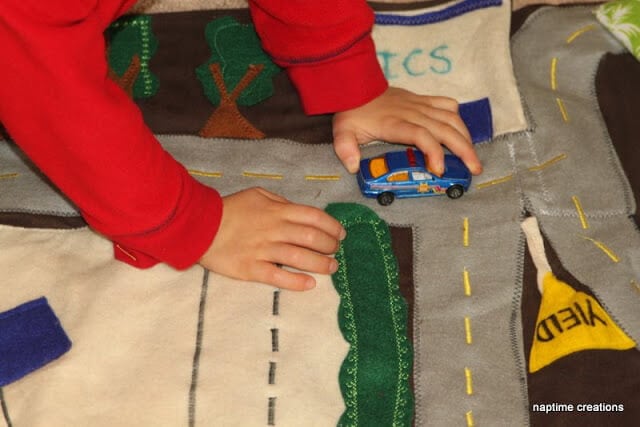 and LOTS of car parking spots… he loves to park the cars.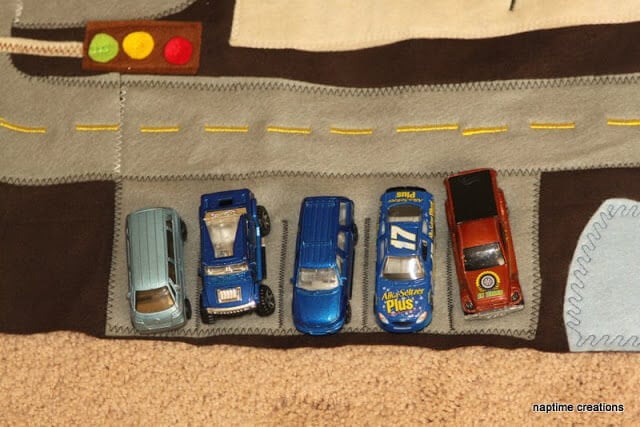 I had SO much fun making and creating this… although trying to sew something this large wasn't easy. Especially when I had it all pinned on and was trying to sew without sticking myself! I know we will get a lot of play and fun from this for years to come! I've also made a glue gun travel size version…
HERE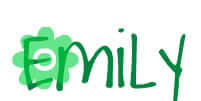 Follow along here:
Facebook
*
Pinterest
*
Subscribe in a reader
Looking forward to seeing you around the blog…. don't be a stranger!