I used
this recipe
to make these AMAZING pumpkin (almost) doughnuts! I just added one additional feature..I filled them with white chocolate instant pudding… they were to die for!!! I must say they were better fresh, then next day, just not as good. But, a really yummy treat!
For other pumpkin yummies see: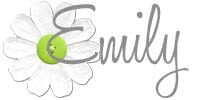 Enter your email address:
Looking forward to seeing you around the blog…. don't be a stranger!