Last week it was all about pumpkin features, but today I'm celebrating the other fall ingredient… APPLES! These Delicious Apple Recipes will make you drool and want to go bake! Can't wait to try these out! Enjoy!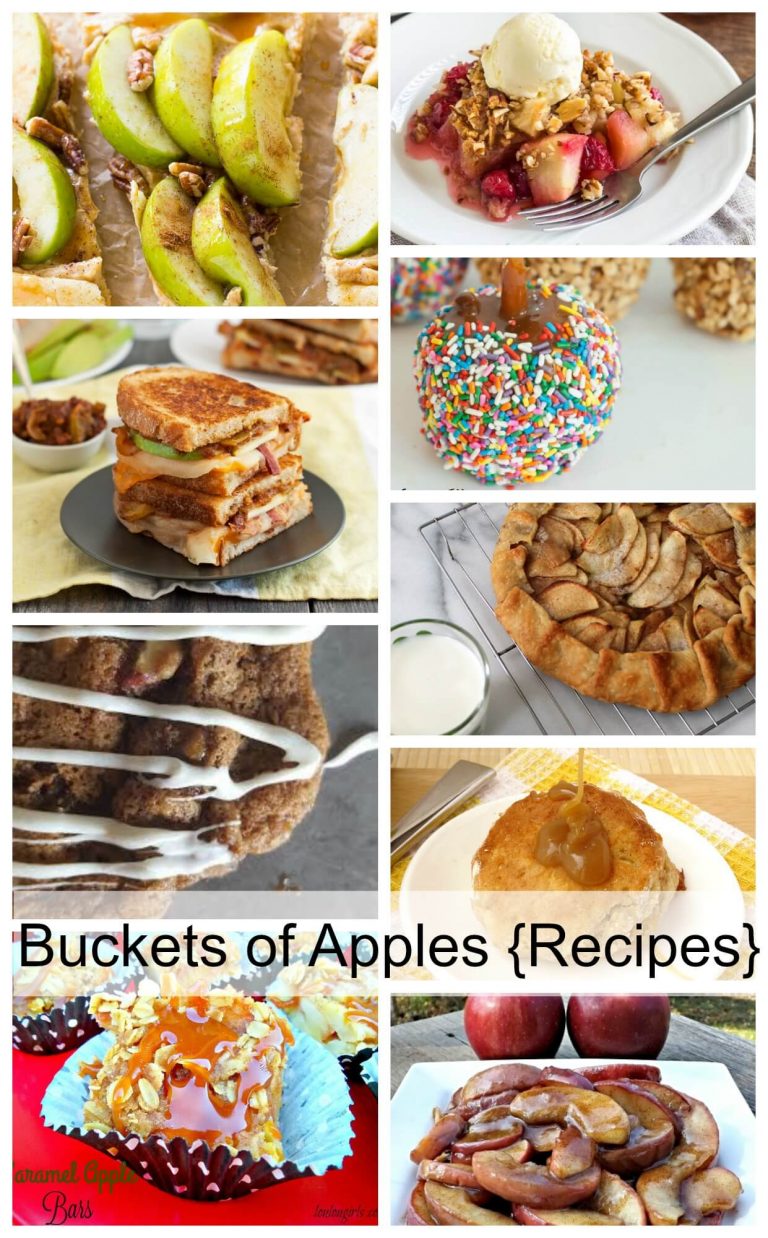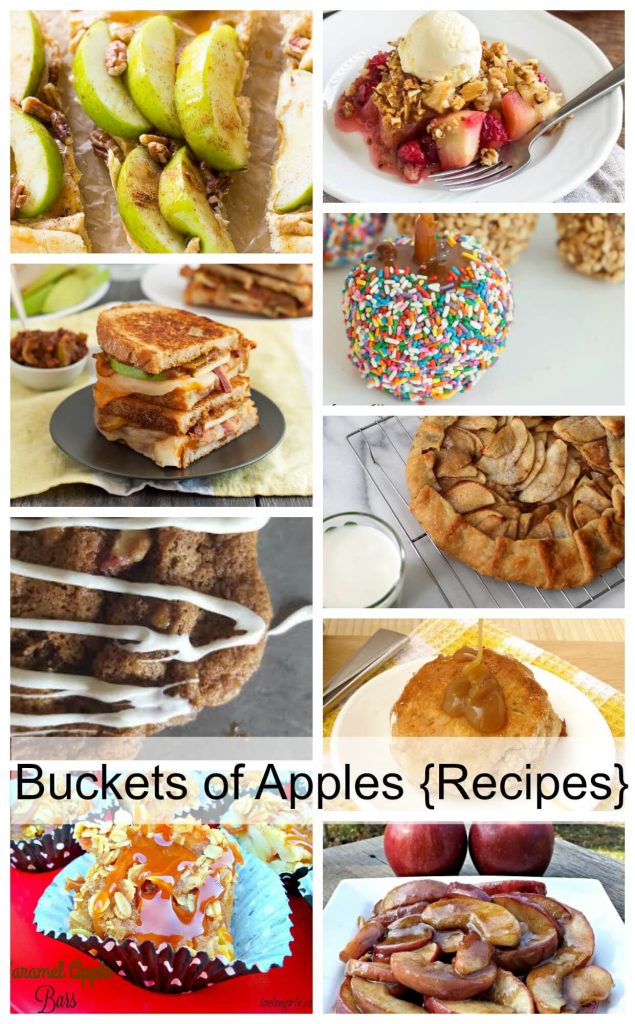 What's your favorite fall apple recipe?
Be sure to pop over to Kleinworth and Co today and check out the Halloween Craft features too!