Now, that our new place has a bit more space…we decided to make a play area in the boys bedroom. We took out the changing table that was also under the loft bed and made a…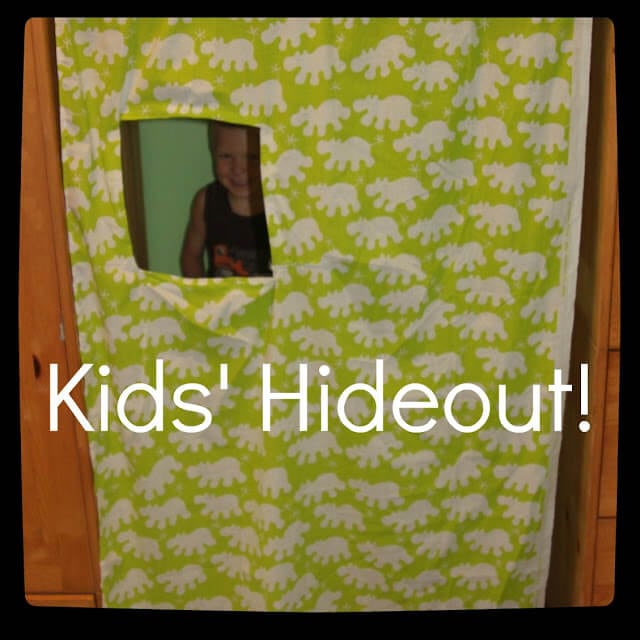 All you need is a little place to make into the fort, material to cover the opening, floral wire (or any kind) and a suspension rod.
I first cut the material the size of the opening, plus room to hem around the edge. I also made a casing at the top for the rod to fit through.
Now, I wanted to add a window for light and fun, but I needed to edge it so it wouldn't collapse.
Here is where I used white floral wire. Its a bit hard to see, so I added arrows.
I cut out the center an inch from the wire. (my son was leaping over the material just as I snapped the photo.)
Snip the corners…
Sew or HOT GLUE the wire to the fabric and the fabric to itself folded over. (I used hot glue!)
Now you have a fabulous fort, with a fabulous window! I'm planning make a cardboard kitchen to go in this space someday… anyone ever personally made one? I have some ideas, but I need tips!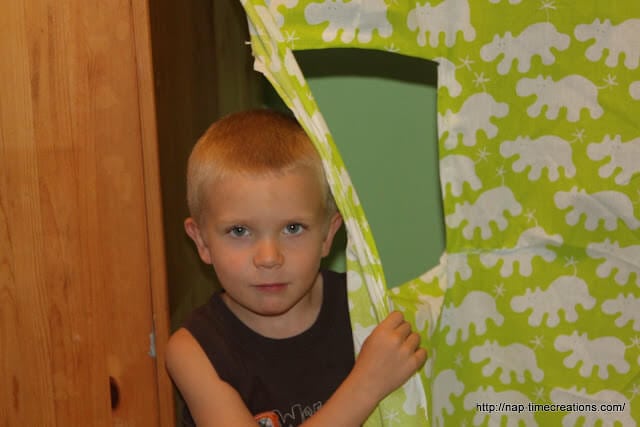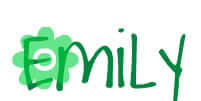 Looking forward to seeing you around the blog…. don't be a stranger!