Each summer this site hosts a SUMMER FUN series… with guests posts, round ups and loads of fun things to do with your kids all summer long. Our family has a long tradition of getting together during the summer and spending tons of time together. We love hosting mini Olympic type games. The kids love planting their own small gardens at Grandmas, making zucchini boats and eating campfire food. Due to living far from family we often stay weeks at my moms house in the country and enjoy tons of summer fun. These expereinces inspired me to start the summer fun series and get other bloggers involved in showing how they making summer fun for their families. You can also find tons of fun ideas and summer game supplies on Amazon.
Summer Fun Series
You can find all the posts at the bottom of this page, but here are some of my favorites.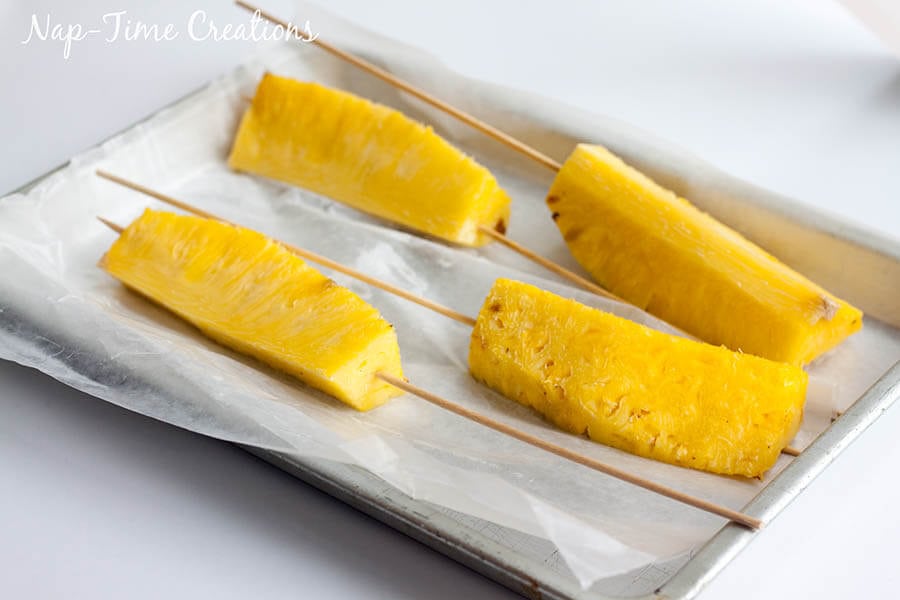 Frozen Pineapple
Ok, now that you've seen a few of my favorites- check out all these super fun posts and get out and have fun this summer!