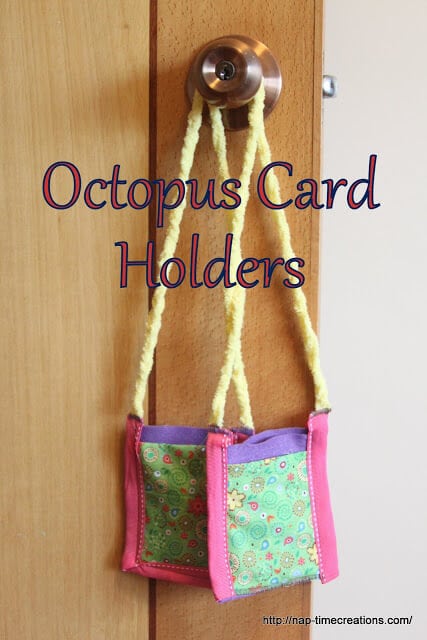 We travel primarily on Public transportation here… so all the kids need a place to hold their Octopus Card (as the transit card is called). I like to give something like this for a third birthday gift.
(when you turn three you have to start paying!)
Here are a couple of holders I made for upcoming birthdays..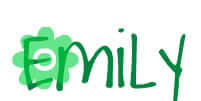 Looking forward to seeing you around the blog…. don't be a stranger!
Check out these other fun posts