I love to entertain friends during the holidays. In fact I'm having my annual cookie exchange and decorating party this afternoon! However, between parenting three kids, being a supportive wife and running this blog, I don't always have the time spend forever preparing for guests. What I do have time for is dressing up a box cake to make it seem homemade and festive for the holidays. Today's peppermint cookie cake started as a box cake, but ended up so much more, and is perfect for holiday entertaining.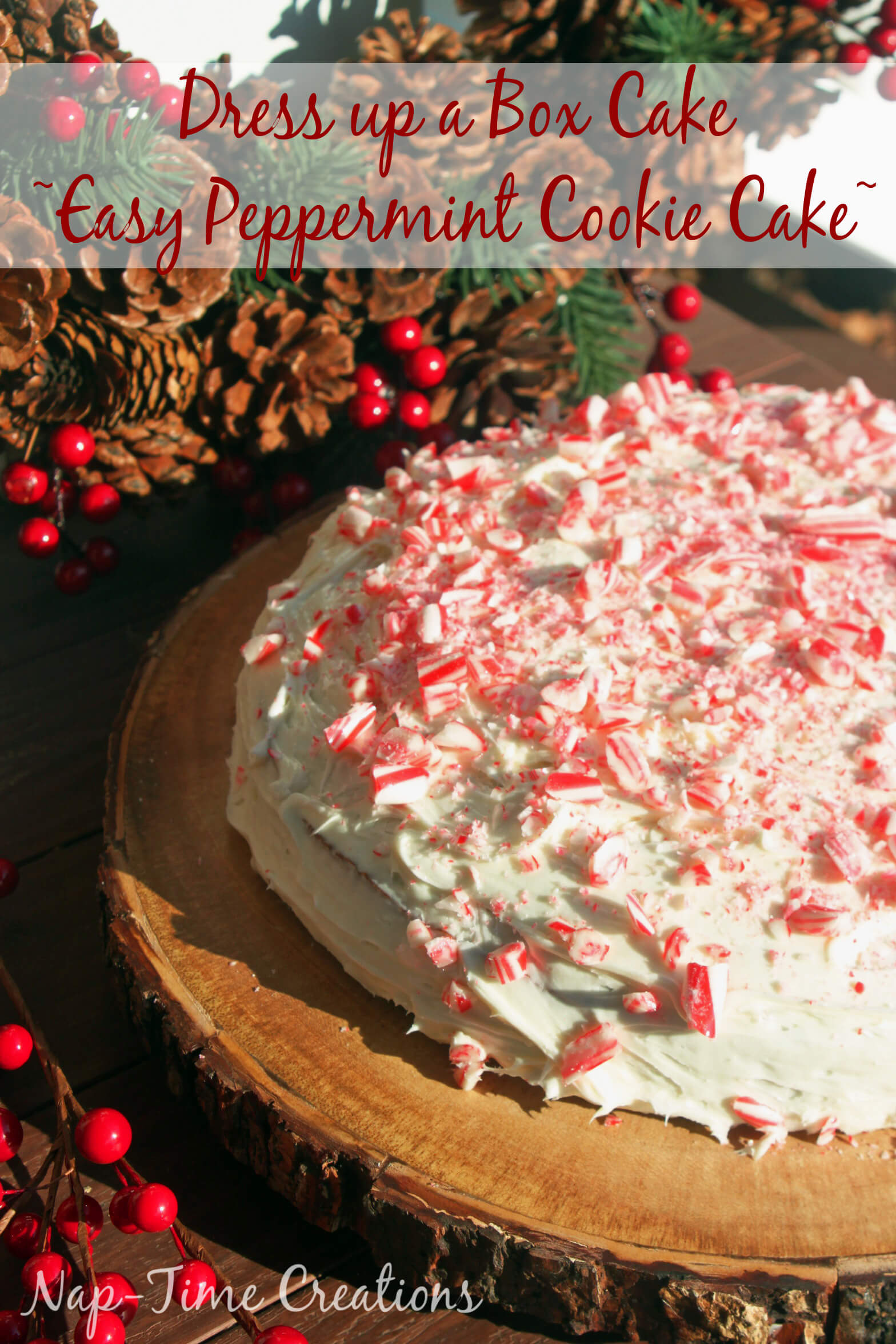 Have you heard about Purely Simple™cake and cupcake mixes from Pillsbury™? We do love treats in this house, but whenever I can make those treats with better for you ingredients, I feel better about what my family is eating.  Purely Simple™ White Cake & Cupcake Mix contains simple ingredients, no color, preservatives or artificial flavors. Find out more at the Dessert Debate.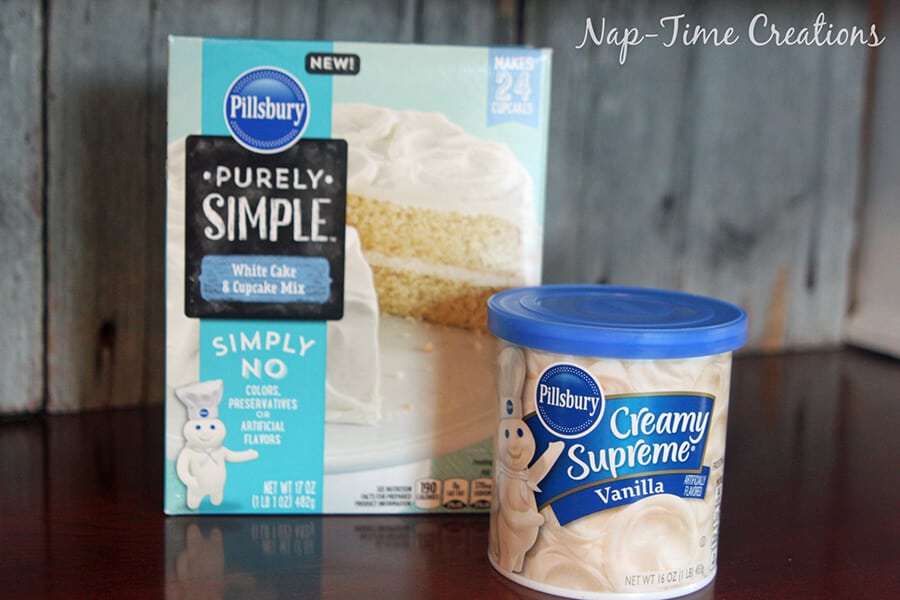 So, the base of my cake is the Purely Simple™ White Cake & Cupcake Mix, then I added in 10 crushed chocolate cream cookies. After I mixed the cake as directed on the box I added in the crushed cookies.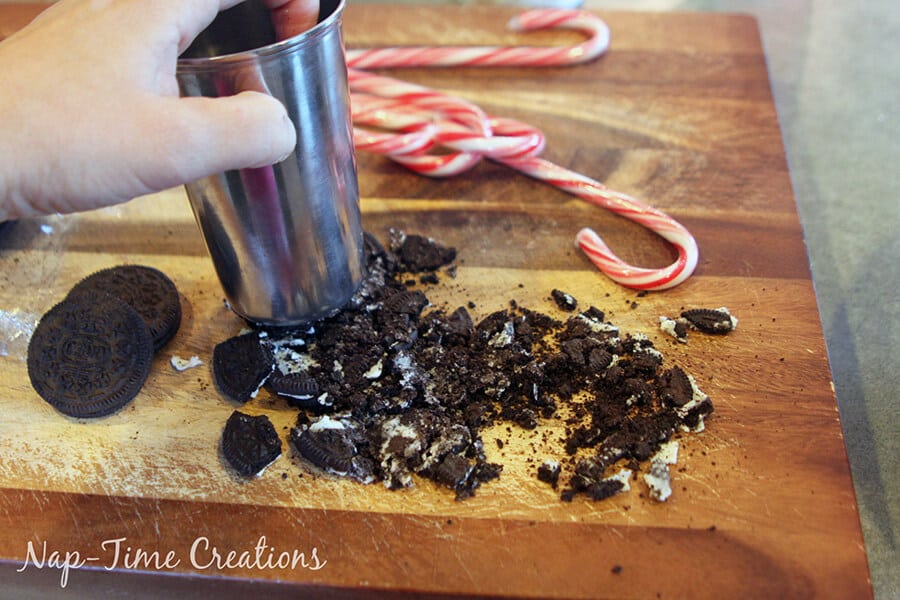 Crush two candy canes and add it with the cookies to the cake mix. Stir and pour into the pan, bake as directed.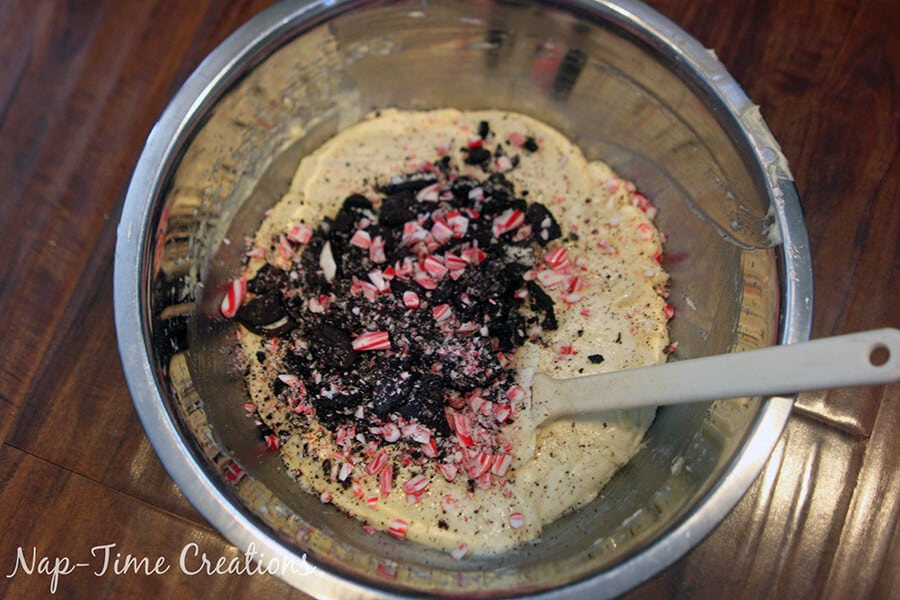 After the cake cools,  ice the cake with Pillsbury™ vanilla frosting, then top with another three crushed candy canes. Doesn't it look so festive and dressed up? No one will ever guess this gorgeous cake had such humble beginnings!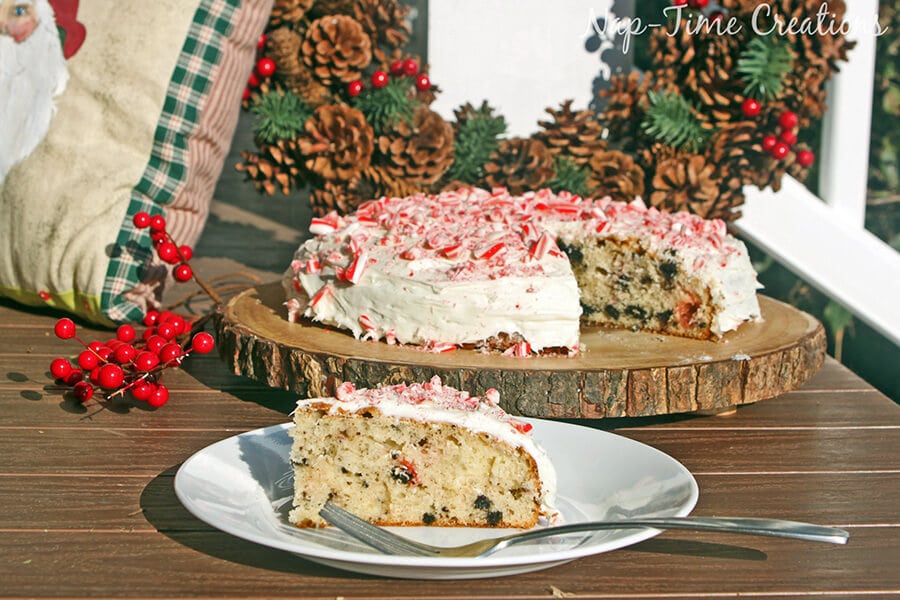 I got everything I needed for this Peppermint Cookie Cake at my local Giant Store. Look at all those Purely Simple cake options!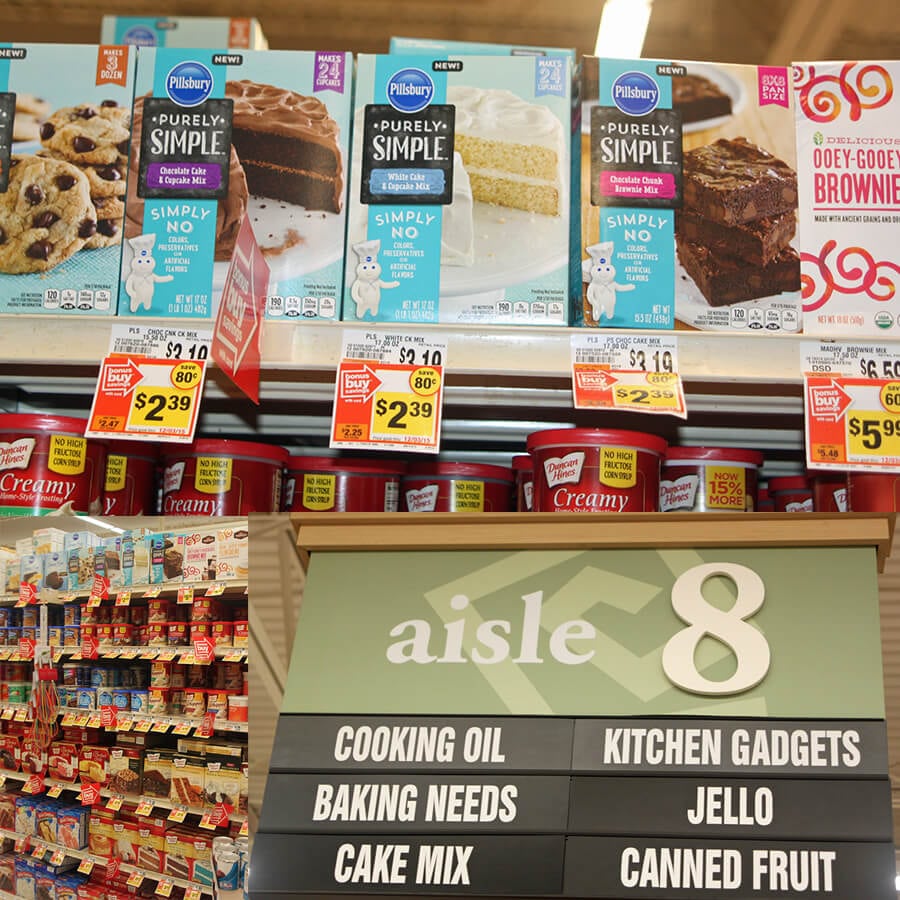 Are you planning to entertain this Christmas season? Think about dressing up a box cake to impress your friends and keep things simple this holiday.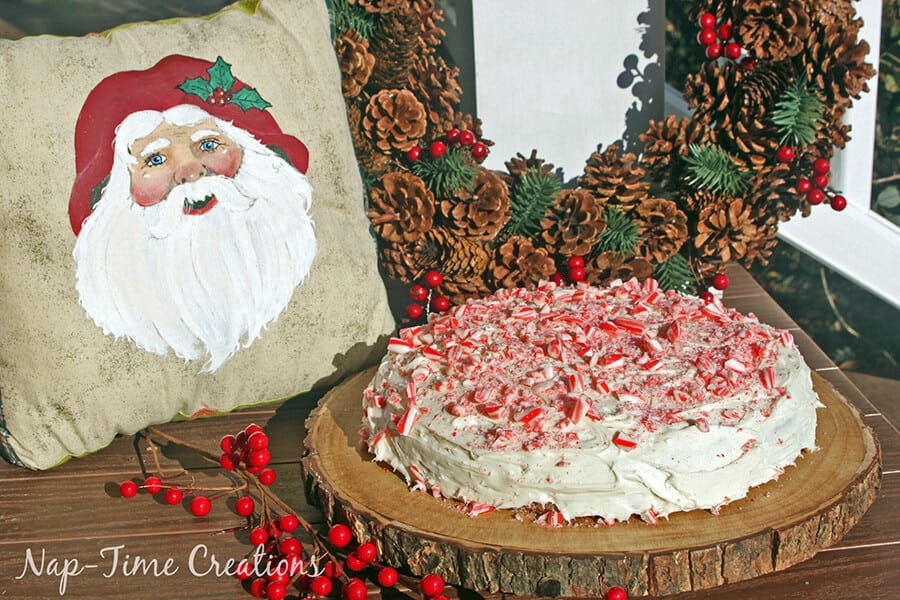 Do you have a favorite way to dress up a box cake for entertaining? What do you add?
Visit www.pillsburybaking.com for more information, tips, and recipes. Like us on Facebook at www.facebook.com/pillsburybaking follow us on Pinterest at www.pinterest.com/pillsburybaking, or follow us on Instagram @PillsburyBaking.
This is a sponsored conversation written by me on behalf of The J.M. Smucker Company. The opinions and text are all mine.

Check out these other fun posts