I've been working for a few weeks now on this project and am pleased to finally be able to post it! My first big project with two kids! After having a second boy, I've decided to redo the nursery in a transportation theme, and this is the first step. I loosely followed the ideas found in
THIS
tutorial for the Pottery Barn Butterfly Mobile. Instead of leaving the frame exposed, I decided to create a sky scene so I could wire the top however I needed. I didn't have a plane punch, but I printed a plane outline off the computer in three sizes to trace and cut out.
Here's what the wire looks like from the top.
I'm entering this project in the contest listed below! I would love to be selected, but it will be fun to watch others too. Contestants will be announced next Tues, I'll keep you posted!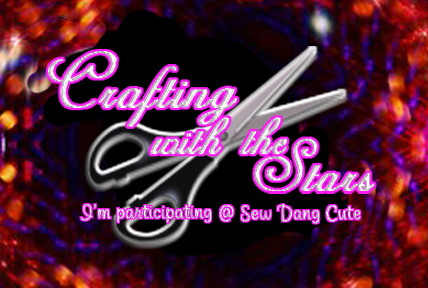 I also linked to these parties…
Looking forward to seeing you around the blog…. don't be a stranger!