I love to sew! This page is dedicated to all things sewing that can be found here on Live Sew Savory. I love sharing my sewing skills with other in my FB LIVE sewing shows, sharing free pdf patterns and offering tutorials and tips for beginners and those who have been sewing a long time. I'm going to just give you a preview of some of the great sewing projects and tutorials you can find on this site and then below you can find links to all the pages that have more for each kind of projects…
Sewing on Life Sew Savory
I've got womens and kids covered with loads of free patterns for people, home decor and accessories. All the patterns listed below are a free printable PDF pattern Here are just a couple of my favorite free pdf sewing patterns –
Leggings with Circle Skirt – Womens Hooded Shirt – Womens Leggings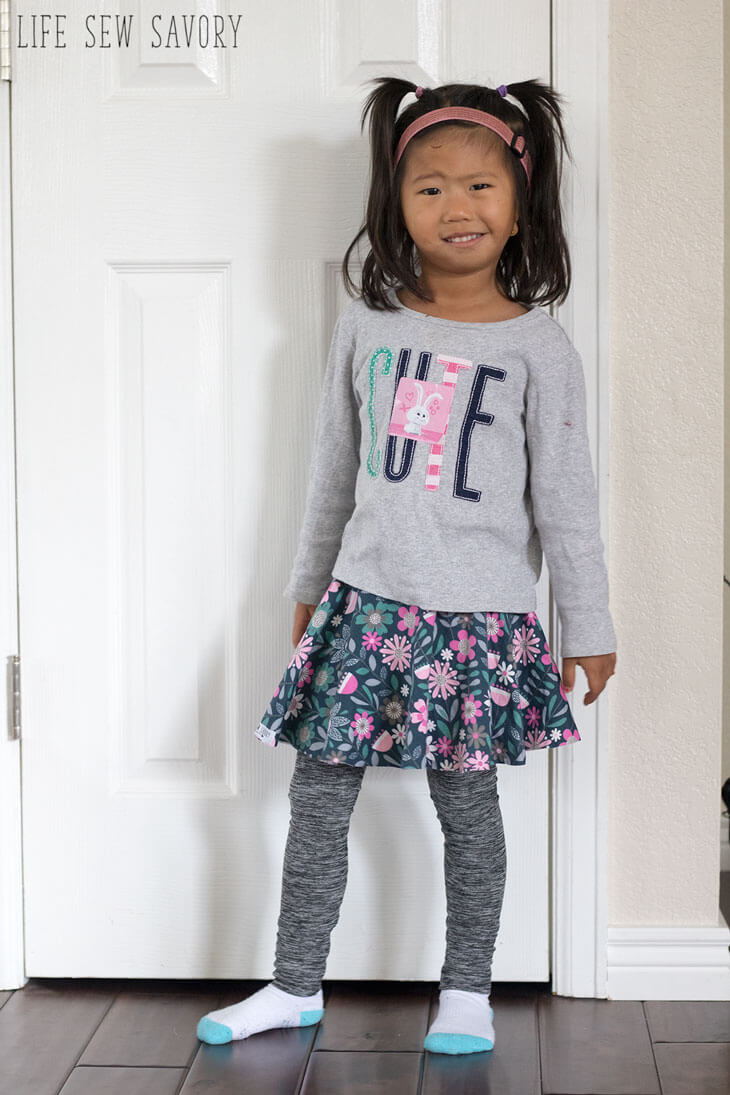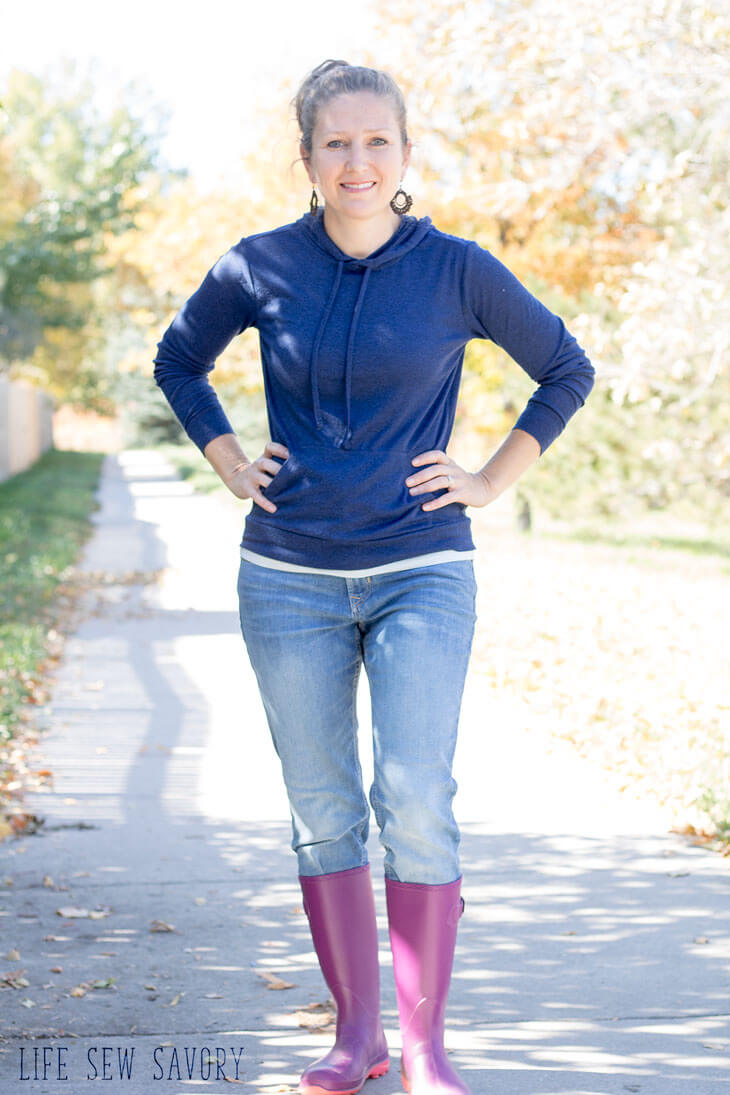 Racerback Tank Top – Boys T-shirt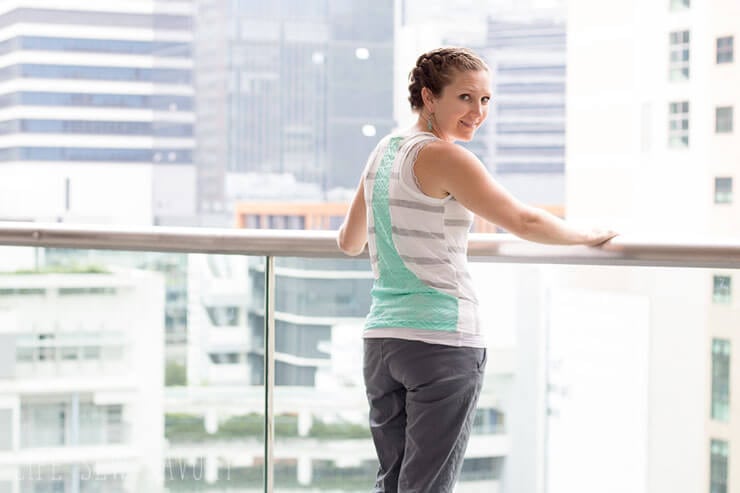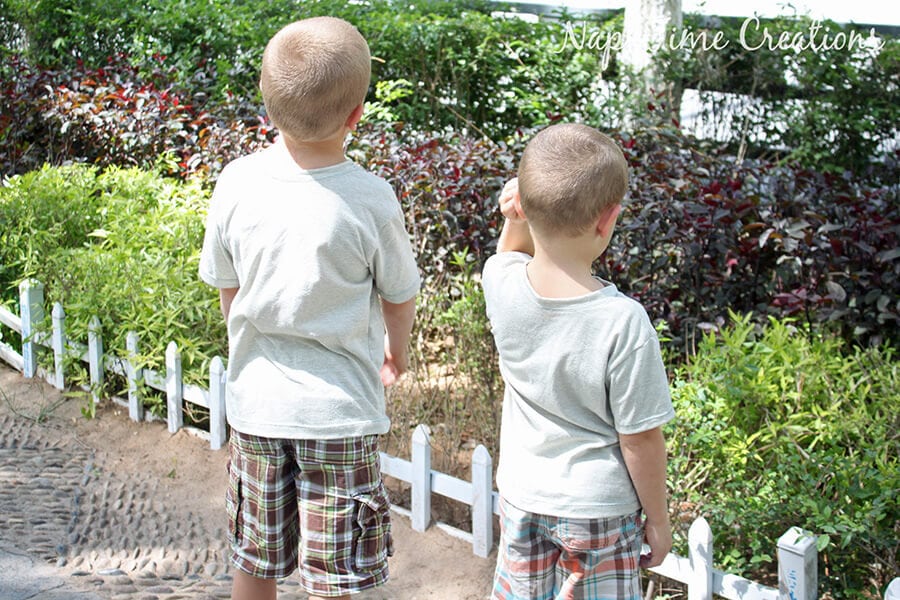 Kids Messenger Bag Pattern – Square Purse Pattern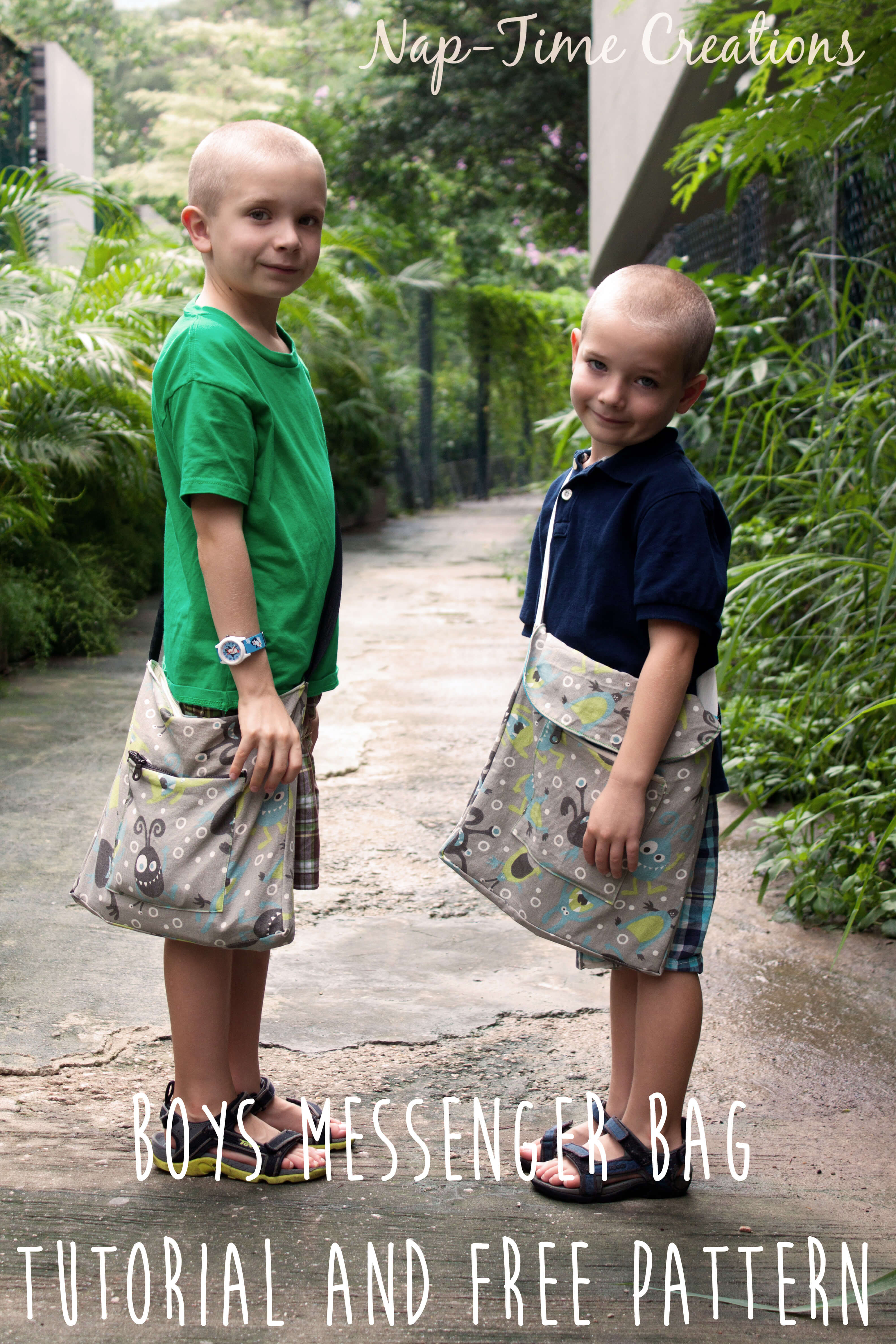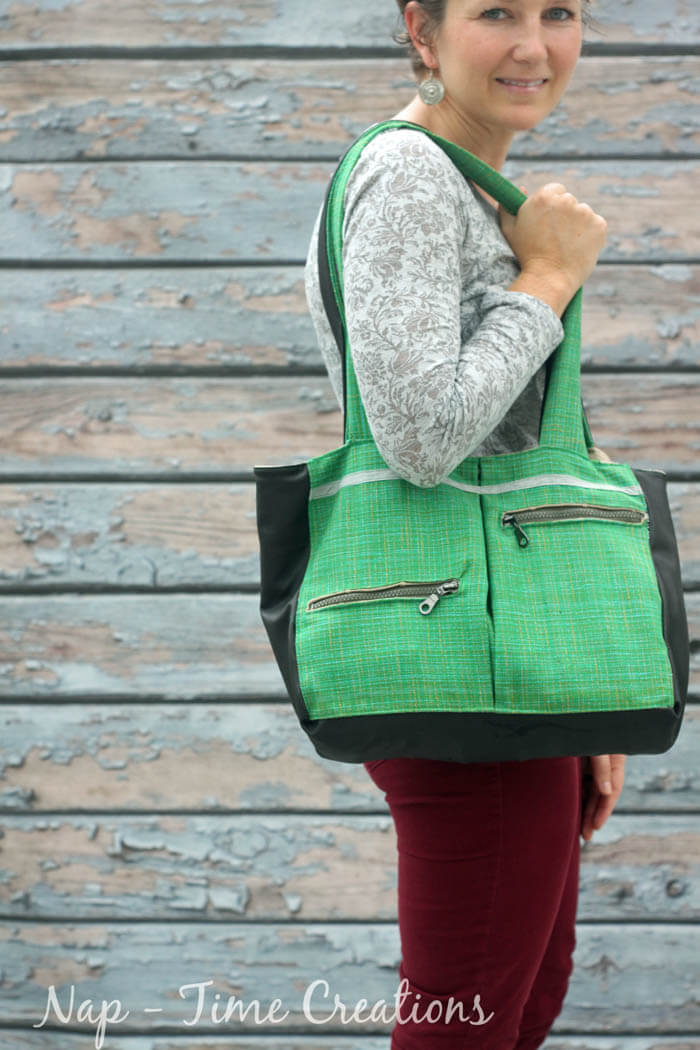 As a mom of three it seems like I spend all my time sewing for my kids, but I've come up with some really fun projects and tutorials over the years that I would love for you to try out! Here are just a few examples…
Costumes – Sewing PDF Patterns {winter wear} – Twice annual FREE pattern round ups…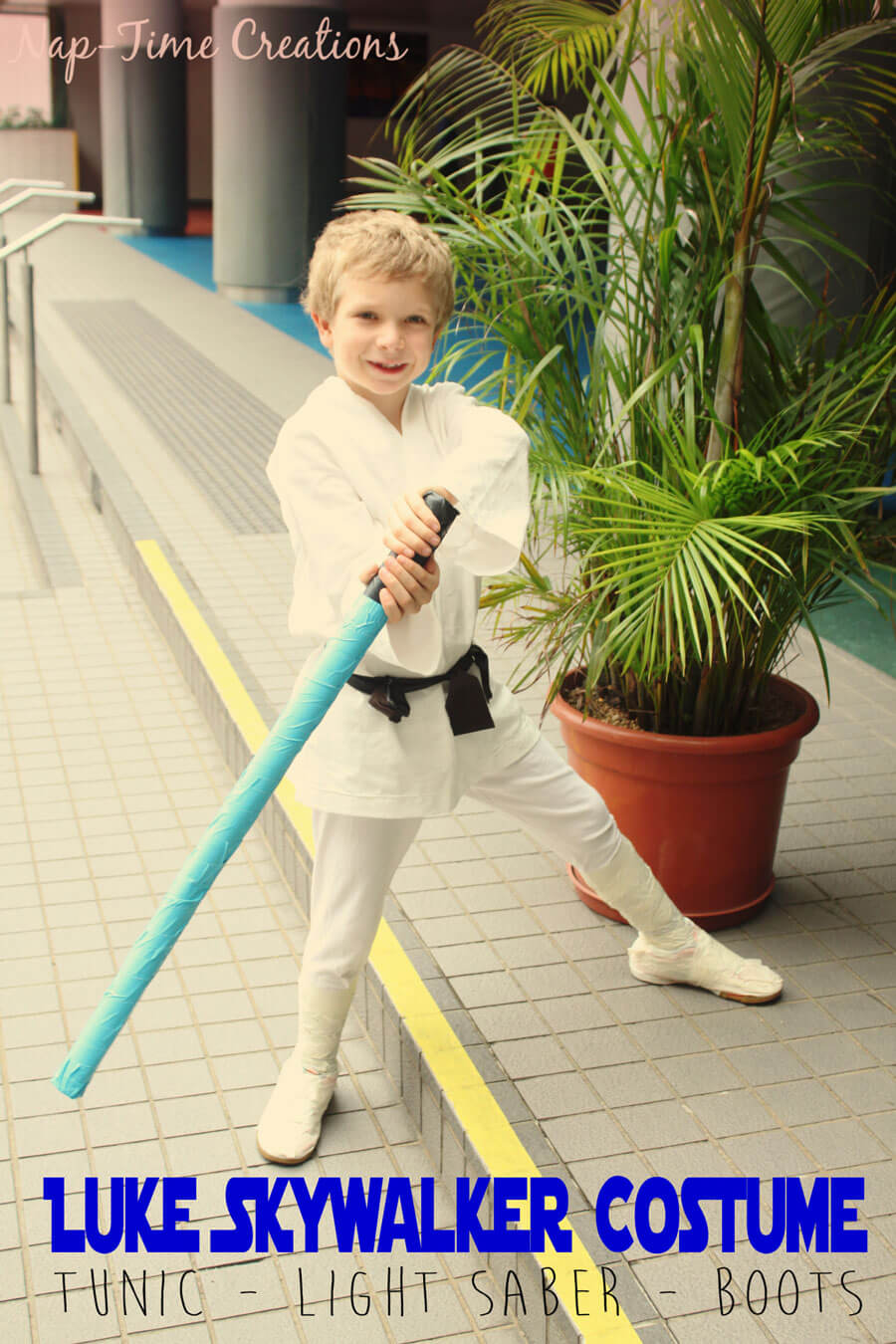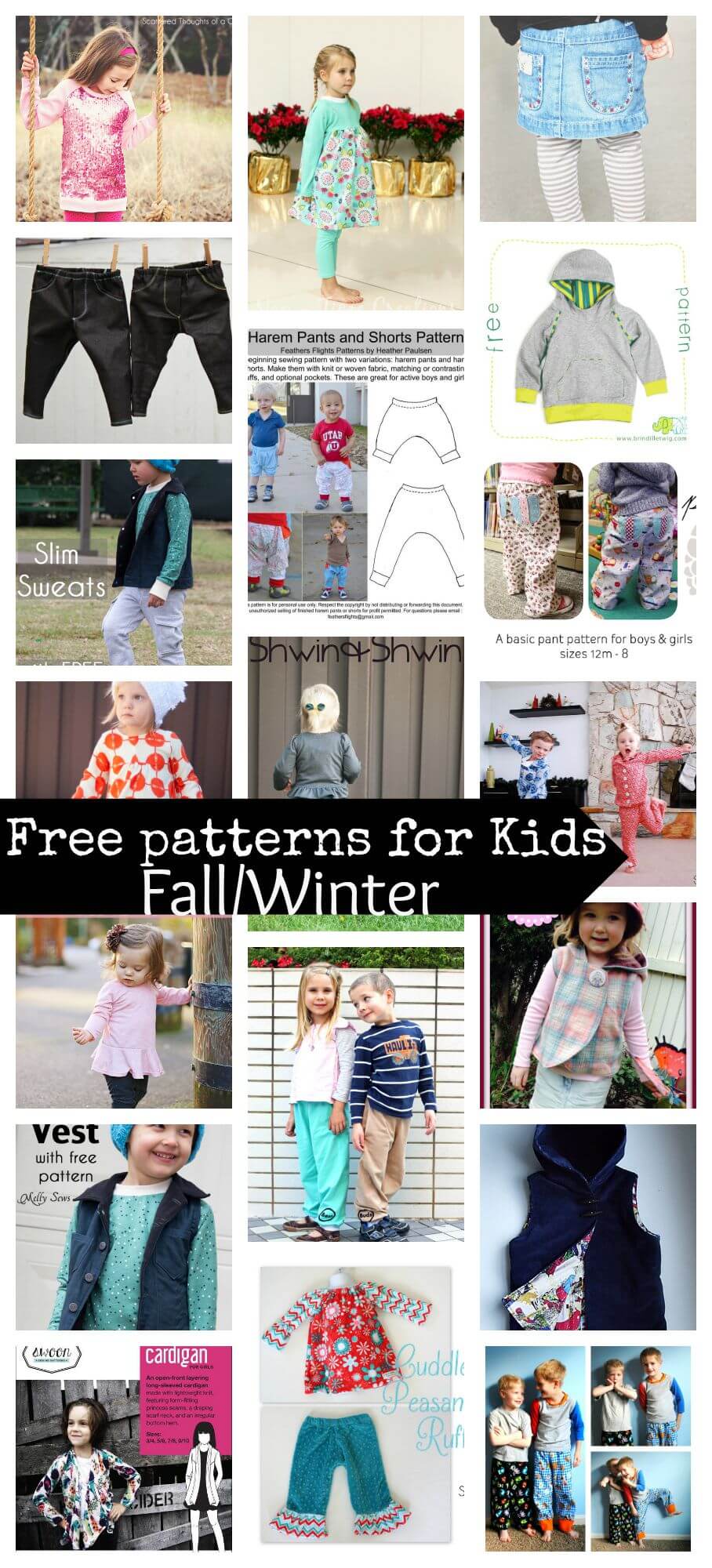 I love sewing bags and throw pillows! I sew lots of non- clothing items, but I love sharing tutorials for these two accessories. Here are a couple examples..
Winter Purse – Convertible bag/backpack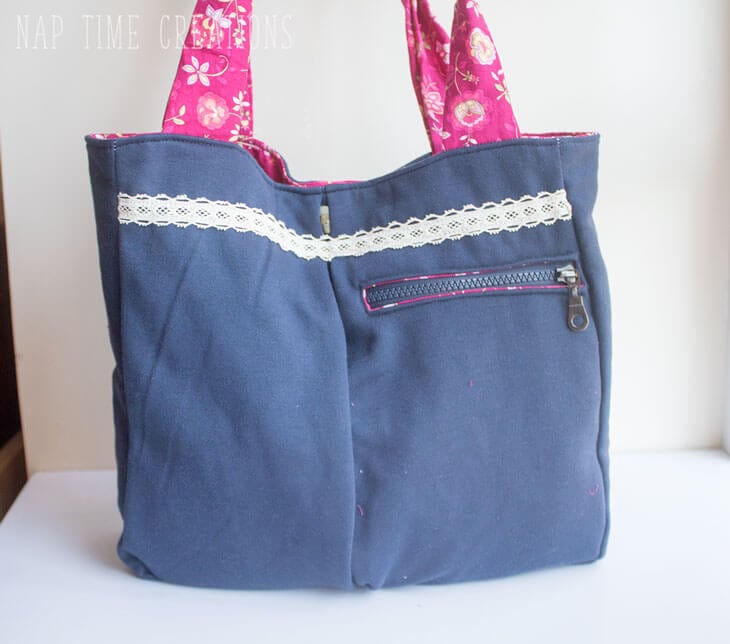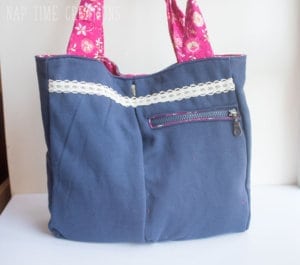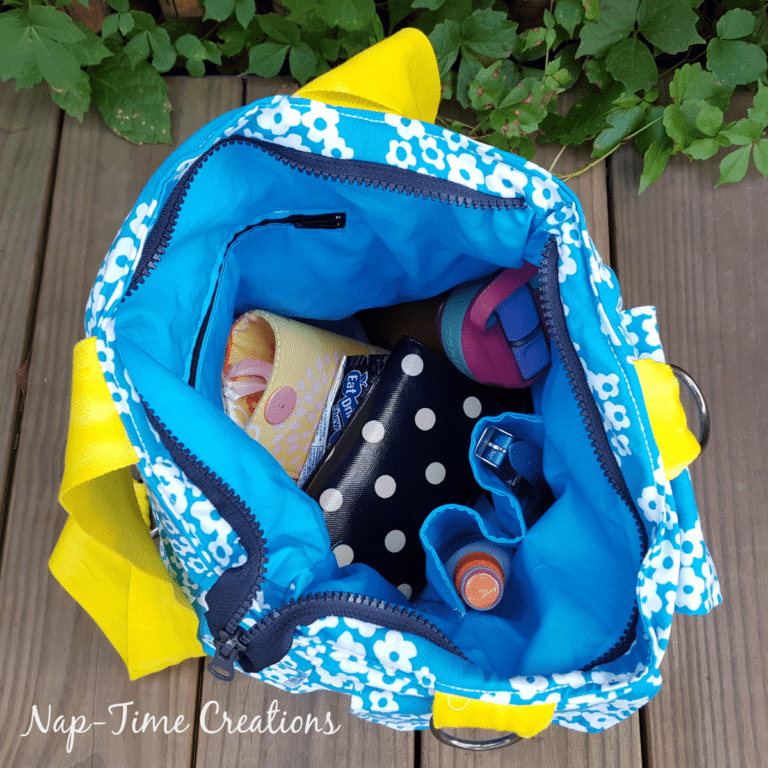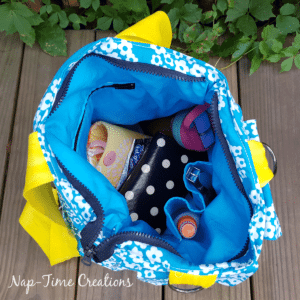 Christmas Quilted Pillows – Hashtag Valentines Pillows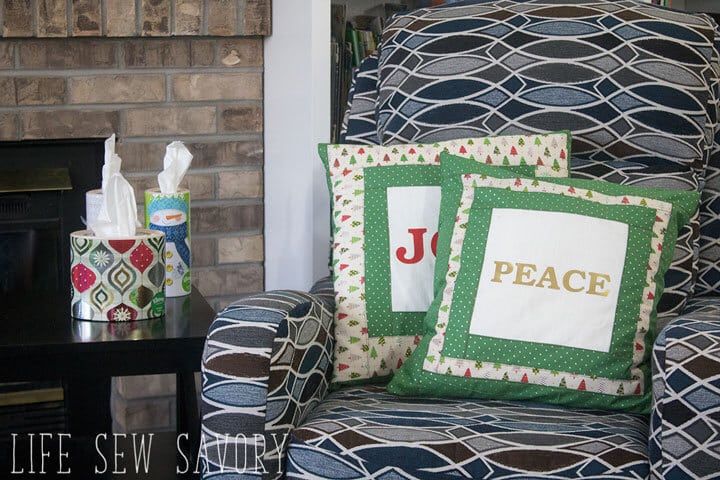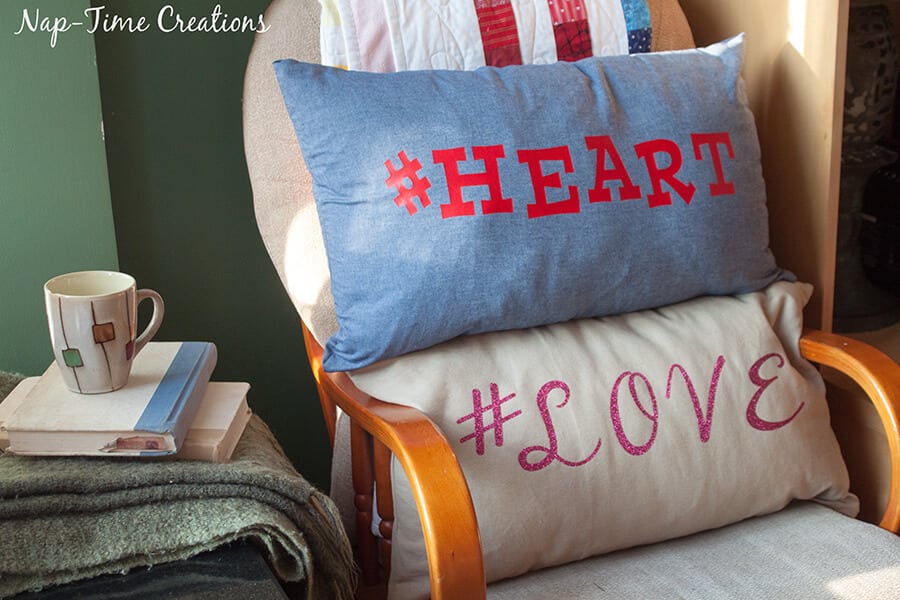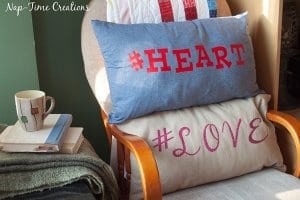 Click the following graphics to check out each sewing category.