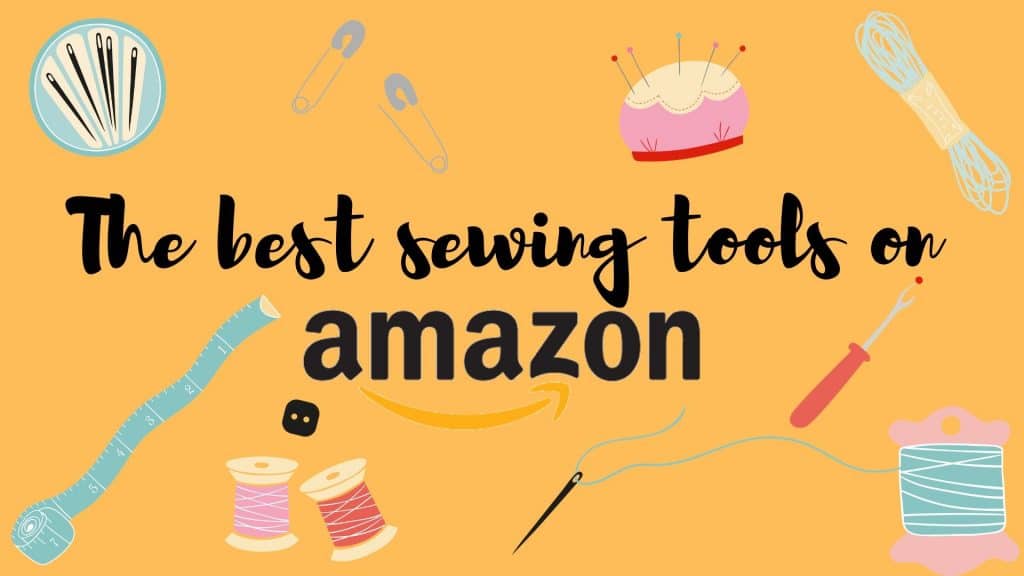 Hi all! I'm starting a new on-going blog post… the best sewing tools on Amazon. My goal is to try out and link here a new tool/product each week as well as do a facebook live showing what I like about it..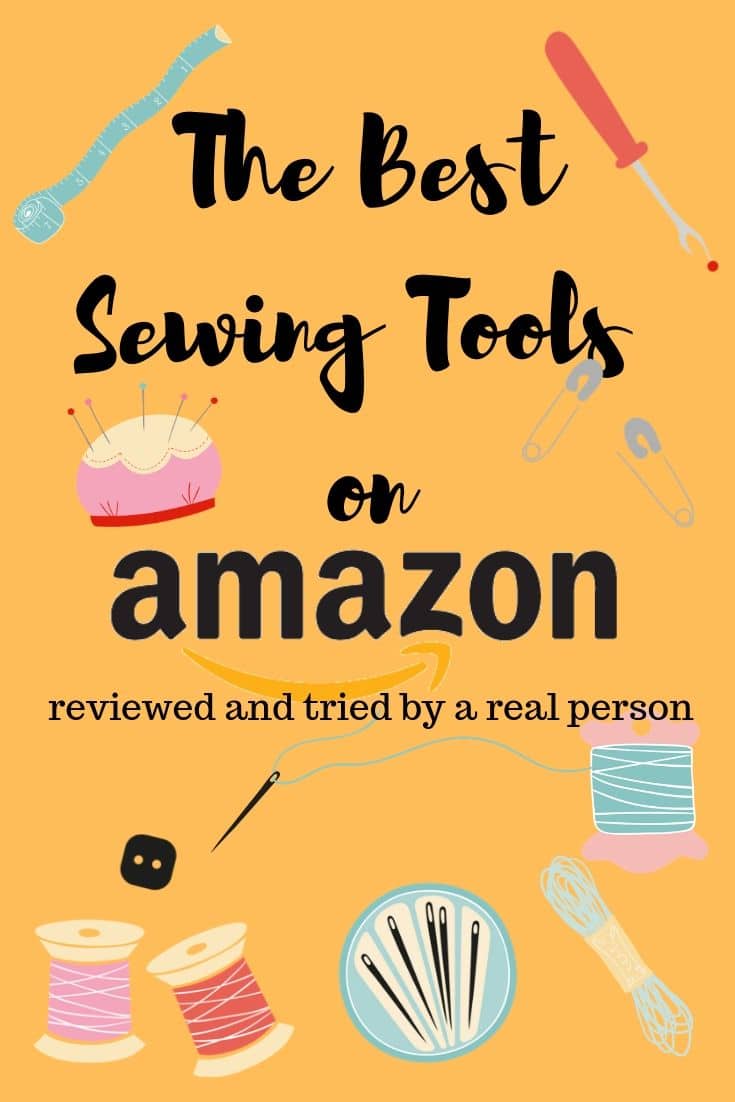 My list of the best sewing tools on Amazon –
I certainly may have some fails, but hoping to find some amazing tools along the way as well. None of these have been sponsored and my reviews will be my honest opinion.
Please let me know if you have a tool you would like me to try out and I'll add it to my list. Remember the list will grow each week, so stop back for more soon!
The Best Sewing Tools on Amazon
Tried and tested sewing tools from Amazon. A new item added each week with video description as and demonstration as well..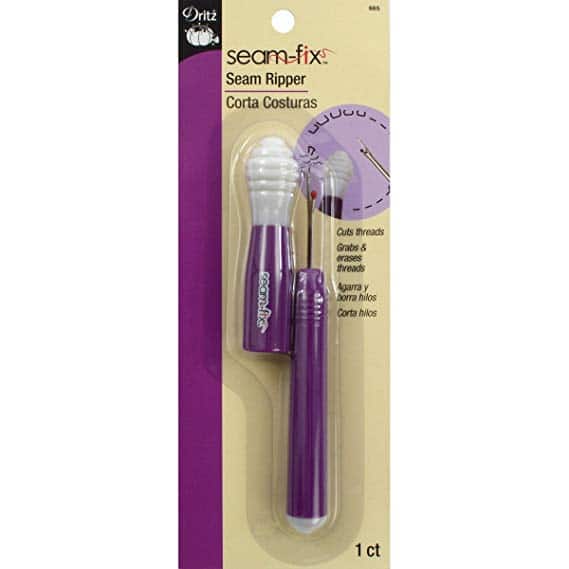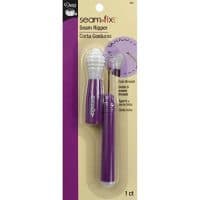 Dritz 665 Seam-Fix Seam Ripper, Large
Photo Credit: www.amazon.com
seam rippers are one of my least favorite tools but a necessity.
Continue Reading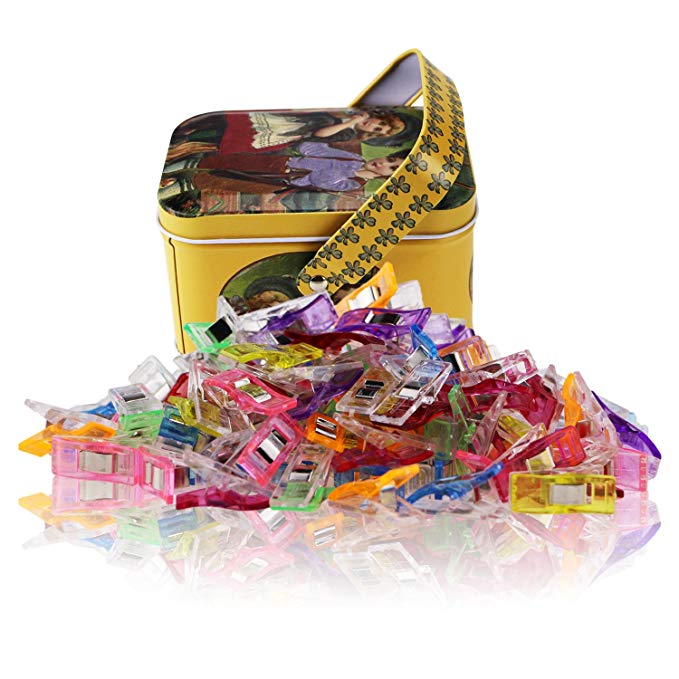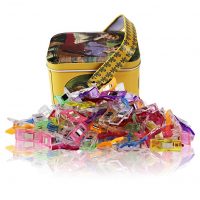 MumCraft Multipurpose Sewing Clips with Tin Box Package, Assorted Colors, Pack of 100
Photo Credit: www.amazon.com
something I use nearly everyday when I sew. These wonder clips will make you wonder how you survived without them.
Continue Reading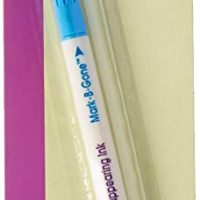 Dritz 673-60 Dual Purpose Marking Pen, Blue & Purple
Photo Credit: www.amazon.com
One side is removable with water and the other side is air dis-appearing.
Continue Reading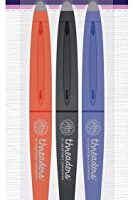 Threaders Pens-3pk Erasable Fabric Sewing Marker Pens, Multi, Pack of 3, Red/Blue/Black
Photo Credit: www.amazon.com
Pens erase with rubbing or heat. great for darker fabrics
Continue Reading