So… I'm planning to audition for
Project Run and Play
. Do you follow the contests over there? I just love sewing for kids, so I'm always so amazed and impressed at what others come up with. They are only looking for two more designers/sewers… and I know chances are slim, but I'm going to submit this outfit. Auditions open Dec. 1, are you playing?
 This outfit was created from an old hoodie of mine that shrunk in the wash. A $3.00 mens waffle shirt from Target (thrifted). Corduroy and flannel print fabric and my amazing
One Yard Wonder Book
. I just used the pattern to get be started, then made a ton of changes.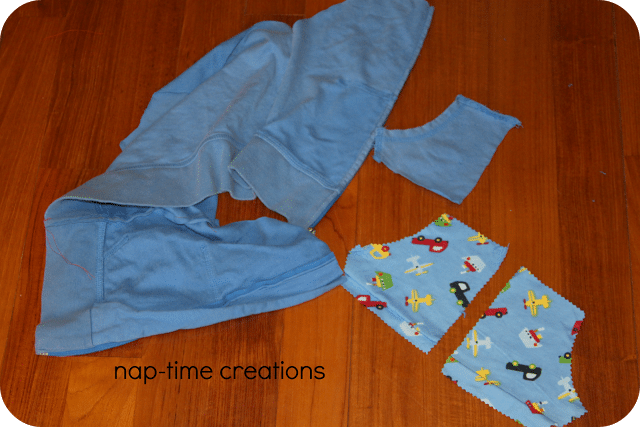 He wasn't sure about the whole thing when we first put in on, but he adjusted.
(I replaced the pull tab on the hoodie with a car-shaped jingle bell)
No playtime would be complete without a meltdown!
From the back….
 perfect for a fall fun!
 I love how it all came together.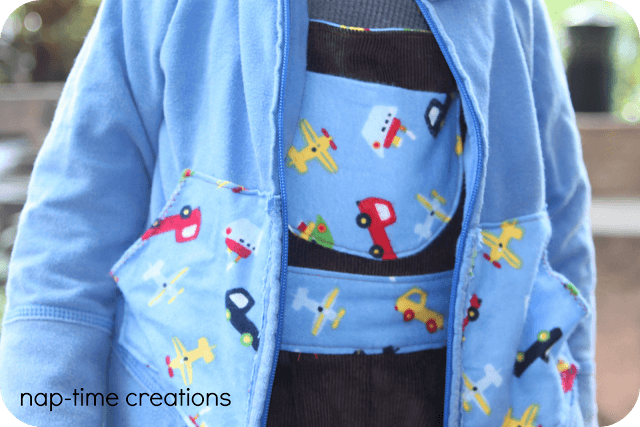 Here's to carefree days of play!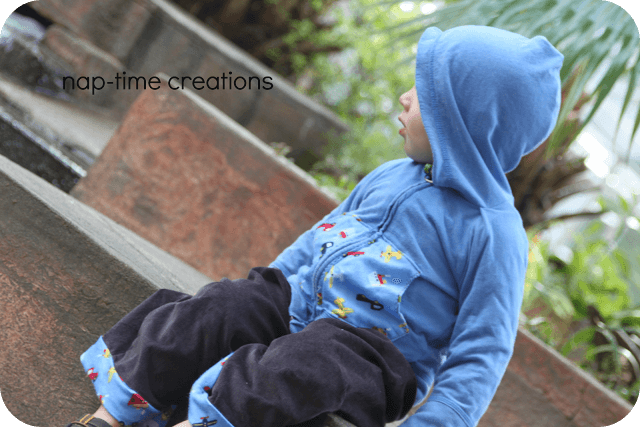 He wore this to our Thanksgiving dinner party and got LOTS of compliments.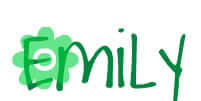 Looking forward to seeing you around the blog…. don't be a stranger!