When I was at IKEA recently I found two items on clearance. I think that they were actually left over from Christmas, but they were perfect for Valentines Day too!
 My first idea… spray glue a thin layer on the furry heart, then sprinkle on glitter.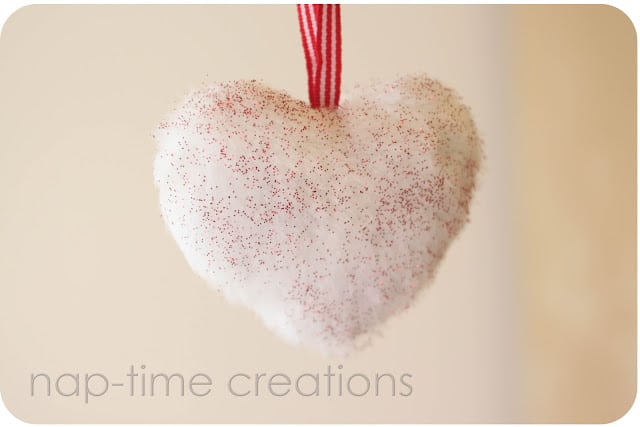 I like the way it looked, so I did it to all of them, then tied all the strings together. I added a raffia bow. The best part… the glue stayed tacky, so I could arrange the hearts however I wanted. I like that they stay spread out.
 And hanging on our front door… (we live in an apartment, so this isn't actually a door that is outside… just opens to a hallway)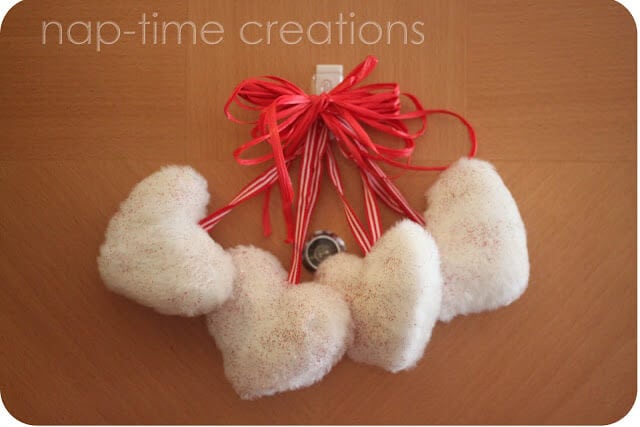 And the second project of the day:
I started by tying the hearts to a red raffia string. The hearts were foam, but you could use any heart shaped item (wood, etc)
 I let me son help with the project. That makes
two crafty day
s with him in this last week! It was pretty fun.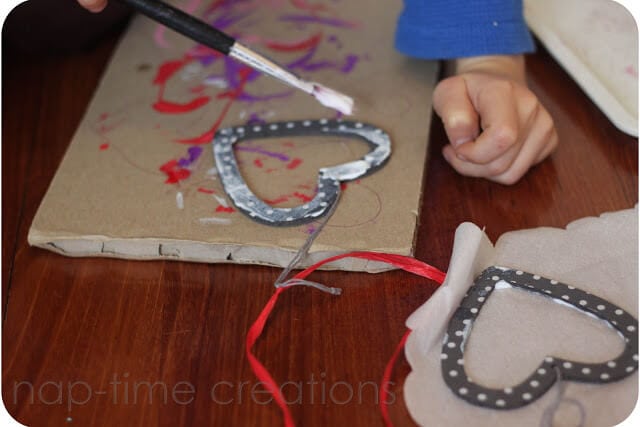 We painted Mod Modge on the back of the hearts, then placed the wet side down on a DOUBLE layer of tissue paper. The double layer is important because otherwise its too thin and can rip (first hand experience speaking here!)
After placing on the double layer… paint a layer of Mod Podge over the entire tissue paper. While its wet, place a tissue heart in the center. 
Let dry and trim around the heart.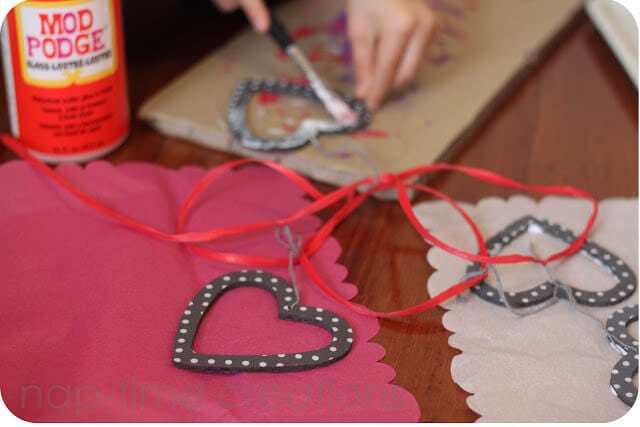 I like the way the white ones look a bit better. They seem to POP a bit more.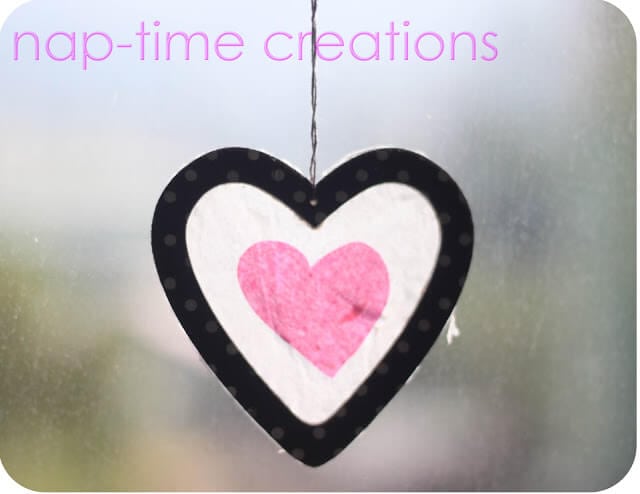 and there you have it! I pretty (and easy) sun-catching window decoration for Valentines Day. 
(Please excuse the totally dirty windows!)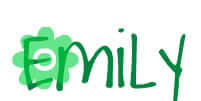 Follow along here:
Facebook
*
Pinterest
*
Subscribe in a reader
Shared here:
Looking forward to seeing you around the blog…. don't be a stranger!