This week I've been working on gifts… Mothers Day and a few birthdays… so I can't share those yet. Last week I finished up a few boy project though. Shorts for my baby, and two pants for my sons friends. They will be turning 3 soon, and this is part of thier gift. (they don't read this blog, so I'm posting before I've given them!)
On another note, I volunteered to help make some costumes for the MS drama at my husbands school… just found out I am suppose to make 28 skirts and a few vests.. so you know what I will be working on the next couple of weeks! More to come on this project later, I'm sure.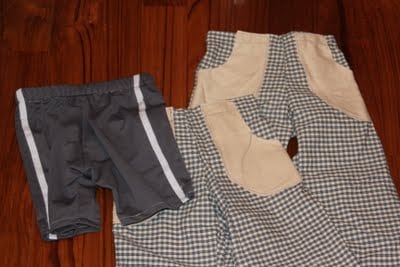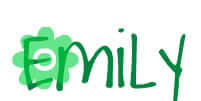 Looking forward to seeing you around the blog…. don't be a stranger!