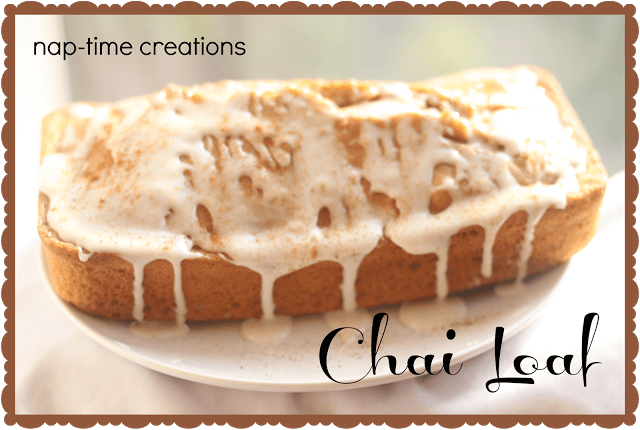 In the business of life I'm all about using other peoples recipes! I made
THIS
amazing Chai Loaf from Silver Boxes last week and we all loved it. I especially loved smothering each and every slice with frosting!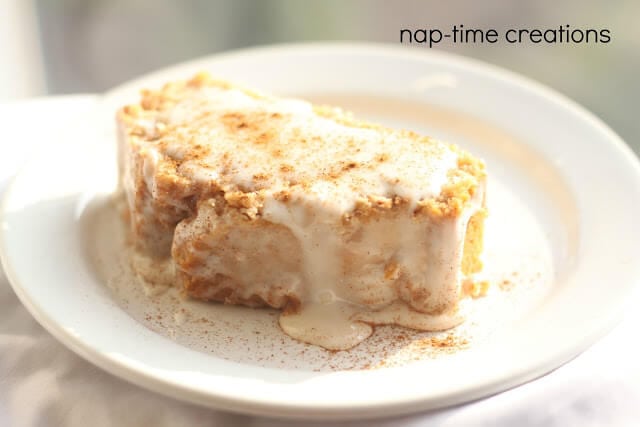 And I also whipped up this simple pumpkin bar. Seriously Jello Pudding should start paying me :o) This seriously took about 10 min. of prep, so easy!
Here is what you will need to make this easy dessert yourself:
1 box of Cheesecake Jello Pudding and 1 box of White Chocolate Jello Pudding
2 cups crushed Chocolate Chip cookies (mine were store bought)
butter (melted)
1 cup pumpkin pie filling from a can
Milk for the pudding
Mix several tablespoons of melted butter with the crushed cookies. I would say at least 6. You want the cookies to be moist. Press this mix in the bottom of a 9 x 13 pan. Make up the cheesecake pudding as directed for the pie filling on the box. For my size box I added 1 3/4 cup cold milk. Spread over the cookie crust. Let set in the fridge for 10 min. Mix up the second box of pudding mix (white chocolate) with only 1 cup of milk, whisk until starting to firm. Add the 1 cup of pumpkin pie filling and mix well. Spread over the first layer of pudding. Freeze until 1 hr. before serving. Add a little whip cream and you are all set.
Okay, on to what YOU are doing!! It was a RECORD party… 191 links… I am totally shooting for 200 this week, so link away!!!
Recipes are up first this week: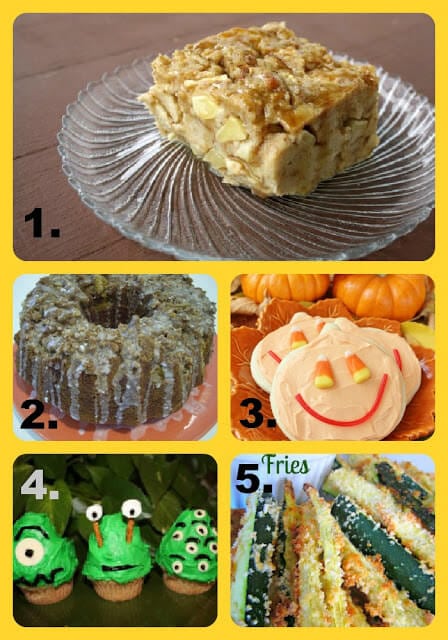 And the crafts…
Looking for 200 links this week!!! Party on!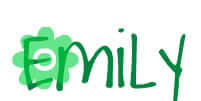 Looking forward to seeing you around the blog…. don't be a stranger!