Super excited to have a free pattern to share with you today. Just in time for spring, this easy zipper dress free pattern is adorable and pretty simple to make too! Nervous about zippers? I'll walk you through it, and I use the most basic zipper technique for this dress. I've drafted this pattern based on the free t-shirt pattern for girls, and made only a short sleeve version, but you could easily make this with long sleeves. The zipper in the back helps the dress slip on and off easily, yet has a great fitted look. Join my FB group for pattern support and other free patterns. Make sure to check out all my Free sewing patterns here.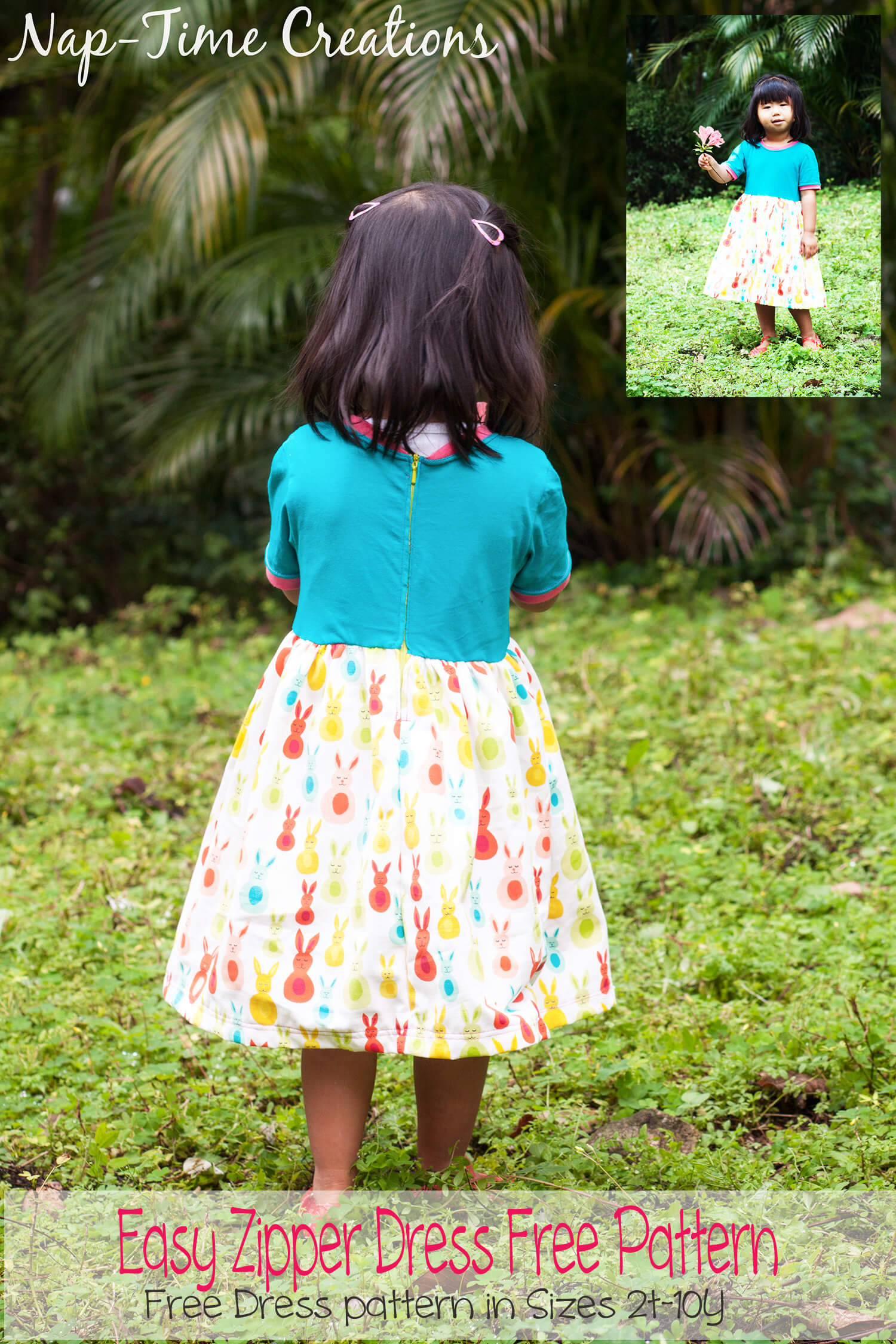 I'm want to try to make this with a woven top, so if you try, let me know how it goes! Until then, this dress is designed for a knit top and a woven bottom. I used the most adorable table cloth from IKEA for the skirt. The cloth was too big for our table, so I was able to trim enough for this skirt AND still keep my table covered. Win-win! Enjoy all these cute photos of Rose and at the bottom you can find all the information for the free pattern and tutorial.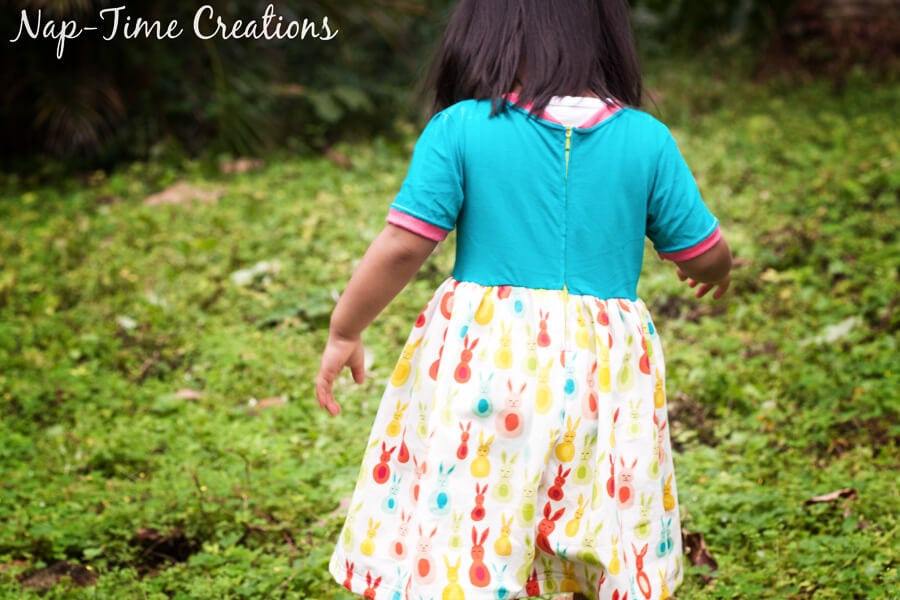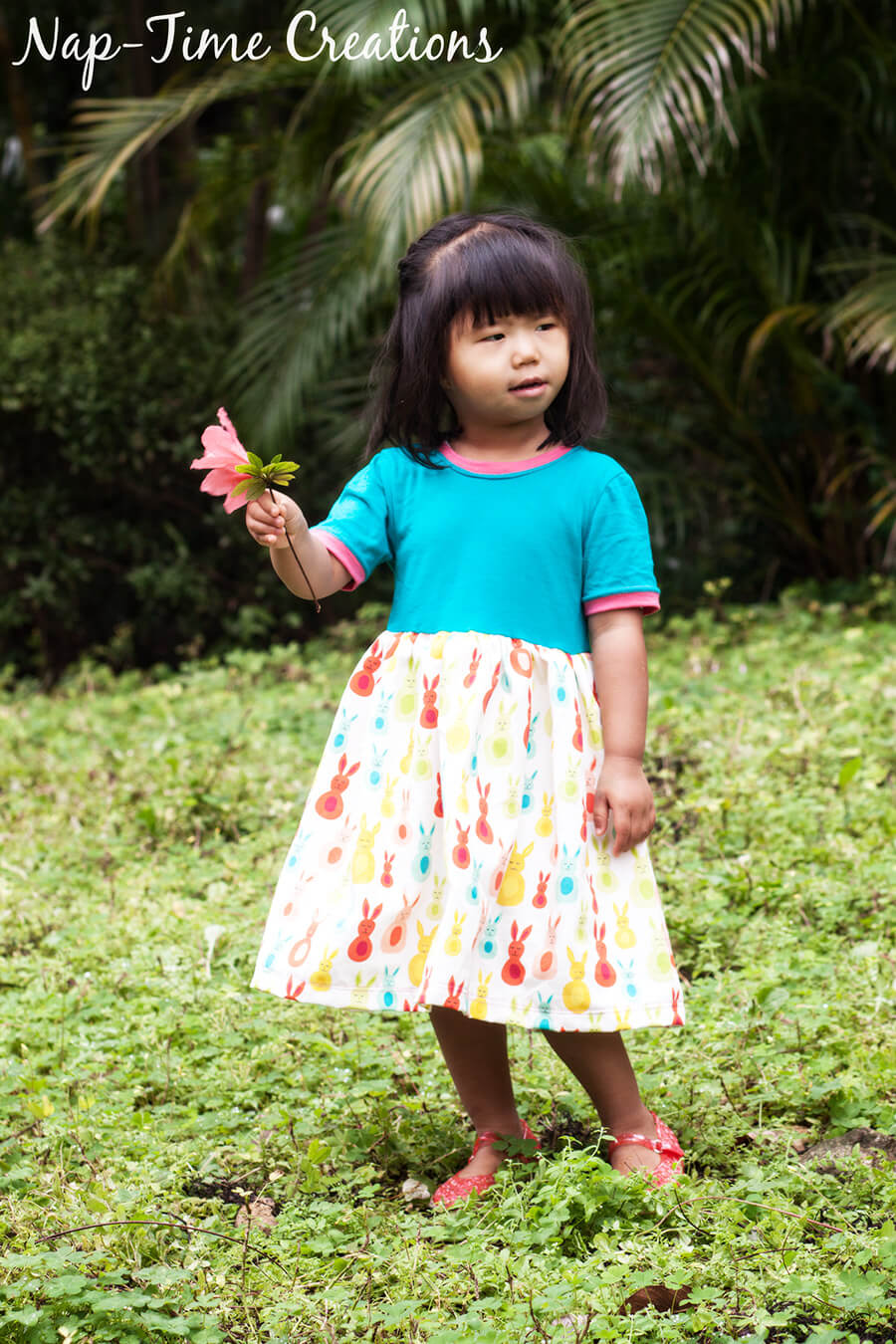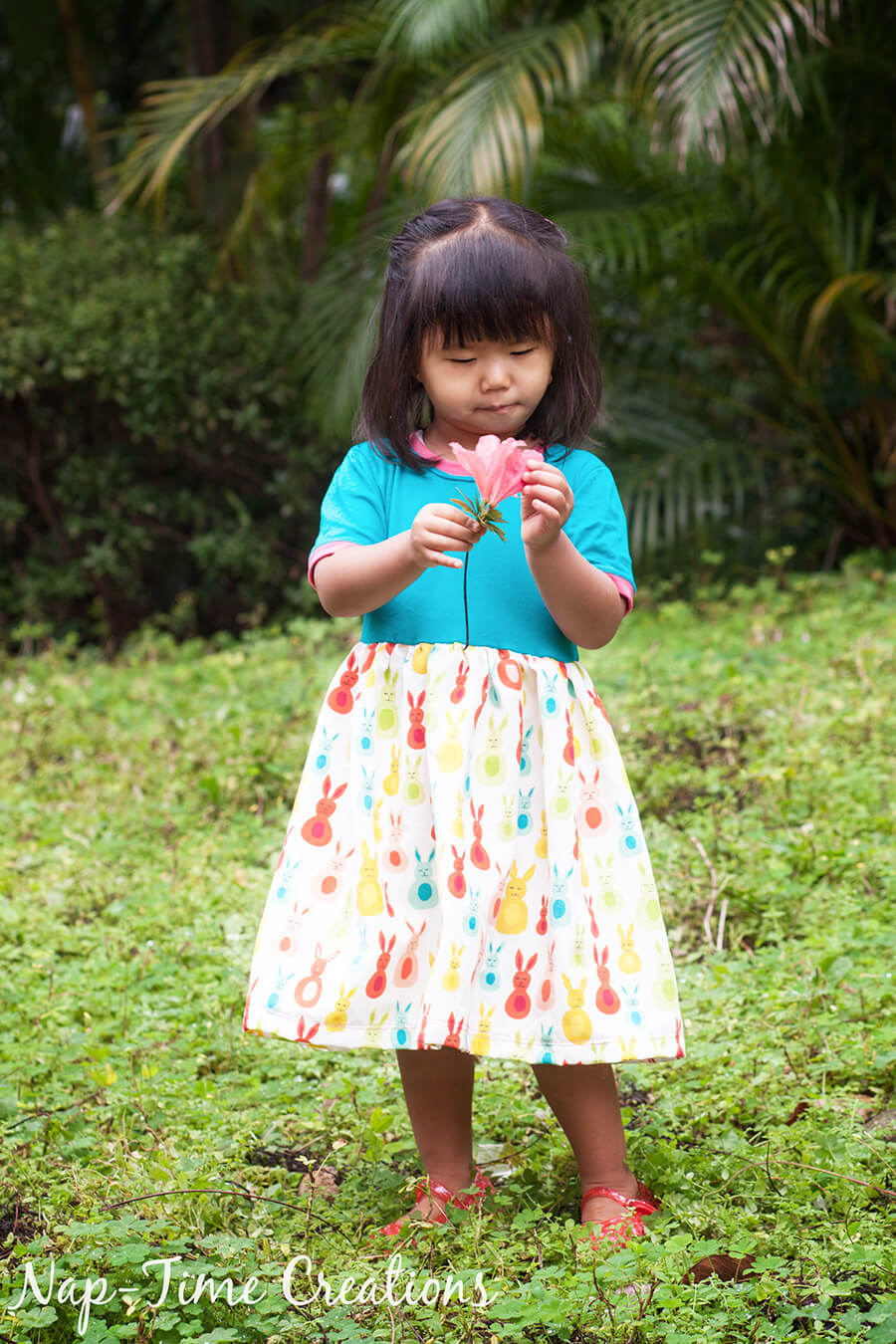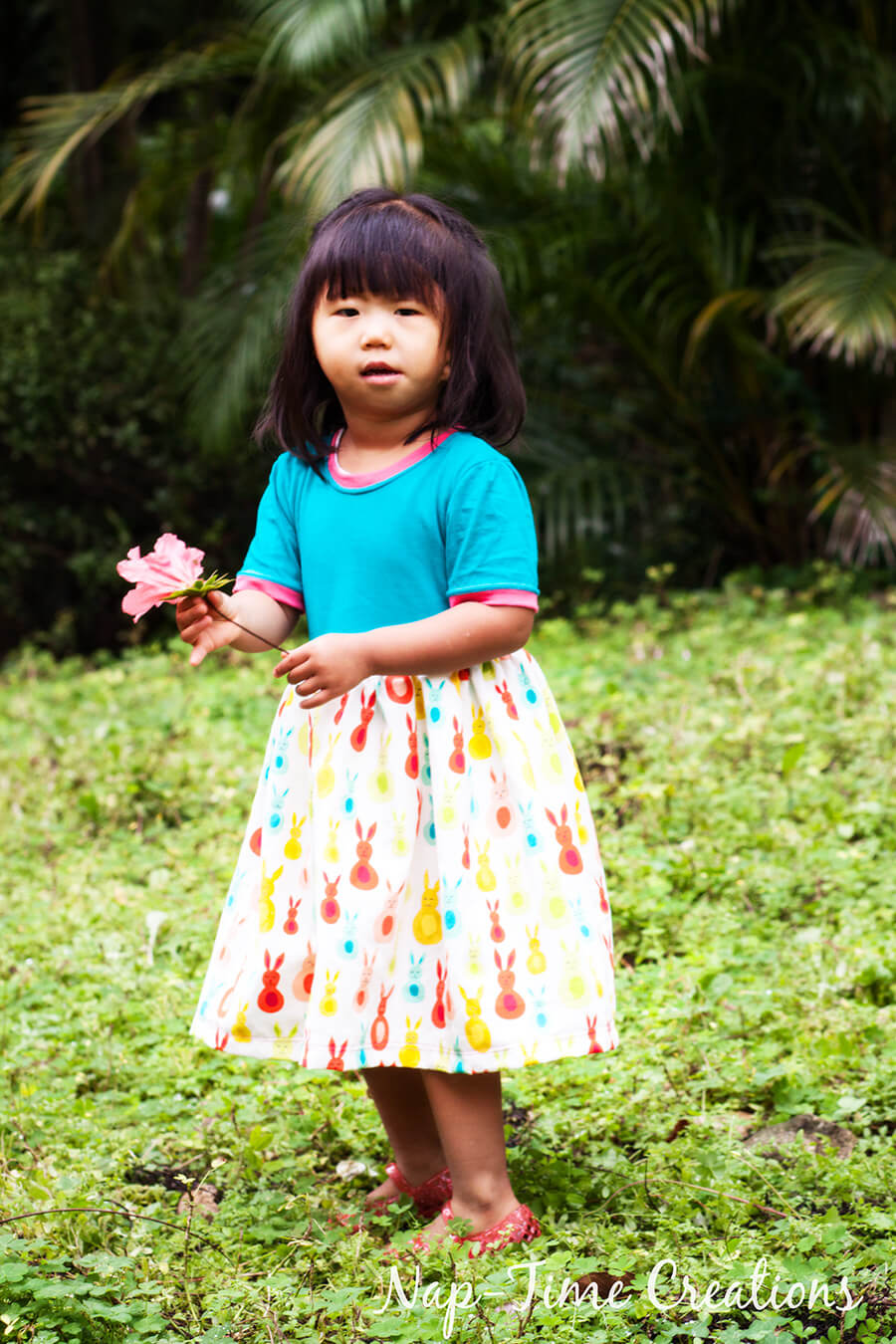 Okay! Head over to page 2 for the easy zipper dress free pattern file and instructions.