Free Pattern day!! I cannot believe how much my little one has grown. Since adopting here in 2015, it's been a wild ride and I love looking back at old photos to see how much she's grown. When I first shared this tunic pattern in 2015 it was just in one size, and today I'm sharing this girls gathered tunic dress free pattern in LOTS more sizes. Enjoy!! I'm sharing some photos from the original post, plus loads of new ones. Join the LIfeSewSavory Pattern Group for support. Make sure to check out all my Free sewing patterns here.

I'll still be leaving the original post and pattern up, but with this revision today, not you can make this gathered tunic dress in so many more sizes. I've also added a few more options, short or long sleeve, back placket or keyhole or add a ruffle to add length and make a nightgown.
I love the simple details of this Gathered tunic dress free pattern.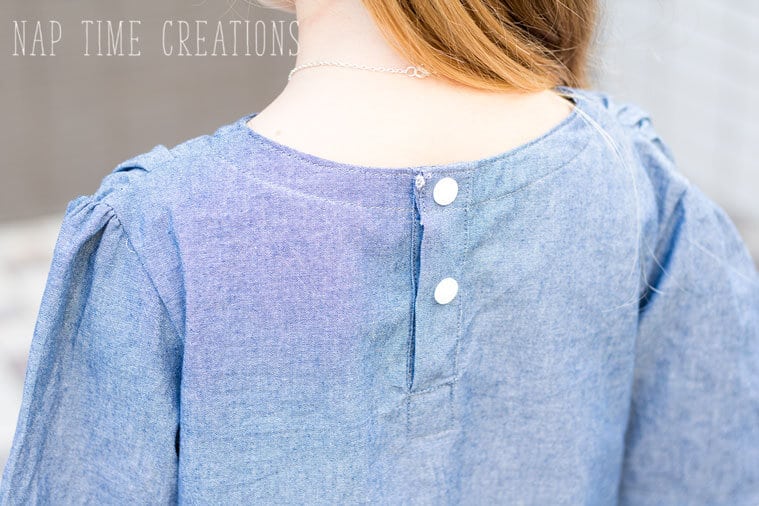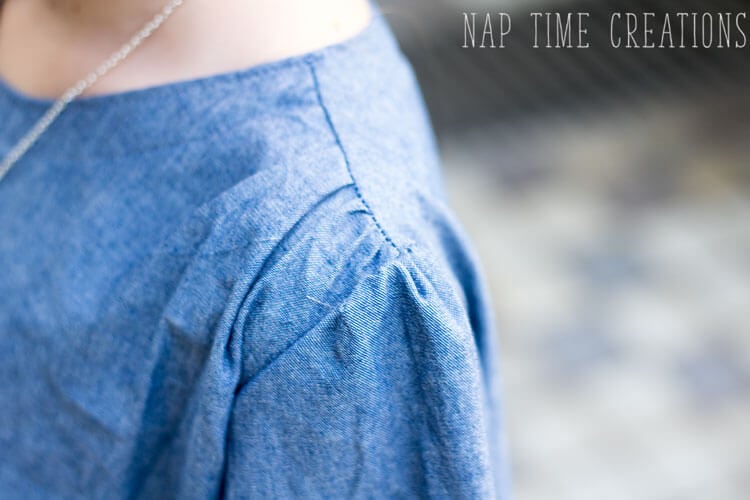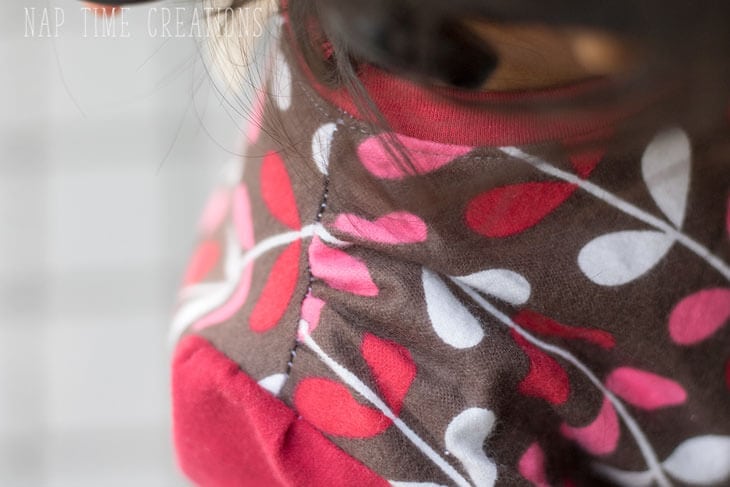 Keyhole back with ribbon tie: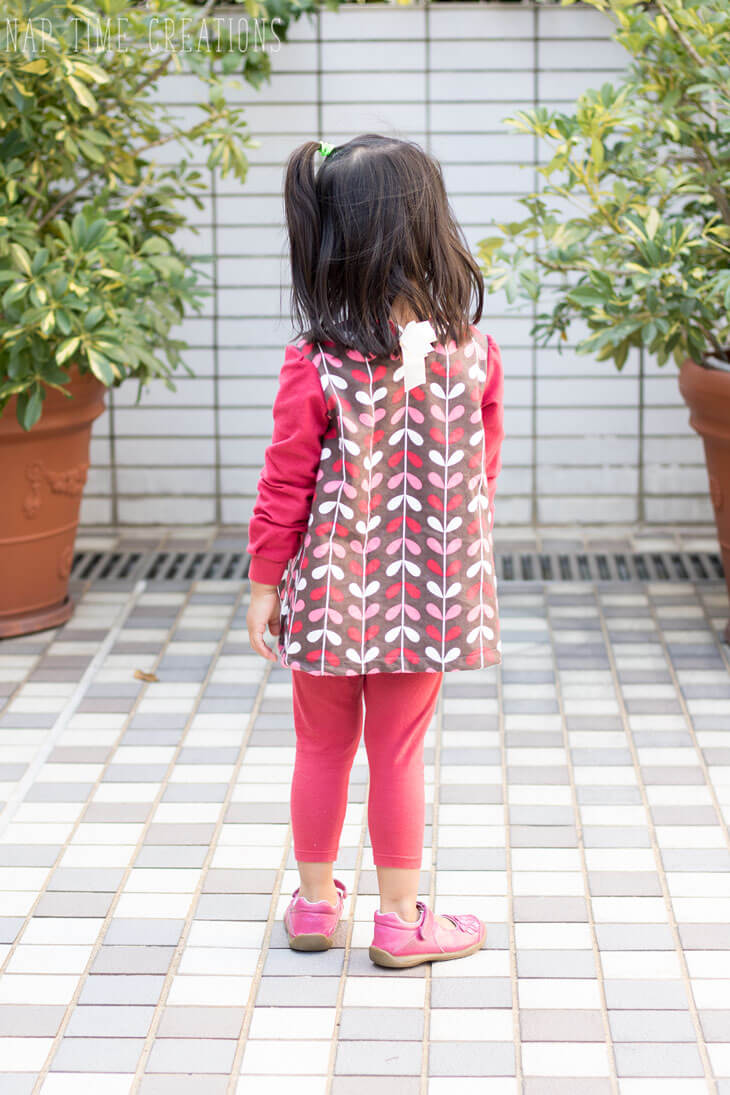 Placket back with snaps: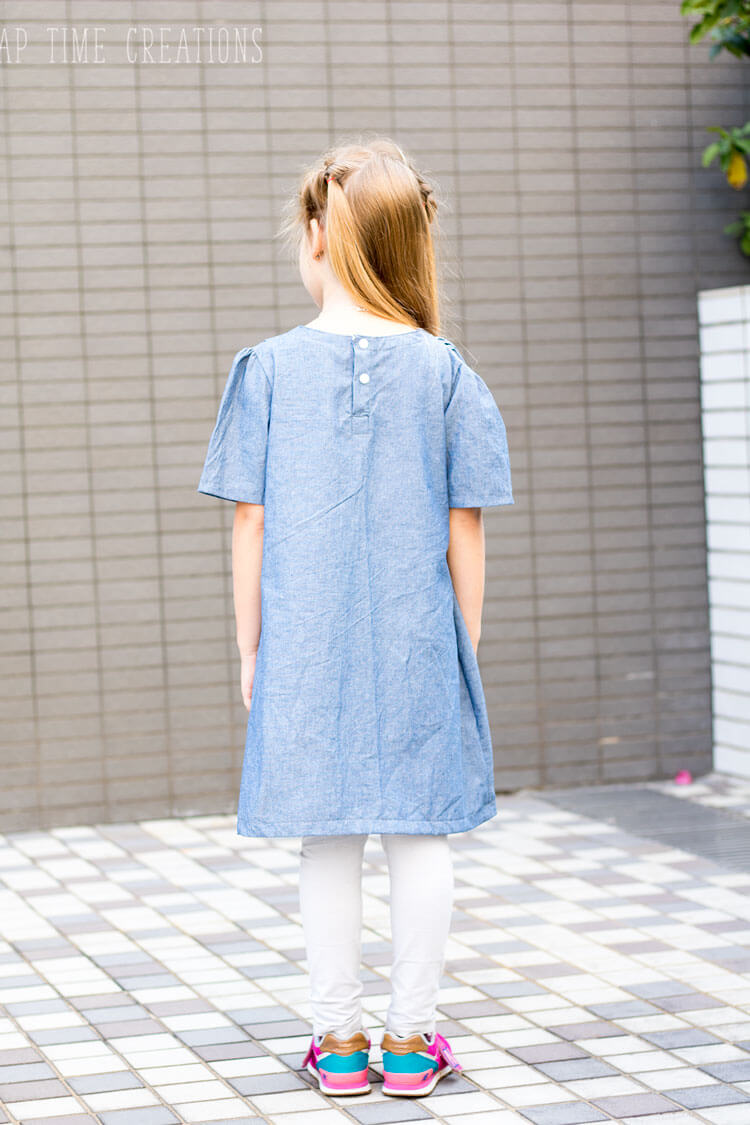 Long sleeves with knit cuffs and neck band.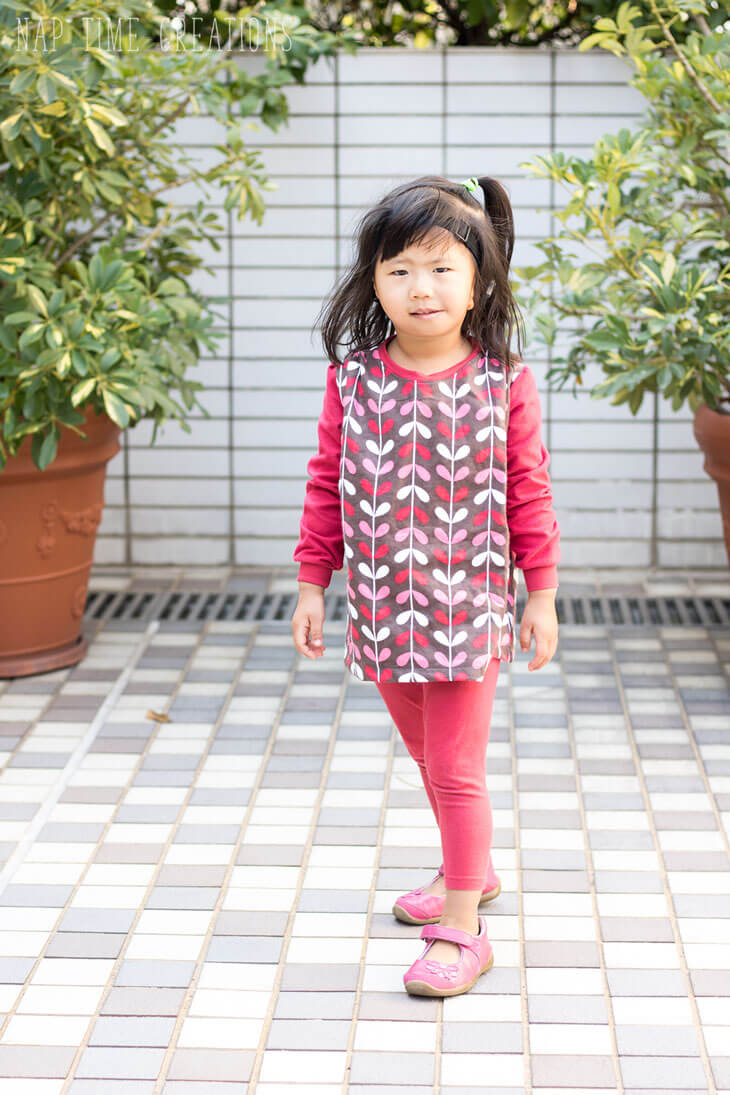 Short sleeves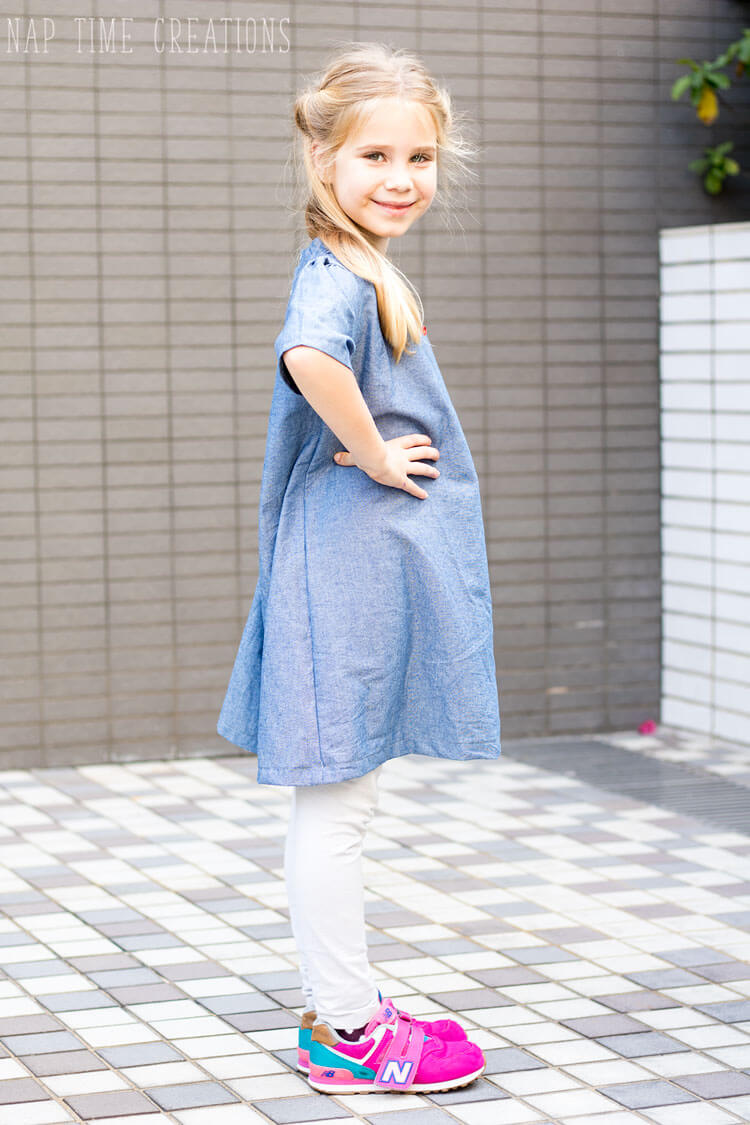 This tunic is intended hit between the knee and bum. You can add length if you want it longer, or add a ruffle to make a nightgown length.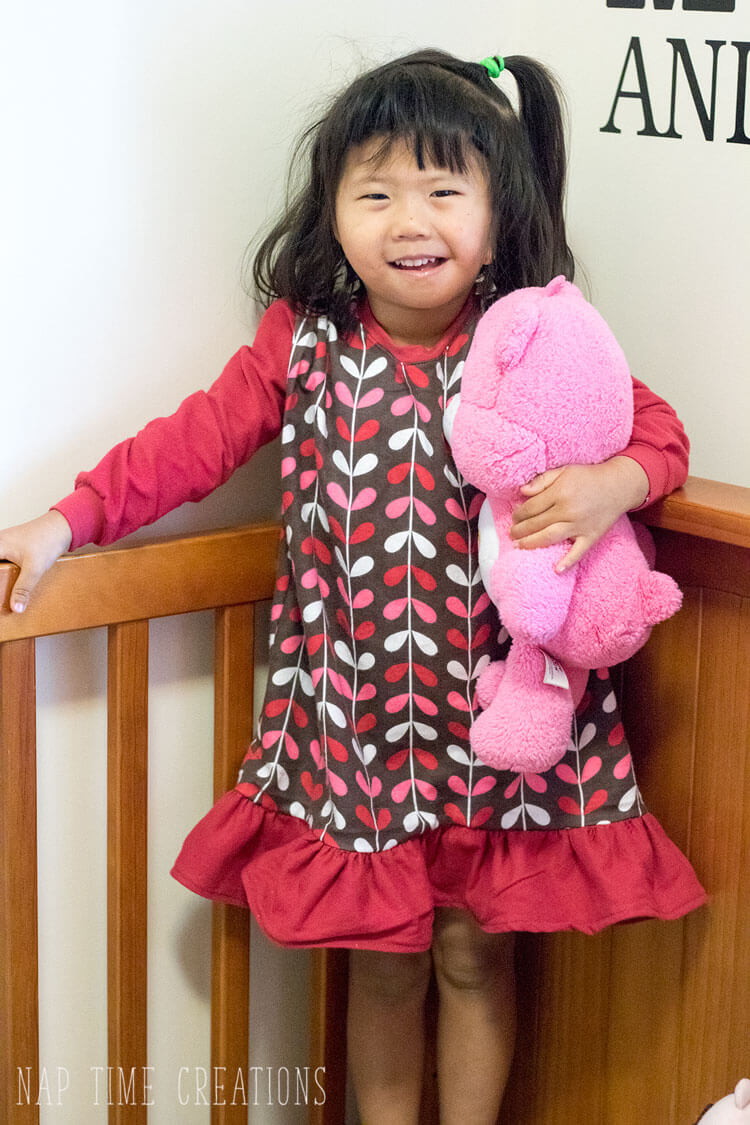 Use this chart to decide what size to make.

Here's how to blend the sizes if you need to adjust for the size of you child. If you child is tall and thin… chest measurement is smaller than height.. blend like this. Measure the pattern length against your child and decide on the length to cut. I wish I had made Rose's a size longer. She's still narrow in the chest, but without the ruffle, it's a bit short.. still cute, but shorter.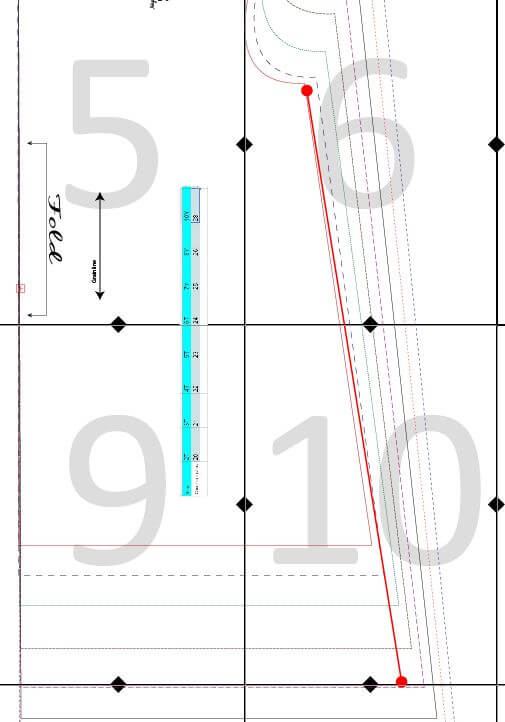 If you need to change up the other way… as in your child is wider and shorter, blend like this.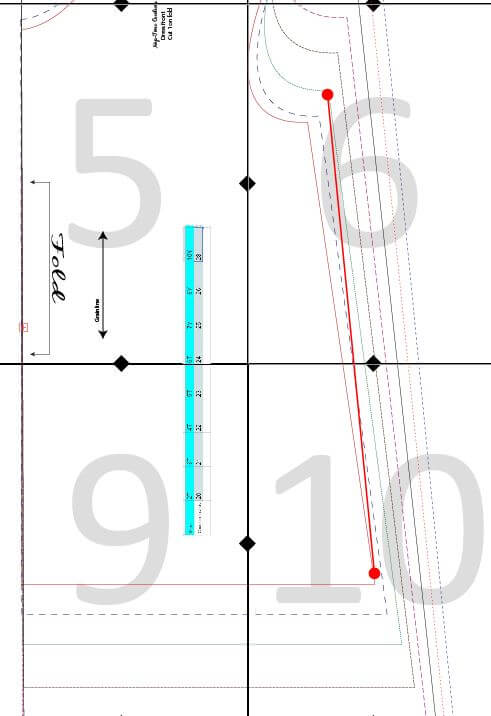 The free pattern and tutorial can found here…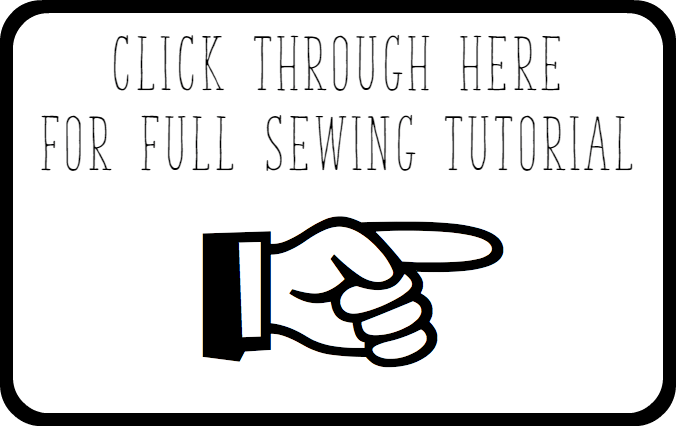 And here are some of the variations to the pattern….
The original free pattern had elastic on the end of the sleeves. You can find instructions for this version of the dress HERE.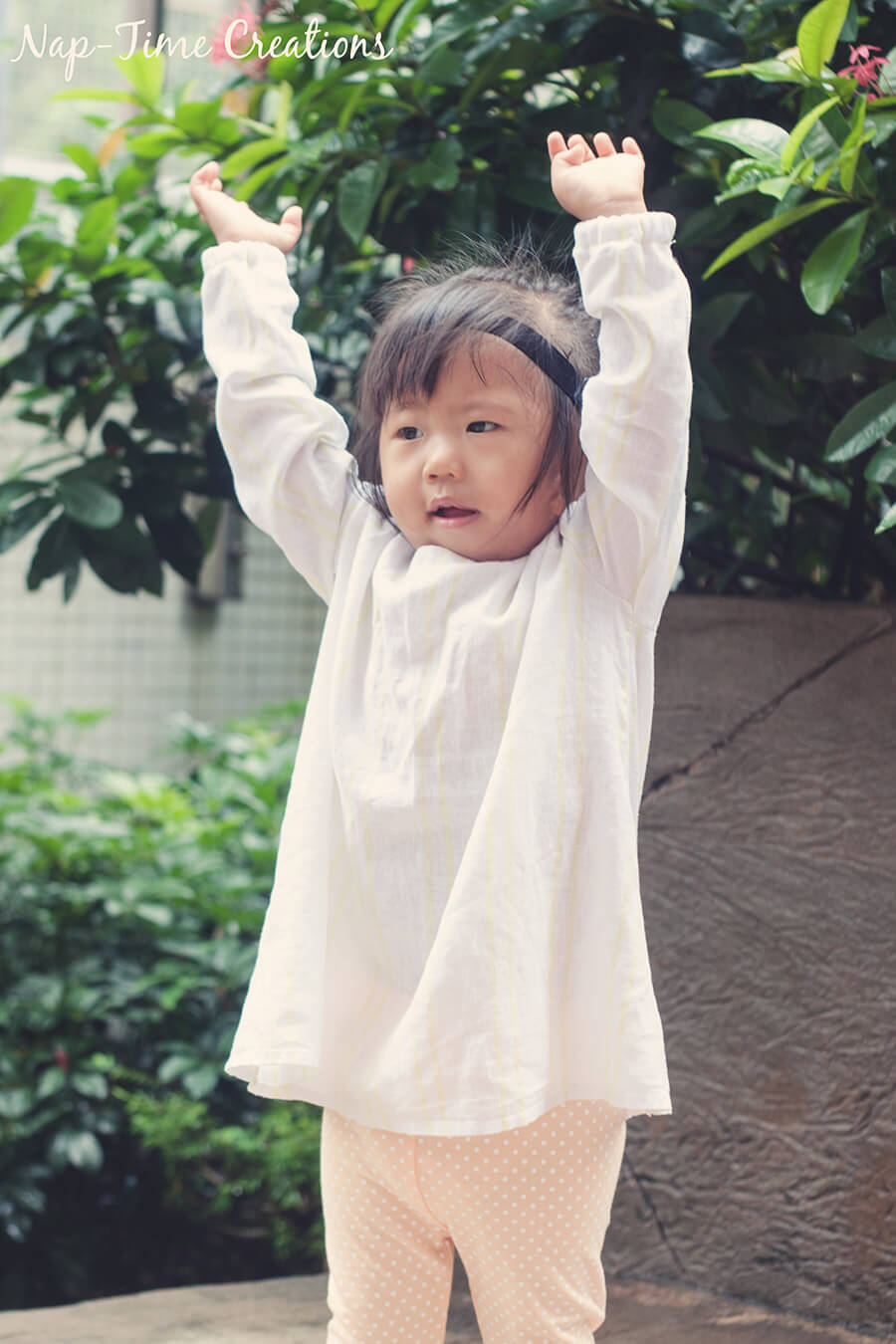 Want to make it short sleeves? Click through to the tutorial below.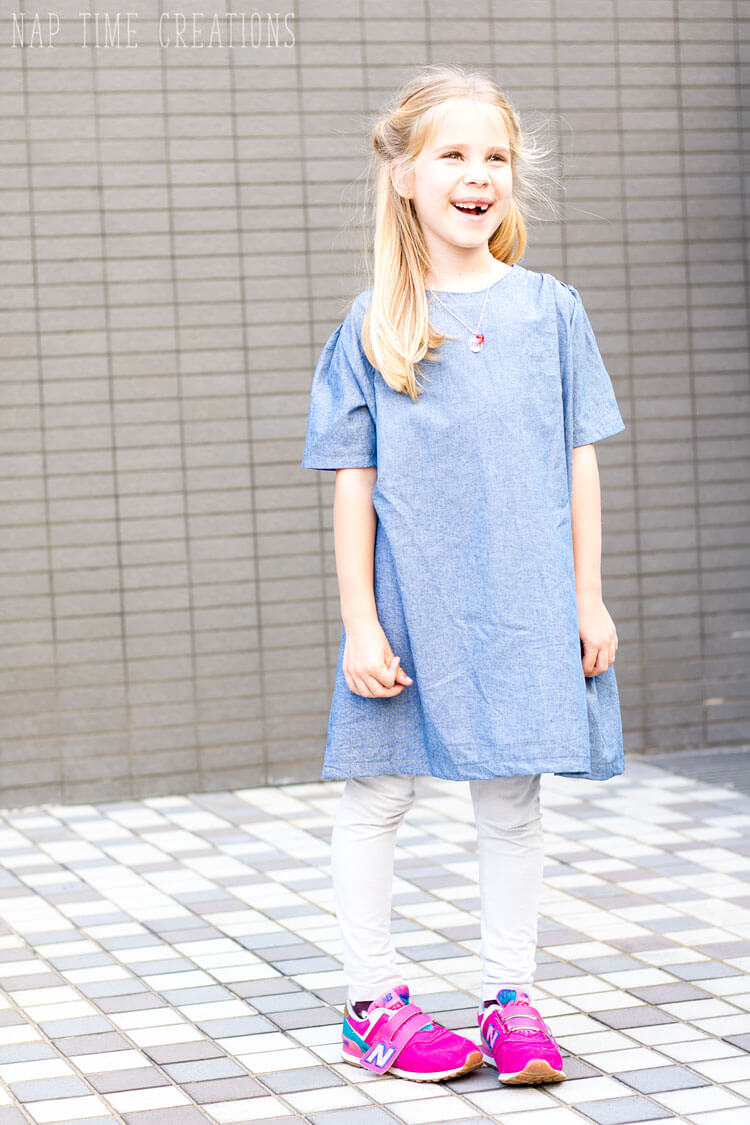 Don't want to bother with a placket? You can just make a keyhole in the back and tie with ribbons.
Make a softer version with a knit neckband and cuffs. Find out by clicking through to the tutorial below.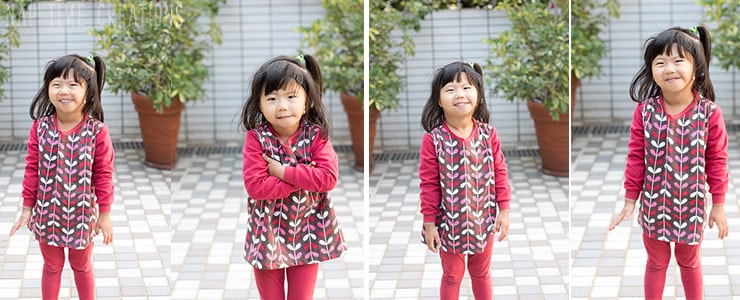 The night gown version is just like any of the above versions only you don't hem it. Make the tunic dress in flannel. Cut a 4″ ruffle that is double bottom of the dress. Gather to the size of the dress and sew with right sides together. Hem the bottom of the ruffle… CUTE!