We made it back to Hong Kong… Running pretty low on sleep at the moment, but I know it will get better soon. I think I may have shared this idea before, but I got such a pretty picture of this plate, I just had to share today.
Roasted Garlic
To roast the garlic I slice off the top of the garlic head and drizzle with olive oil. It usually takes around at hour at 375-400 to soften the garlic completely. It should be spreadable with a knife. We like to eat it on french bread with tomatoes, onions, and feta cheese… yum!
Thanks for all the great links last week. It was super fun to look through all the links. Here are a few that stood out to me.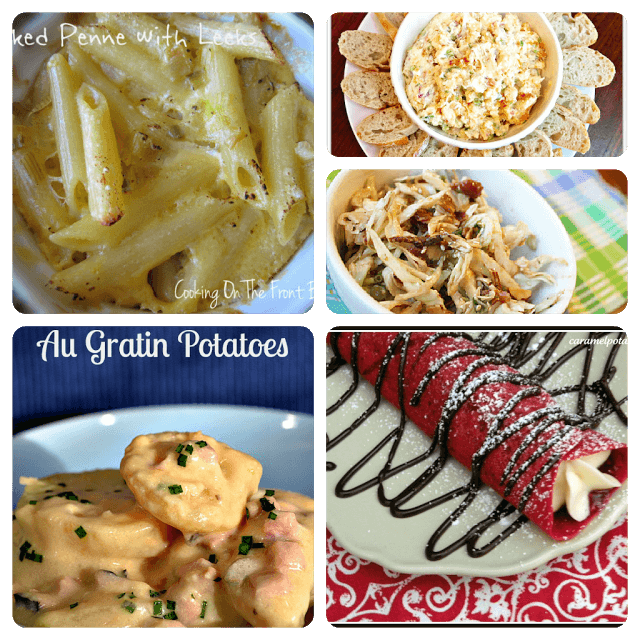 If  you were featured this week, make sure to grab a button from the sidebar.
Looking forward to more great links this week.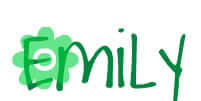 Follow along here:
Facebook
*
Pinterest
*
Subscribe in a reader
Looking forward to seeing you around the blog…. don't be a stranger!
Check out these other fun posts