I love making free sewing patterns for kids… and I love to share them… I also love to use free patterns that others have created. So.. today I've put together a great group  of free sewing patterns that you could use to create a full fall/winter clothes collection for your kids.
Please DO NOT pin any of the individual photos from this post…. go to the original site to PIN. You may pin this collage only. Thanks for respecting everyone's work!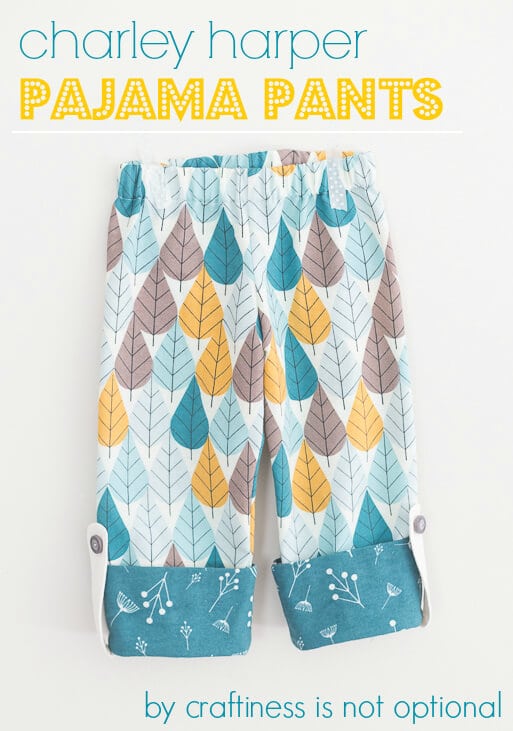 Charlie Pants -Craftiness is Not Optional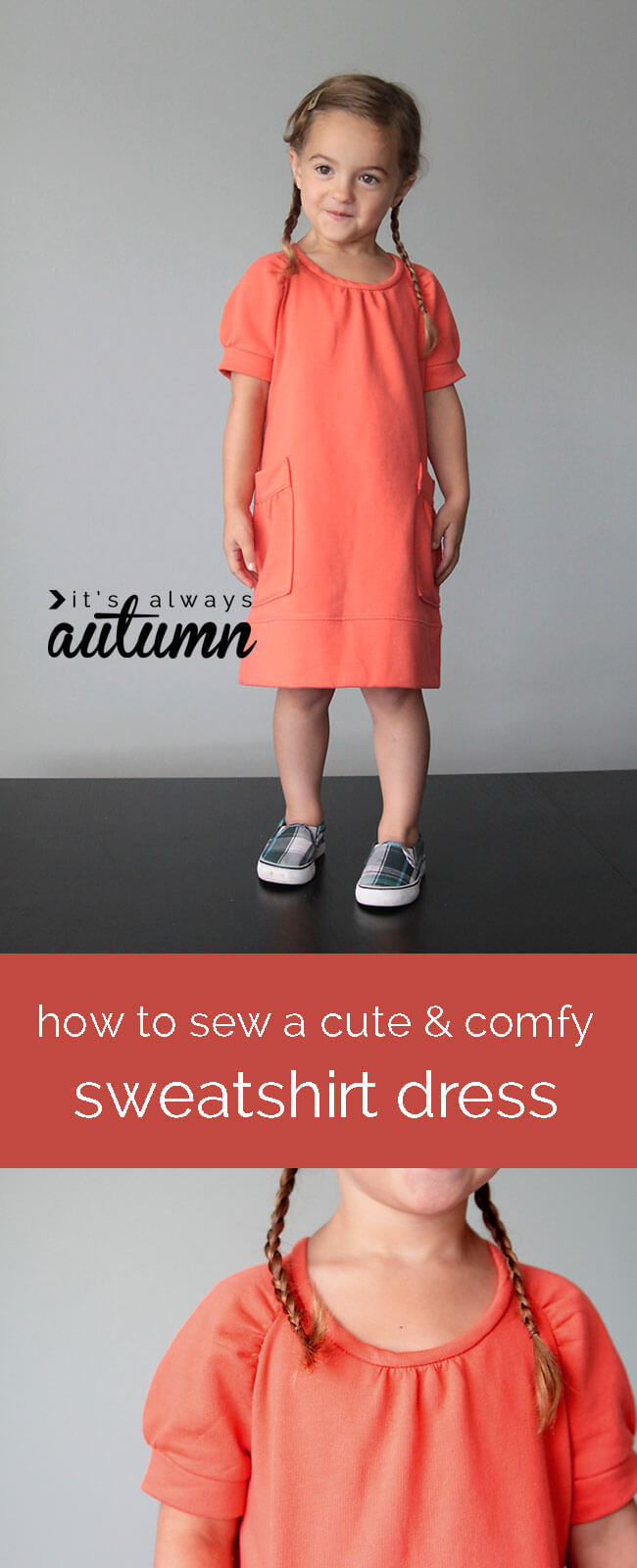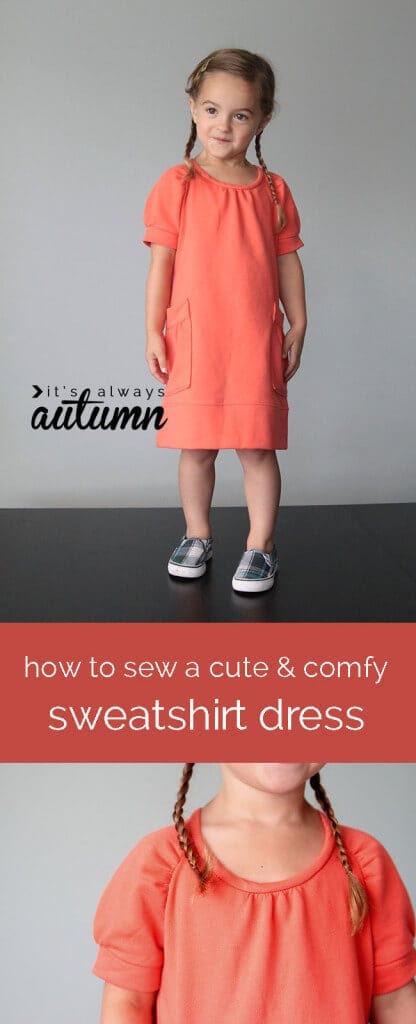 Sweatshirt Dress – It's Always Autumn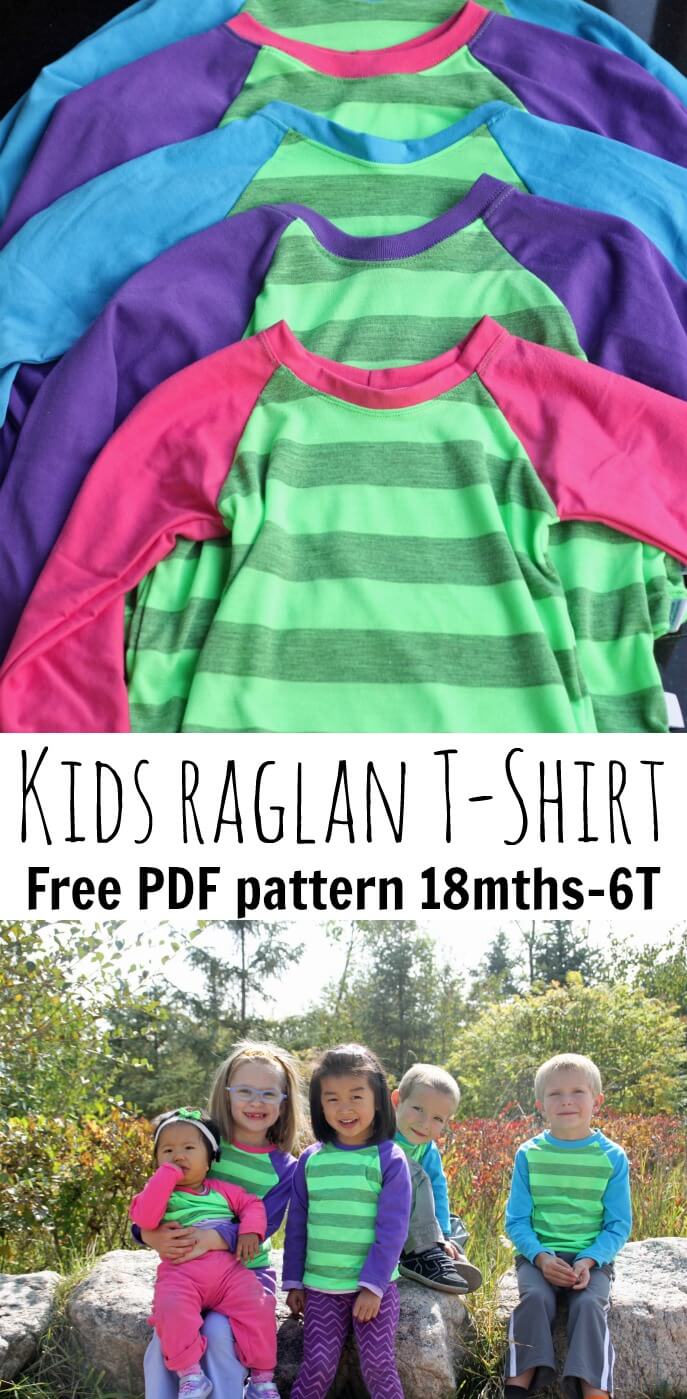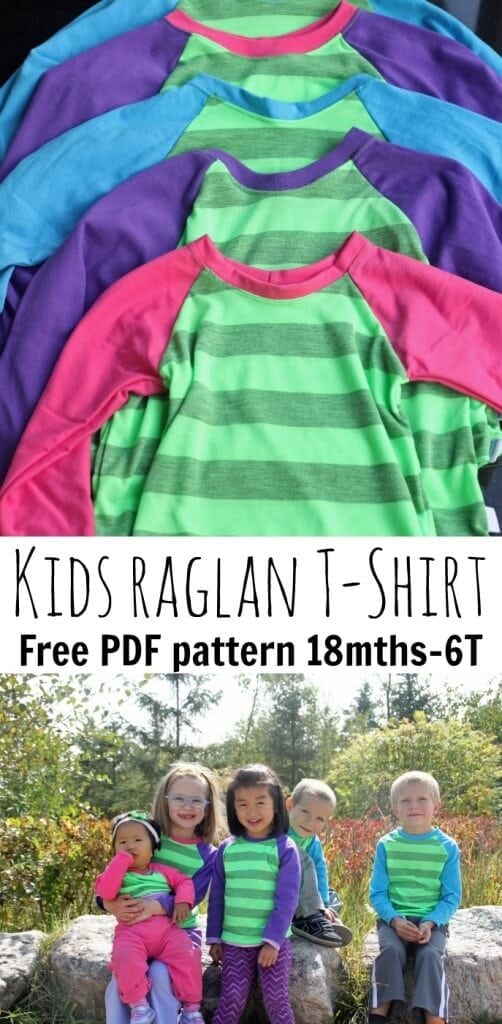 Free Raglan Pattern for Boys and Girls – LIfe Sew Savory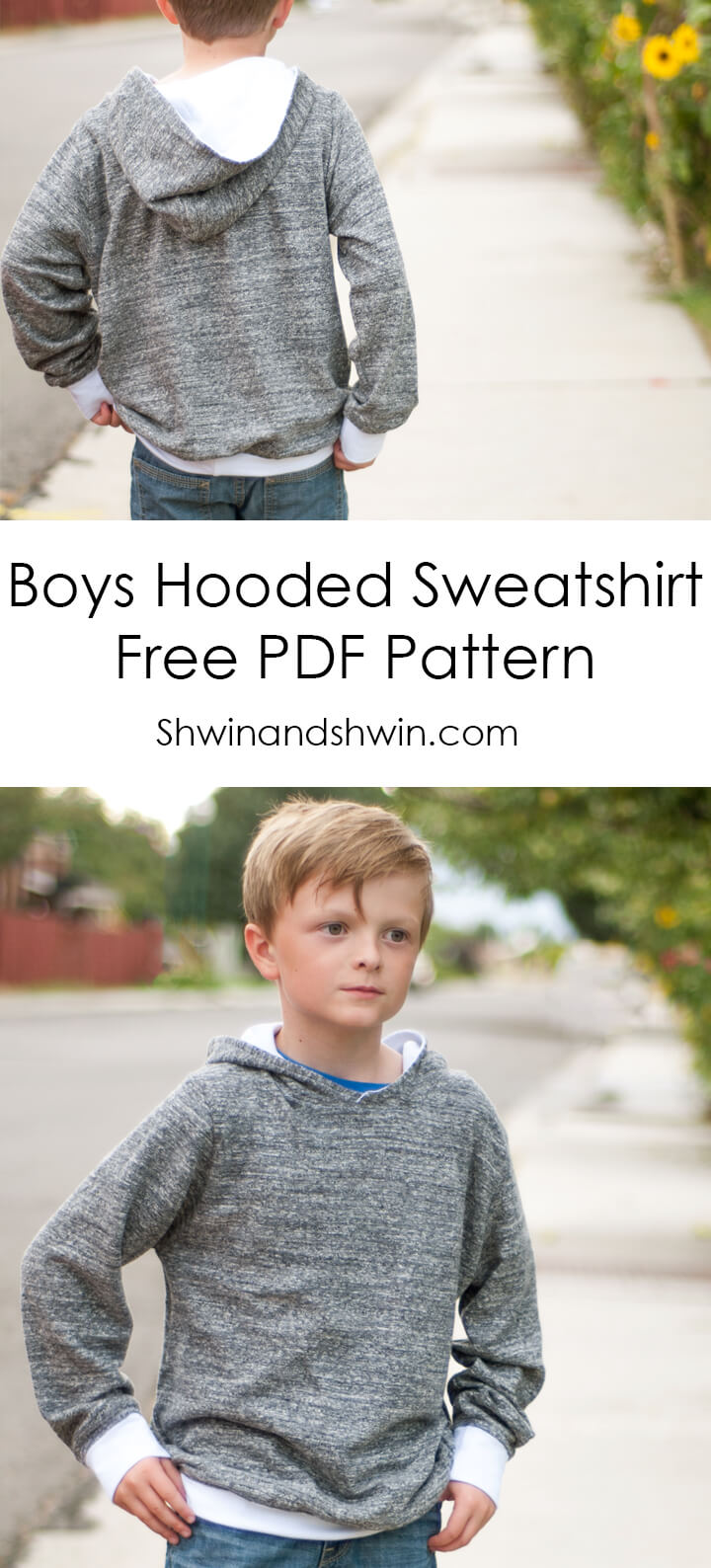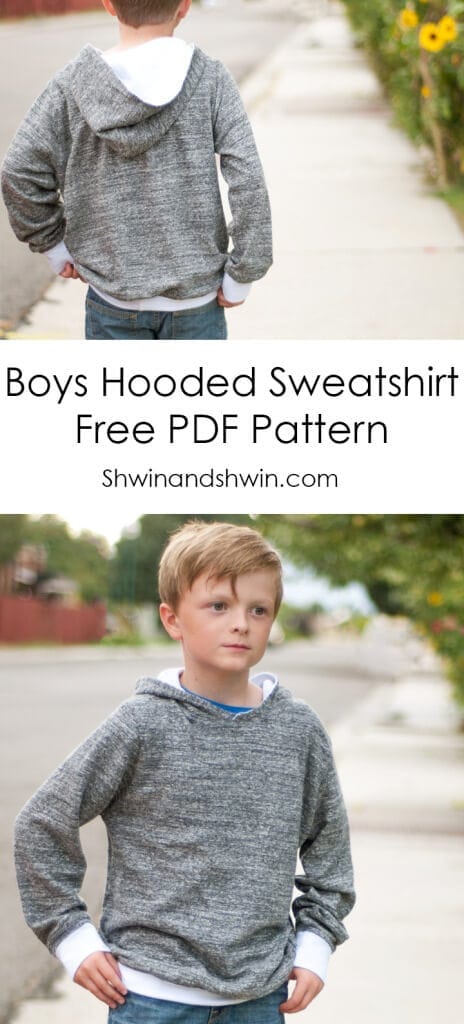 Hooded Sweatshirt for boys – Shwin and Shwin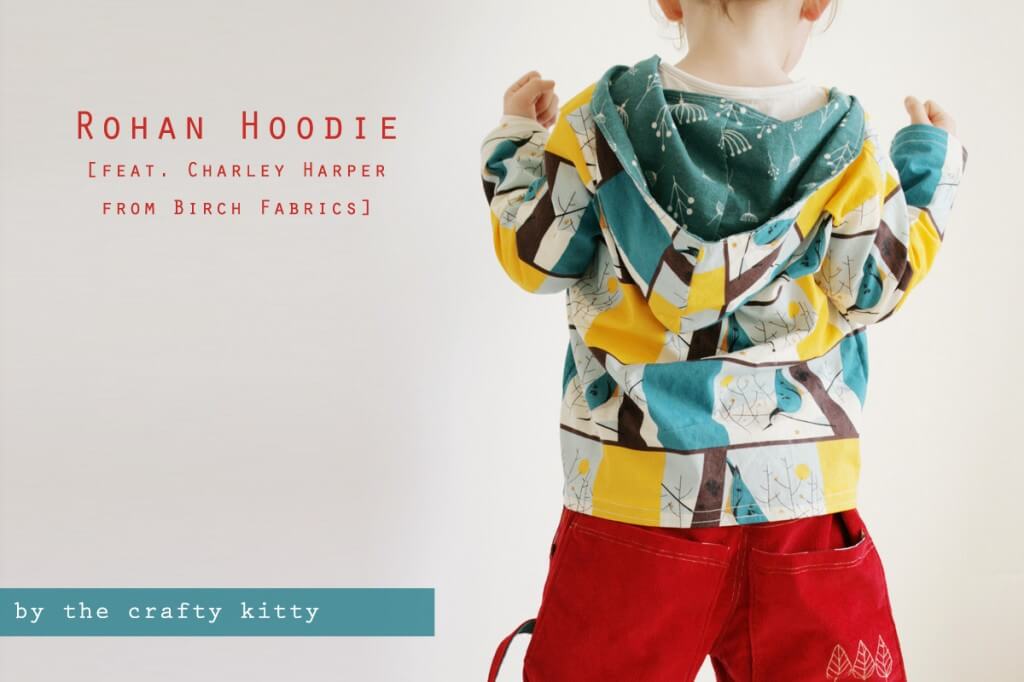 Hoodie PatternTutorial-The Crafty Kitty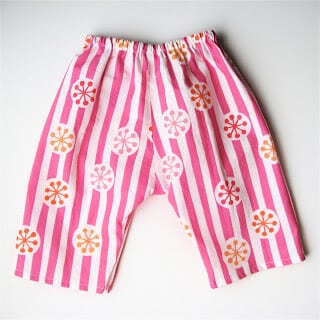 Basic Newborn Pants– Made by Rae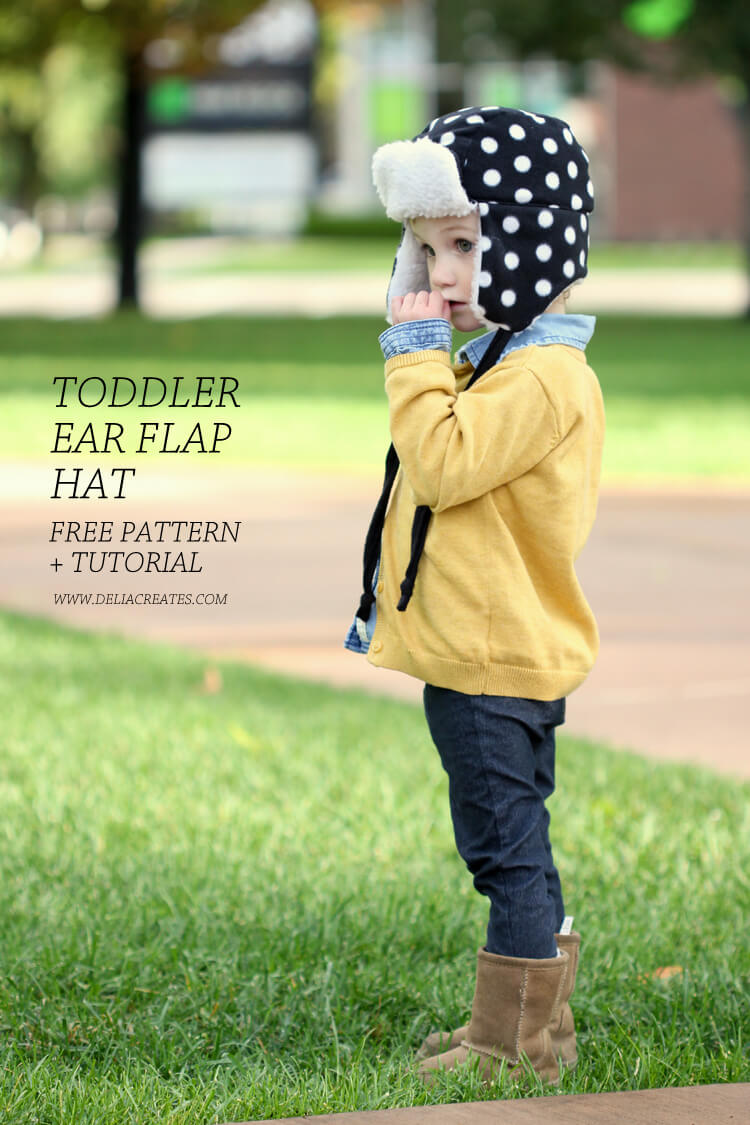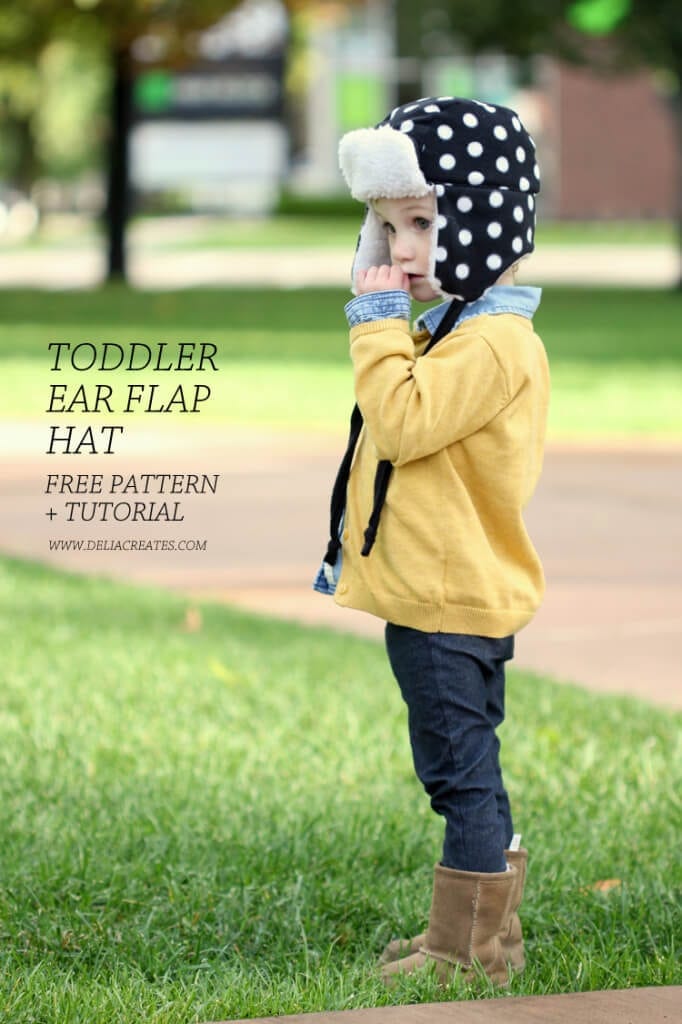 Ear Flap Hat– Delia Creates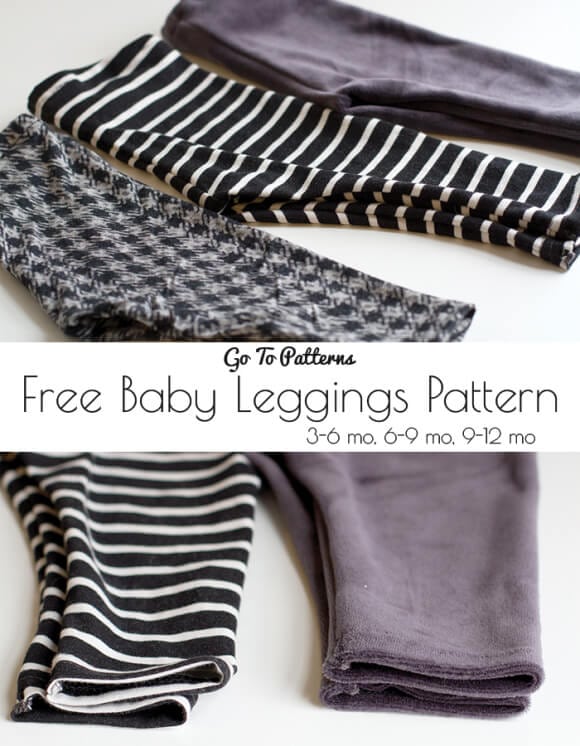 Free Baby Leggings – Go To Sew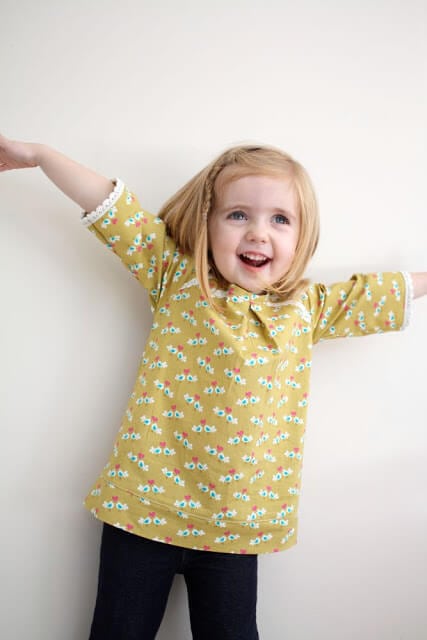 Lovebird Tunic– Craftiness is not Optional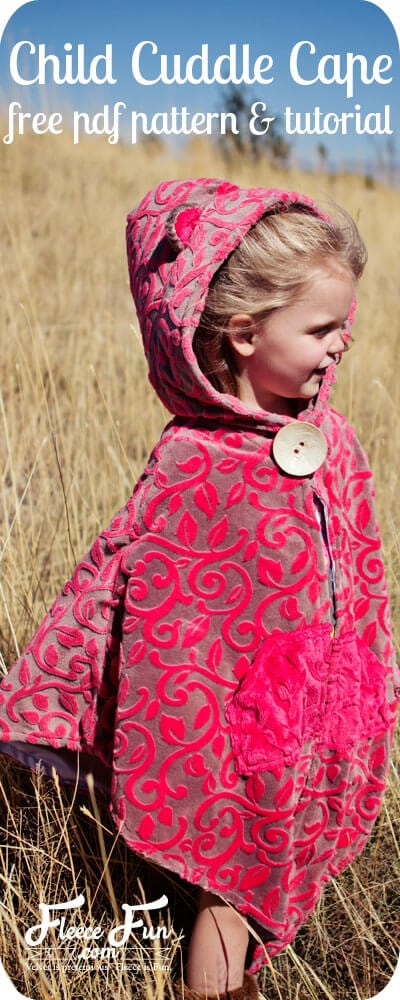 Fleece Cape Pattern– Fleece Fun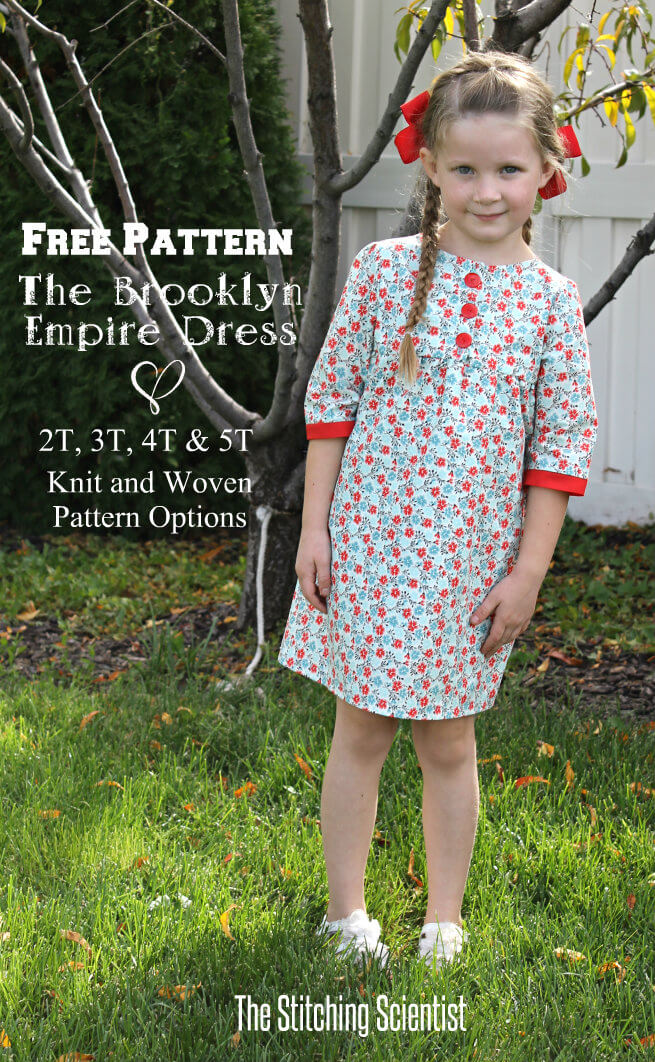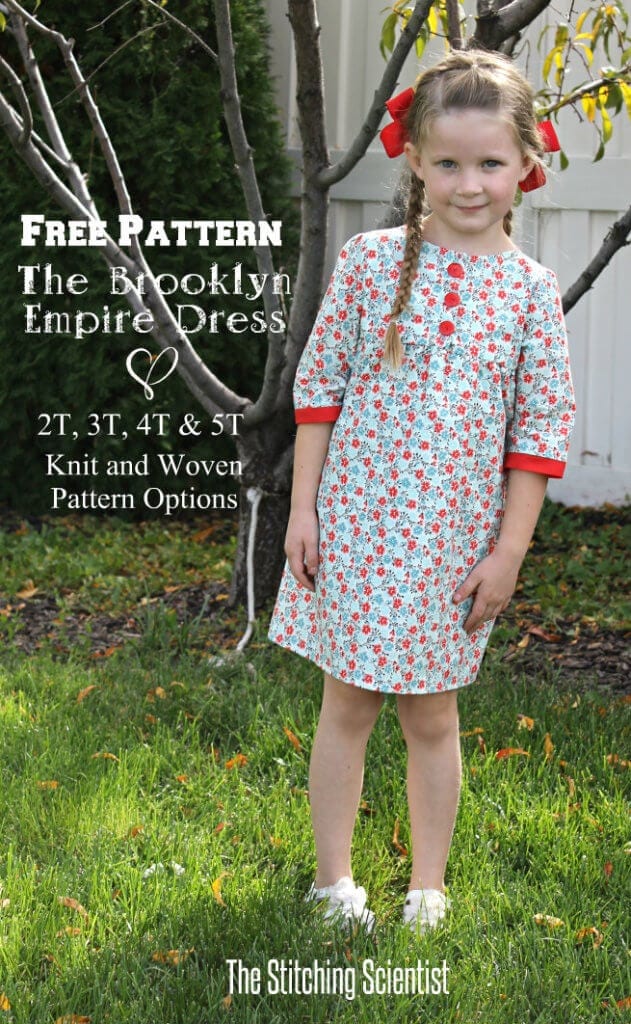 Brooklyn Empire Dress – The Stitching Scientist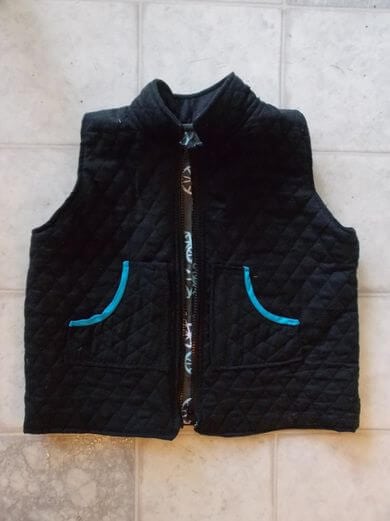 Vest Pattern – On the Cutting Floor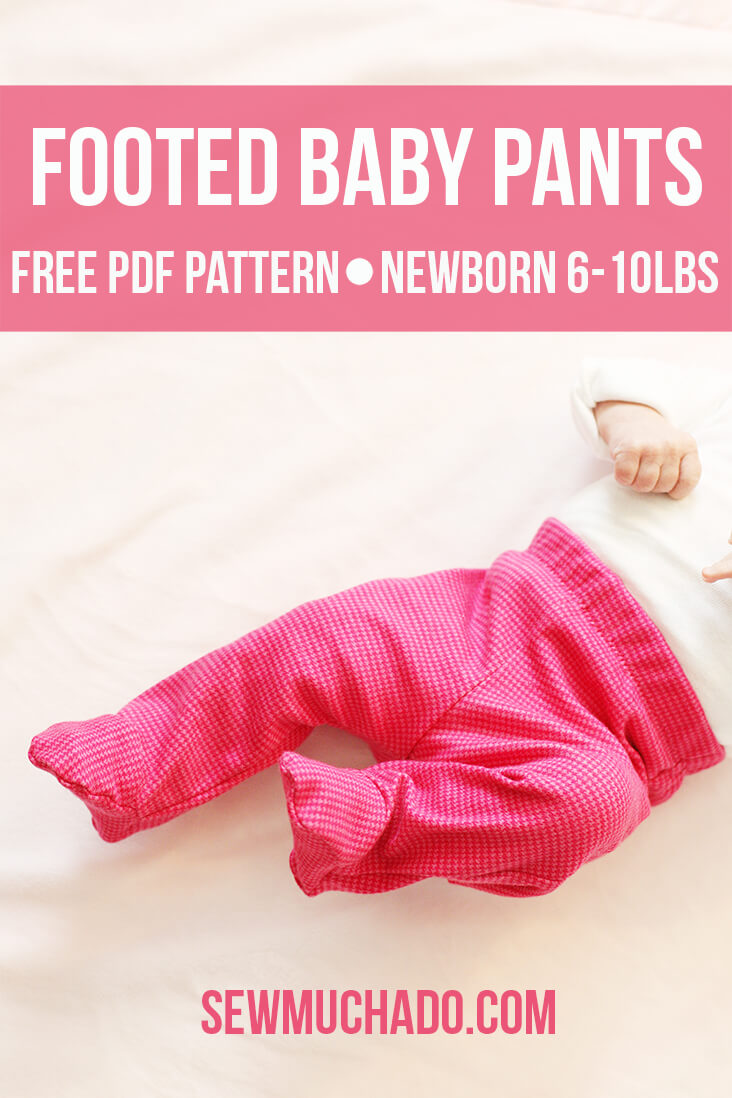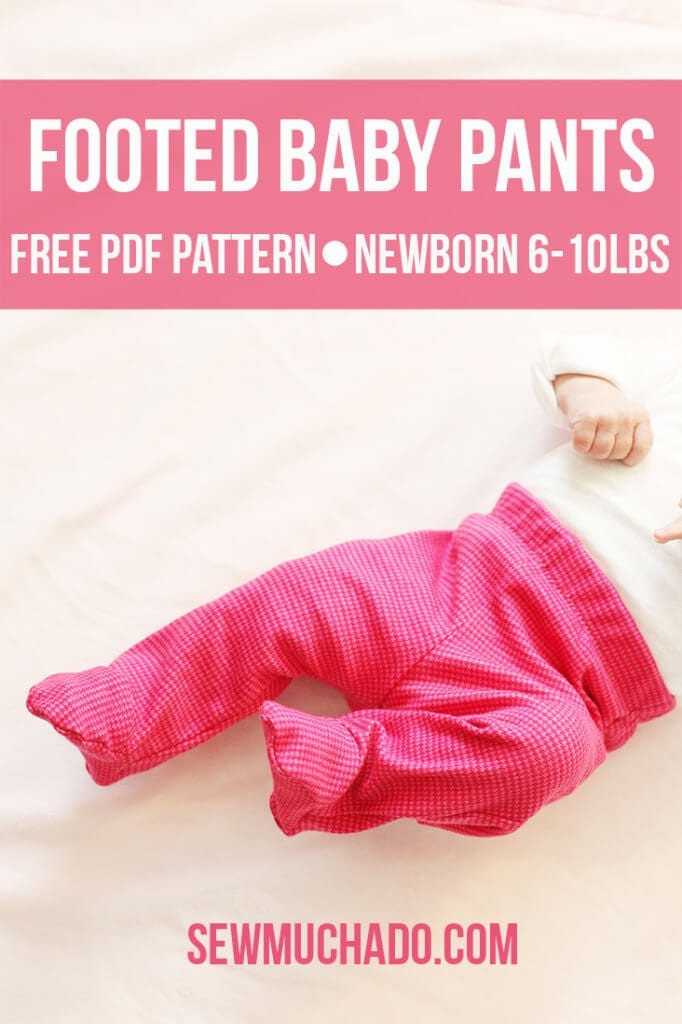 Free Footed Baby Pants – Sew Much Ado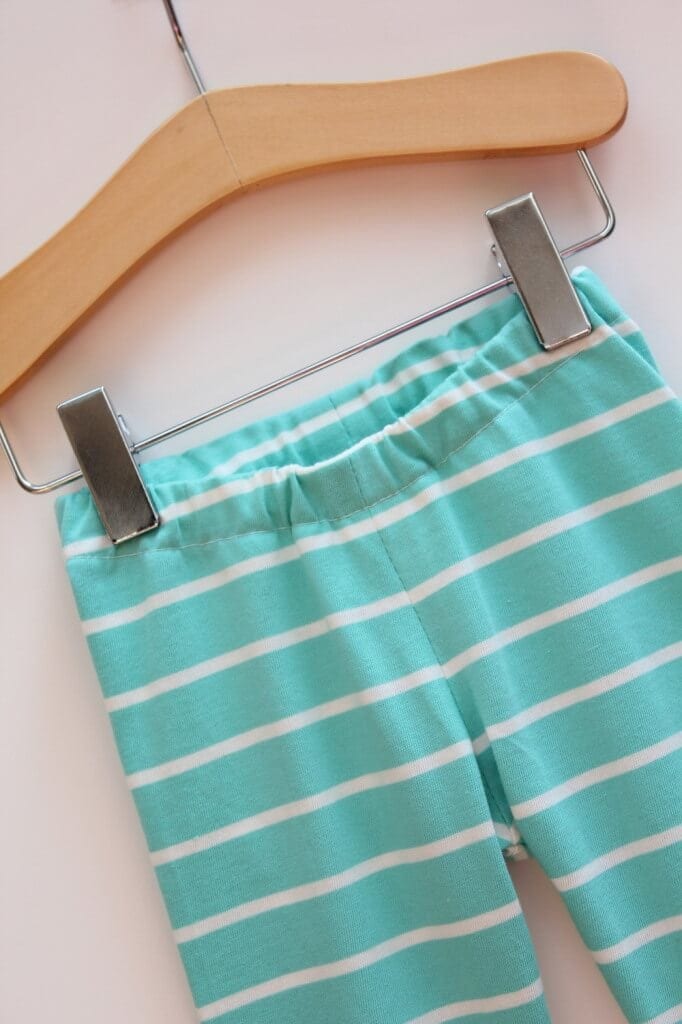 Girls Legging Pattern – E M Patterns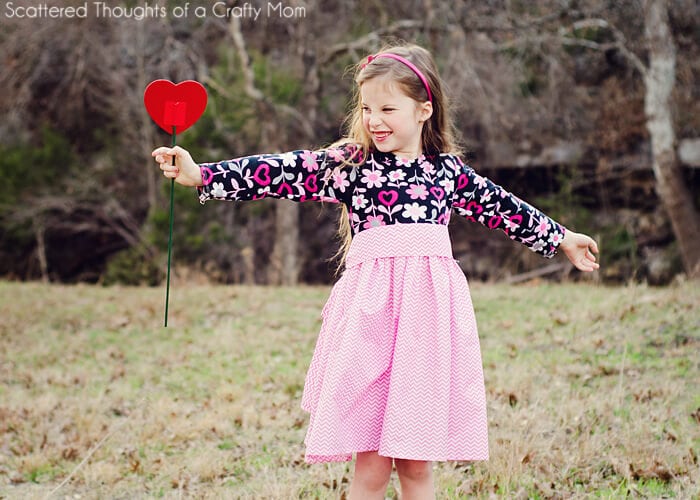 Twirly T-Shirt Dress – Scattered Thoughts of a Crafty Mom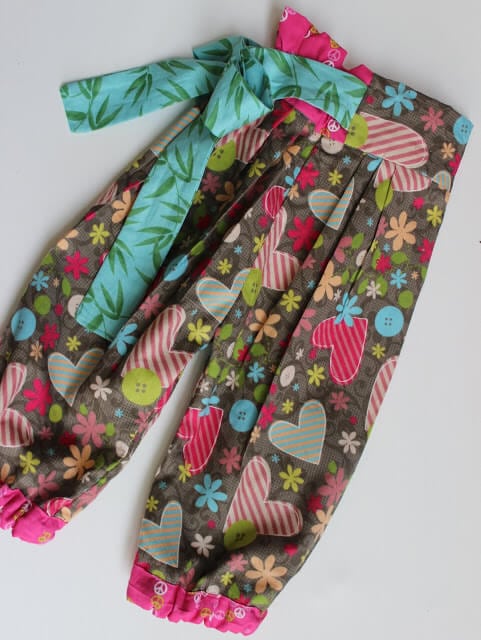 Aladdin Pants – Blooms N Bugs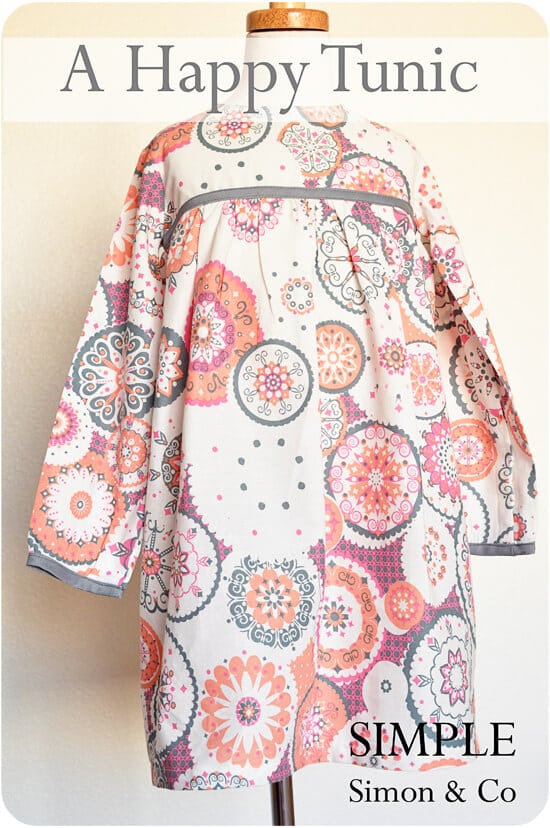 A Happy Tunic Tutorial – Simple Simon and Co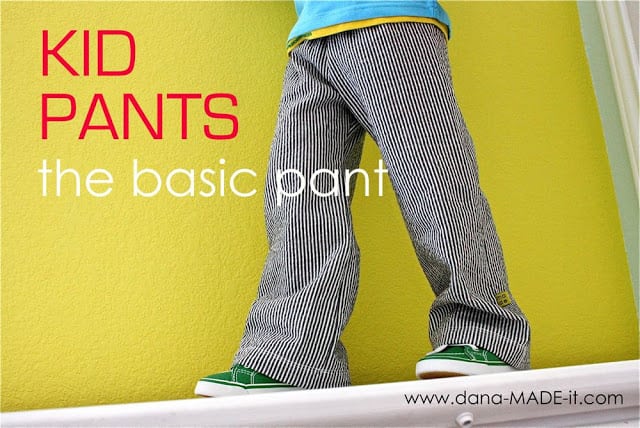 Basic Kid Pants -MADE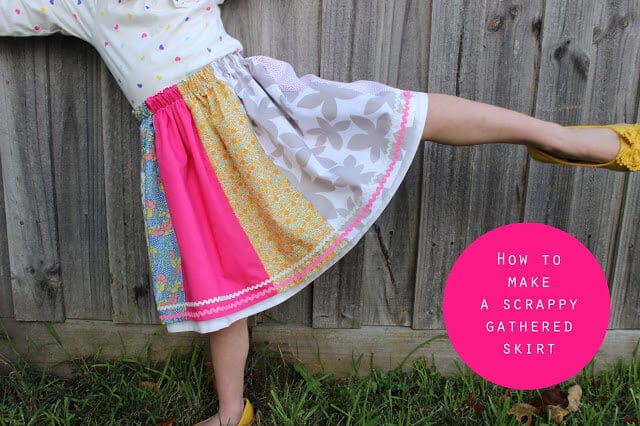 Scrappy Gathered Skirt – Sew Pony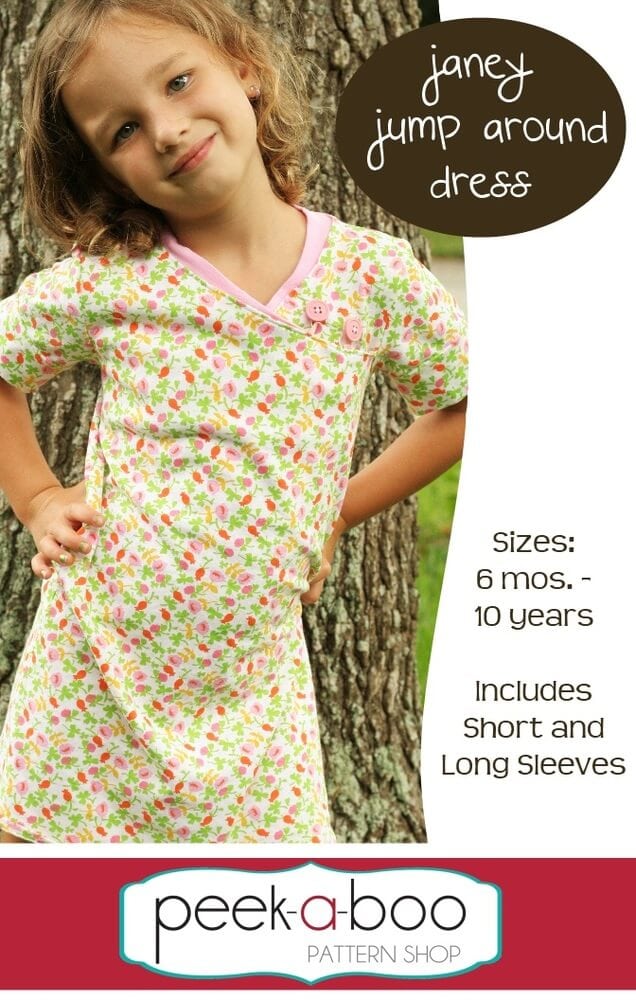 Janey Jump Around Dress – Peek a Boo Patterns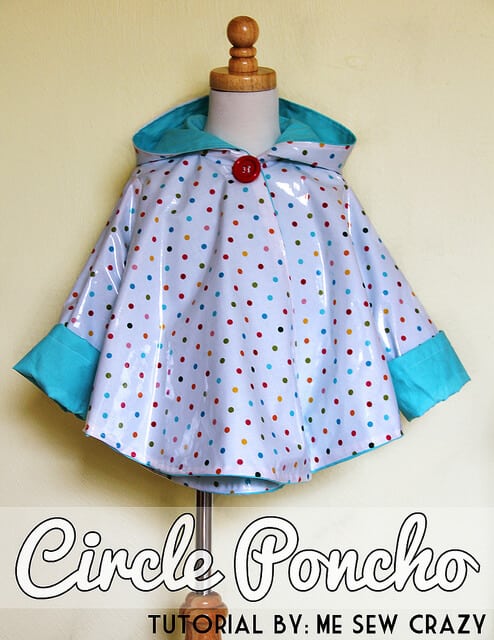 Circle Poncho – Me Sew Crazy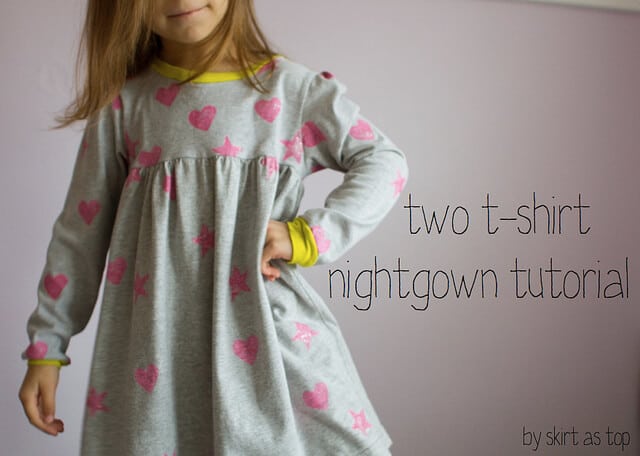 Nightgown Tutorial – Skirt as Top
Do you have a favorite free sewing pattern? I plan to keep doing these twice a year, so leave me a link if I should include your pattern in the next one!!